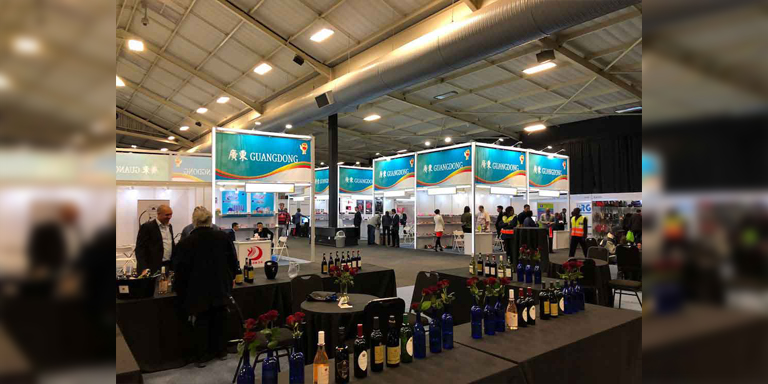 https://hkmb.hktdc.com/en/1X0AHMRF
Hong Kong Product Showcase at Global Trade Show, Johannesburg
Exhibitors have a chance to network with buyers and potential partners in this large-scale B2B event in South Africa.
WHAT: Global Trade Show (GTS) 2019 offers access to markets in South Africa and Africa as a whole. It also highlights potential global markets for local buyers. As a multi-sector exhibition, the event will showcase thousands of products across various import and export categories. GTS comprises four co-located shows: Tools & Build Show (TBS), Household & Appliances Show (HAS), Smart Electronics & Security Show (SES), and Food & Beverages Show (FBS). The show features more than 350 exhibitors from 30 countries, as well as informative and well-designed workshops that will help visitors find reputable suppliers and build business networks. The Hong Kong Product Showcase at GTS will highlight more than 10 Hong Kong suppliers from a range of sectors including consumer electronics, safety products and garments.

WHEN: 29 - 31 July 2019

WHO: The Hong Kong Product Showcase is organised by the Hong Kong Trade Development Council

WHY: As one of the largest B2B events in South Africa, exhibiting at GTS 2019 gives exhibitors an extraordinary, unrivalled networking opportunity to meet global partners and customers. The events are held in the 15,000-square-metre exhibition area reserved for more than 350 global exhibitors and 4,200 visitors, of which 90% are professional buyers. GTS also combines professional trade shows, industry matchmaking and workshops with high-level events such as the BRICS [Brazil, Russia, India, China, South Africa] Countries' Business Breakfast and Women in Business Roundtable. It brings together government officials, diplomats and business leaders in one space.

WHERE: Gallagher Convention Centre

FAIR WEBSITE: Global Trade Show

HONG KONG EXHIBITORS: For details, see the HKTDC announcement.
South Africa
Hong Kong
Africa