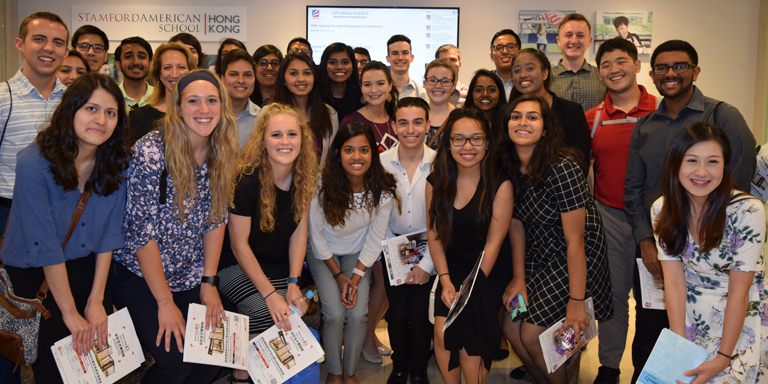 https://hkmb.hktdc.com/en/1X0AHKB1
AmCham nurtures tomorrow's talent
The US chamber has launched a programme that seeks to boost the skills of rising young professionals.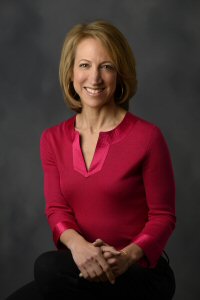 The American Chamber of Commerce in Hong Kong (AmCham) has launched its inaugural AmCham Future Leaders programme, a comprehensive leadership development programme aimed at young professionals. AmCham President Tara Joseph told us more about the initiative.

Why did AmCham initiate this programme?
The way we see it, Hong Kong's biggest competitive advantage is our talented workforce. AmCham Future Leaders was developed to help our community invest in that talent – specifically the young professionals, as they will be leading us into the future.

What will it entail?
AmCham Future Leaders will enable a group of talented young executives to focus on developing the skills and professional connections they'll need to achieve their full potential – to be the next generation of leaders. Over 10 months, from September 2019 through June 2020, the course will provide leadership workshops, exclusive access to industry and government leaders, and behind-the-scenes exposure to businesses that are driving Hong Kong's economy.  

What will participants gain?
Participants will develop their leadership skills and expand their horizons outside of their current work environment. AmCham Future Leaders will receive valuable insights from senior executives who are AmCham members, and learn from professors from top US and Hong Kong universities. The group will get exclusive access to government and some of the businesses propelling Hong Kong's economy forward. We also expect the participants will build lasting professional relationships with each other – we are limiting the inaugural class to only 25 participants to really allow these bonds to form.

Upon successful completion of the programme, AmCham Future Leaders will also be awarded a complimentary one-year AmCham membership. This will allow the group to continue their professional development by taking advantage of the many opportunities for learning and networking that AmCham offers.

Who can apply? And how?
Successful candidates will be considered high performers who are ready to take on new challenges, eager to expand their professional network, and inspired to learn from Hong Kong's business, government, and non-profit leaders. We are eager to select candidates from a variety of sectors. All candidates must be under the age of 35 at the time of application. To learn more about AmCham Future Leaders, submit an application, or nominate a promising young executive, please visit our website. The application deadline is 30 June.  

Is there a cost? Also, when and where will the learning take place?
AmCham Future Leaders is designed with the busy young executive in mind. The group will meet one to two times per month, from September 2019 through June 2020. Sessions will be held primarily in the evenings, at AmCham's office in Central. There will also be a few half-day company visits as well as Saturday workshops. Thanks to the support of our sponsors, JLL and Harrow International School Hong Kong, as well as our academic partner, University of Southern California, we have been able to keep the cost of the 10-month programme at only HK$8,000.

What do you envisage will be the outcome?
A group of leaders engaged in the community, influential and effective managers, and business leaders with broader connections. Essentially, young executives equipped to lead Hong Kong into the future.
Related link
American Chamber of Commerce in Hong Kong (AmCham)
Hong Kong
North America
USA