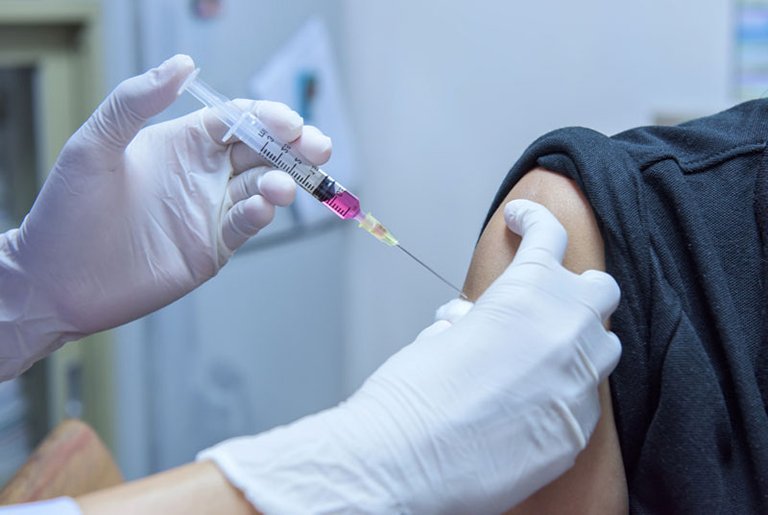 https://hkmb.hktdc.com/en/1X0AHDAN
Greater Bay Area Cooperation in Combatting Epidemics: How Hong Kong's Expertise Can Help
Over recent years, the world has been on constant alert when it comes to pandemics and epidemics, largely as they appear to be occurring with ever-increasing frequency. This has particularly been the case in Hong Kong and many mainland Chinese cities, where crowded living conditions can often accelerate the spread of any infection outbreak. Hence, effective preventative measures and the ability to make rapid diagnoses at early stage are particularly important when it comes to combatting and responding to outbreaks.
In the case of Hong Kong, it certainly possesses the tools needed to protect itself and the mainland from any such risks. Hong Kong is, of course, renowned for researching and developing effective clinical methods for tackling emerging infectious diseases, such as the SARS coronavirus and several strains of influenza. Frequently, the Hong Kong's authorities and clinical institutes have worked closely with their mainland counterparts in the development of medical technology and disease prevention – a key example of this being the recent cooperation agreement signed between the Greater Bay Area health bodies[1]. Now Hong Kong and Guangdong are looking to foster further technological cooperation in a number of related fields, including biomedicine and several associated disciplines. Ultimately, it is believed that this will help Hong Kong's researchers and technology companies ensure the Bay Area is well prepared to deal with any emerging infectious diseases.
Rapid Diagnostic Tools Help Contain Spread of Disease
The key cities of the Greater Bay Area, such as Hong Kong and Guangzhou, are highly susceptible to the spread of infectious disease, largely an account of their dense population profiles[2]. Even relatively common diseases, such as flu, however, can put immense pressures on the Bay Area's health system. When interviewed by HKTDC Research, Kelvin Chiu, Chief Executive Officer of Sanwa BioTech, a Hong Kong-based biotech company, said that, alongside promoting better hygiene and vaccination, one of the most important means of containing the spread of time-critical and life-threatening diseases in the community is access through rapid and accurate diagnostic tools.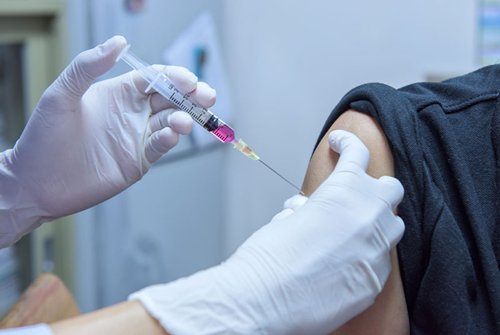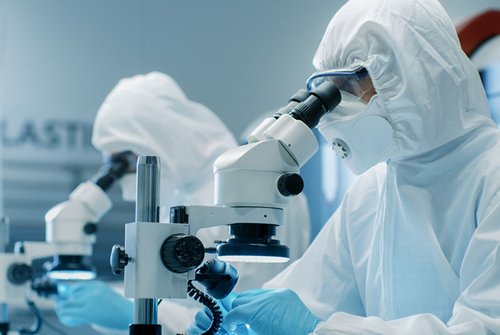 Explaining why Hong Kong has the advantage to set up biotech companies, he said: "Many developing countries in Asia are importing decentralized diagnostic equipment; though, small, speedy, accurate and cost-effective diagnostic tools are needed during infectious disease outbreak. Yet, this technology is not readily developed in Asia, and overseas companies usually focus on product development for their own market. Hong Kong has a sound legal system for technology transfer and protection of intellectual property rights; it also has the geographical advantages of attracting local and overseas returning experts. Hong Kong is a suitable incubator for a biotech startup developing products that caters for regional market demand."
For its part, Sanwa BioTech is developing a range of rapid diagnostic panels for medical, veterinary, food safety, environmental, and R&D testing. Founded in Hong Kong in 2012, the company's startup team included experts in a wide range of disciplines, notably biotechnology, advanced micromachining and microfluidic lab-on-chip platforms.
Leveraging on Hong Kong's Expertise and Imported Technology
More recently, Sanwa has established its primary manufacturing facilities in Hong Kong as a means of producing high value-added clinical diagnostic devices that comply with the ISO-13485 quality management system standard. It is also cooperating with local institutes of the University of Hong Kong, the Chinese University of Hong Kong, and The Hong Kong Polytechnic University, as well as with other R&D centres, such as the Nano and Advanced Materials Institute.
Stressing the importance of developing applications to the prevailing diseases in the region, Chiu said: "Hong Kong's tertiary and medical institutions are renowned for their research into various infectious diseases, with the deep understanding of pathology and corresponding solutions for such infections readily available here. The city's home-grown expertise and imported technology can thus be used to help the Bay Area prepare better for any infectious disease outbreaks."
Chiu's remarks are very much in line with the widespread recognition of Hong Kong's achievements in this field among infectious disease specialists worldwide. The Ministry of Science and Technology of China, for instance, has accorded the University of Hong Kong the title of State Key Laboratory of Emerging Infectious Diseases in recognition of its exemplary contributions to this area of medical research – the first time such an honour has been granted to any non-mainland-based institution.
[Remark: For more information, please refer to HKTDC research article: Hong Kong Leading the Way in Greater Bay Area Biomedical Services Cooperation]
---
[1] For details, please refer to Greater Bay Health Bodies Sign Six-Point Formal Co-operation Agreement
[2] Hong Kong, Macao, Guangzhou and Shenzhen are identified as the core cities and core engines for driving regional development in the Greater Bay Area. For details, please refer to: Outline Development Plan for Guangdong-Hong Kong-Macao Greater Bay Area Promulgated
Medical & Healthcare Services
Technology
Hong Kong
Mainland China
Hong Kong