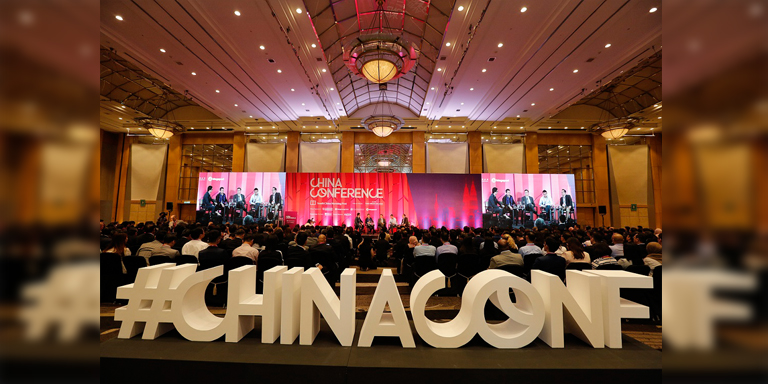 https://hkmb.hktdc.com/en/1X0AG04W
SE Asian Belt and Road Roles in Focus
Kuala Lumpur conference delegates consider opportunities the gigantic infrastructure network project brings.
One of the biggest economies in the Association of Southeast Asian Nations' (ASEAN), Malaysia is a key link in China's Belt and Road Initiative and has had a long history as a trading hub, with its historic port Melaka earning the title "Venice of the East". The Belt and Road is a subject of intense interest in Malaysia.

The network created by the Initiative and its projects will substantially affect the development of countries involved. There is much discussion over just how the Initiative will play out, setting priorities for projects and dealing with practical issues – along with funding and working out how to generate returns.
Joint Effort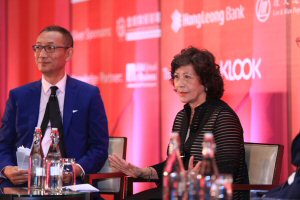 These subjects were discussed recently at a two-day China Conference in Kuala Lumpur. Organised by the South China Morning Post, with the Hong Kong Trade Development Council among the supporting organisations, the event featured the theme "China in Southeast Asia: Building cooperation, managing complexities". It brought together policymakers, business leaders, academics and entrepreneurs, who shared their views and visions with a 1,000-strong audience.

Keynote speakers and panellists dealt with everything from economic disparities to regional security, the rise of artificial intelligence and e-commerce to the role of venture capital in technology start-ups. And while the focus was on increased opportunity, delegates mentioned challenges posed by trade disputes and changing strategic imperatives.
Integration Versus Tension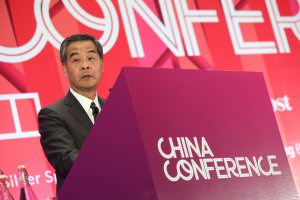 Leung Chun-ying – formerly Chief Executive of the Hong Kong Special Administrative Region and now Vice Chairman of the National Committee of the Chinese People's Political Consultative Conference – spoke of the economic future and, in particular, whether integration or international tension is more likely to predominate.

He pointed out that trade barriers work "against market forces and human ingenuity".

"What has not been discussed fully is that the US does not have the capacity to produce all the goods it needs," Mr Leung said, adding that economists have openly asked the United States government not to conflate and confuse trade with other issues.
He suggested, though, that the rise of protectionist sentiment would be short-lived.

"Economic integration or globalisation may have been put in reverse gear," he said. "But no vehicle in reverse gear can go fast."

On a similar theme, Yang Berhormat Datuk Norazman Bin Ayob, Deputy Secretary General for Malaysia's Ministry of International Trade and Industry, noted that the recent Sino-US tension made an Asian free-trade deal – the Regional Comprehensive Economic Partnership – a real priority.

Talks had been taking place for more than five years but there was now fresh impetus to reach a deal, despite some sticking points.
Professional Development
With the distinction of being the youngest minister in Asia, 25-year-old Yang Berhormat Syed Saddiq bin Syed Abdul Rahman, Malaysia's Minister of Youth and Sports, used the conference to outline his vision for professional development exchange programmes with China.

Such exchanges would help boost diplomatic ties between countries, as well as generating links at grassroots level.
"In the end, our futures are interconnected," he said, emphasising too the need for young people to be allowed a more prominent role in governance and politics. "Governments can change. Youth leaders will become future leaders."

Another speaker – Yang Berhormat Dato' Seri Mohamed Azmin Ali, Malaysia's Minister of Economic Affairs – also struck an optimistic note in signalling that his country's bilateral ties with China are thriving. He indicated that China could now provide "global leadership" in the economic sphere and beyond but stressed that the region must remain a zone of peace, freedom and neutrality.
Malaysia
Hong Kong
Southeast Asia
Mainland China