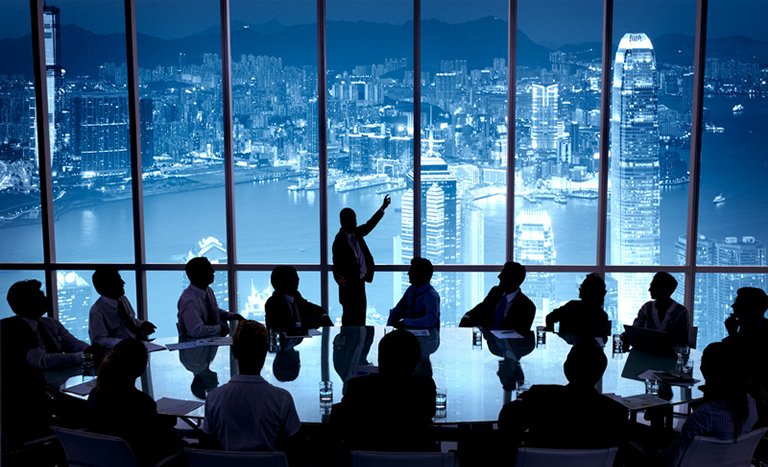 https://hkmb.hktdc.com/en/1X0AFP8P
Australian Business: The Role of the Hong Kong Hub
Thanks to its international status and proximity to the Chinese mainland, Hong Kong is a popular destination for Australian businesses. With more than 600 Australian companies having a presence in Hong Kong, the community unanimously pointed to the importance of Hong Kong's role in helping Australian businesses excel in the Chinese market as well as in its wider expansion to Asia. This article features stories of four Australian companies from different industries using Hong Kong in different ways, illustrating Hong Kong's strengths as an ideal hub for Australian businesses.
Sasy n Savy: Springboard to Emerging Markets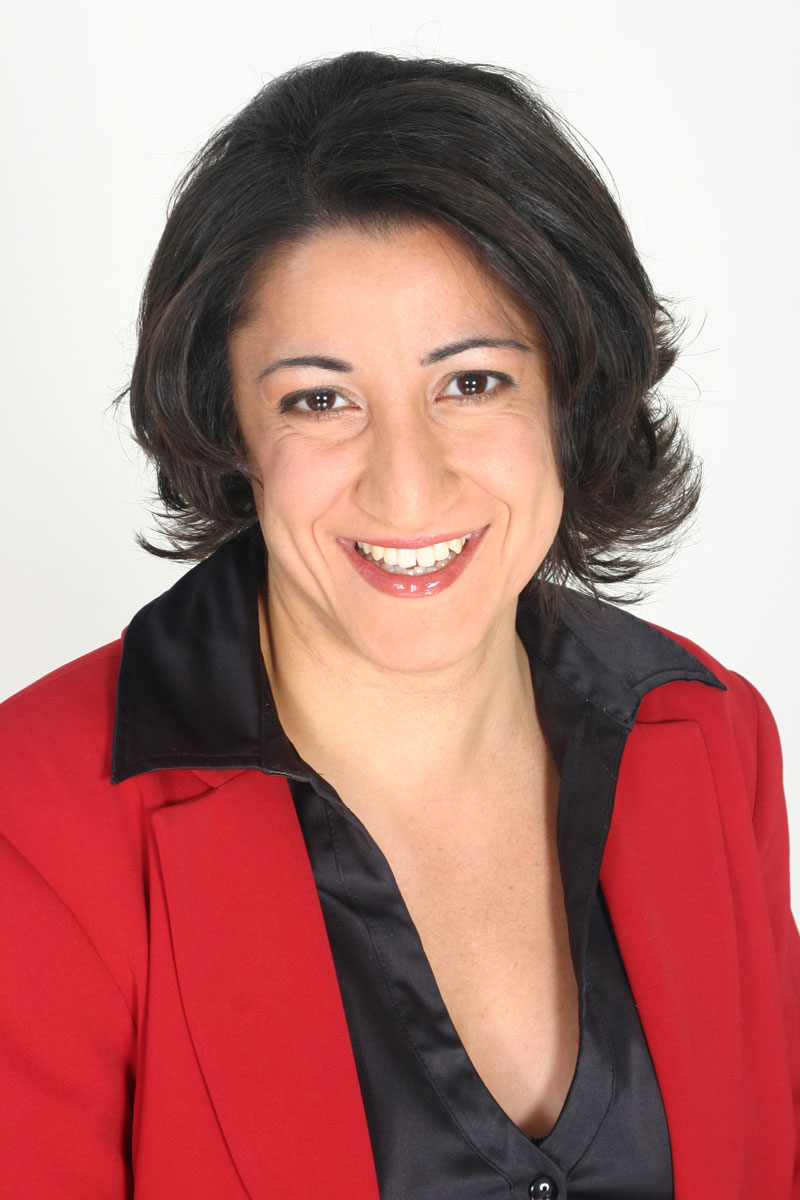 With Hong Kong's fortuitous location at the southern part of the Chinese mainland, there's no better place to connect the fast-growing mainland market than Hong Kong. That is why Samea Maakrun, Founder and Managing Director of Sasy n Savy, started her skincare products companies in Hong Kong instead of Australia. Back in 2000, Maakrun already noticed that the market for natural skincare products in Australian was quite well served, and therefore put her focus on exporting, with Asia her first choice.
Sasy n Savy products were first launched in Hong Kong, then later in Macau, and eventually the Chinese mainland. The company also produces a lot of private labels, as well as selling to hotels, spas beauty salons, airlines and department stores. It has clients in Asia and as far away as the Middle East, where Sasy n Savy has been active for more than ten years.
It hasn't been all plain sailing though. The Asian market is tough, especially the Chinese market, where Maakrun said that bureaucracy and red tapes still hamper the process of product registration. An office was set up in Hong Kong to facilitate operations yet it was managed by a dishonest employee trying to replicate the products and develop his own brand. Despite all these challenges, Maakrun said she is still loyal to the Hong Kong market and confident of using it as a strategic springboard to the Asian market, given the city's free and efficient market and high governance standards.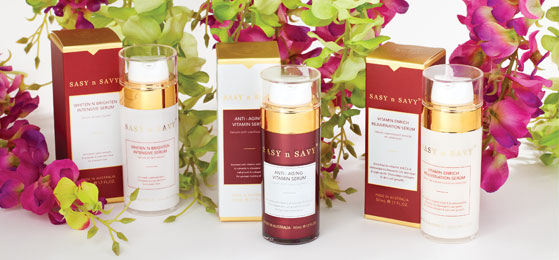 In light of the Belt and Road Initiative and the latest development of Greater Bay Area, Hong Kong's advantages of being close to the mainland, long-established bilateral relationship and favourable business environment, allow foreign business to capture emerging opportunities by setting up operations in Hong Kong. The city's strengths in international finance, trading and professional services are an ideal match to fulfil these demands.
776BC: IP trading hub for Australian Businesses
Being a marketplace with wide variety of intellectual property (IP) services, Hong Kong plays an important role for Australian businesses in IP value-chain activities. In fact, Hong Kong is one of the most popular destinations for international IP applications, with over 95% of applications of overseas' origin. Particularly, there has been significant growth of trademark applications in Hong Kong by Australian residents, rising from 323 in 2011 to 550 in 2016.
776BC, a leading performance sportswear company headquartered in Melbourne, is considering Hong Kong as a potential jurisdiction for patent registration. The company was founded by former Australian Olympian, Cameron McKenzie-McHarg. With his 12 years' experiences as an elite rower, McKenzie-McHarg came up with revolutionary designs which incorporated technology with high quality fabrics, allowing athletes to analyse their movements while training.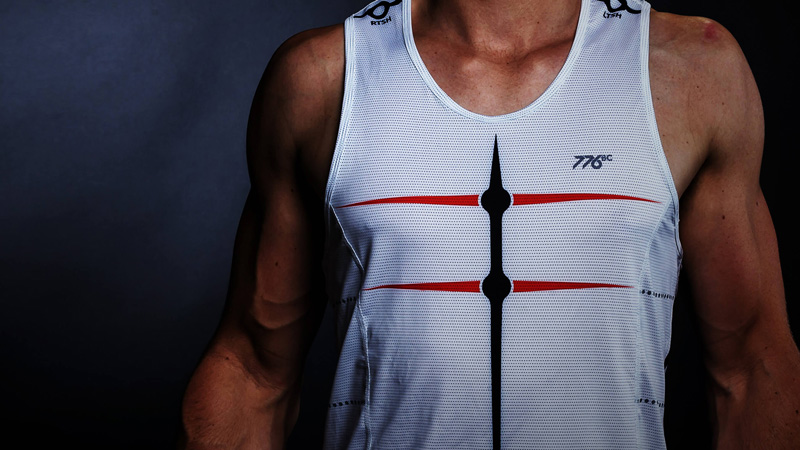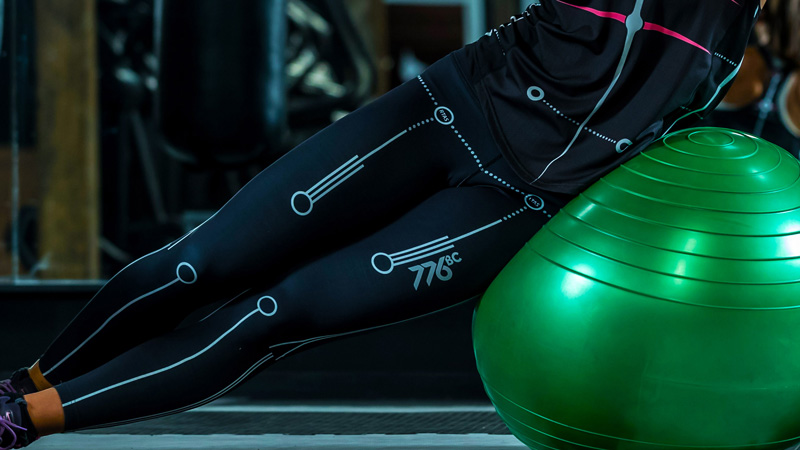 Hong Kong's robust legal framework provides a solid base for all forms IP protection, as well as civil remedies for infringement of any intellectual property rights. IP-related businesses, such as 776BC, have full confidence in Hong Kong's IP professionalism and efficiency. With the Hong Kong government's initiatives to further strengthen IP protection and encourage IP commercialisation, Hong Kong is set to be a regional technology and IP trading hub.
On the other hand, more than half of the Australian businesses expressed concerns about the non-transparency of the Chinese regulatory environment[1]. The less favourable environment in the mainland has made Hong Kong a perfect intermediary for Australian companies to expand their businesses in the Chinese mainland or Asia through IP trading. Businesses which look for IP trading services in Hong Kong are also supported with a large number of professionals, such as patent attorneys and consultants, and industry events such as the Business of IP Asia Forum and Hong Kong International Licensing Show. All these advantages position Hong Kong to be the perfect gateway for IP trading.
Australian Wine: Platform for Quality Services
Supported by its tax-free policy and government promotion initiatives, Hong Kong has become a regional wine trading and distribution hub for Australian wine companies in Asia. However, wine suppliers not only look for distribution in Hong Kong, they also seek high quality services.
According to the founder of one Victoria-based wine producer, she is considering sourcing her finance, accounting and logistics services from Hong Kong. At present, her company exports a wide range of its wines via a number of mainland-based distributors.
Now, though, she is considering switching from her current business-to-business (B2B) operational model to a more business-to-consumer (B2C) approach, a change that would dispense with the need for distributors. She is, however, reluctant to either establish a direct subsidiary on the mainland or to work with a Chinese partner as she remains wary of the challenge of building a working relationship with local business operators. Restrictions on foreign companies and the weak law enforcement in the Chinese mainland are also some of her concerns.
By contrast, she finds Hong Kong's open and efficient market operation, its world-class professional services network and globally-compliant legal regime far more reassuring. Openly acknowledging her preference, she says: "It would be great to use Hong Kong as the financial and operational centre for my business as it expands".
She is not alone in seeing Hong Kong as offering a one-stop solution for many business requirements, with a substantial number of overseas companies having been drawn by its extensive professional services cluster, comprehensive global network and worldwide affiliations. Businesses could avail themselves of such things with Hong Kong's matchless mainland logistics and export support, as well as its high level of financial, accountancy, marketing and branding capabilities.
Grana: Ideal Location for Sourcing and Distribution
Hong Kong's close proximity to low-cost, high quality materials in the Chinese mainland and favourable tax system have driven Australian apparel businesses to settle their operation base in the territory. Luke Grana, founder of the Australian online clothing brand Grana, set up its base in Hong Kong in 2014. Hong Kong's strategic location to the mainland, together with its excellent transport and communication infrastructure, allows the company to source fabric from manufacturers in different parts of the mainland directly and deliver to customers near and far cost-effectively. Grana said: "It's cheaper to ship from Hong Kong to Sydney than Sydney to Melbourne".
Hong Kong's tax-free port and its world-class logistics facilities and services have made it attractive for businesses and reaffirm the city's leading role in sourcing and distribution. For more details of Grana's story, please see the HKTDC Research website.
---
[1] Westpac Banking Corporation and AustCham Shanghai (2018), Westpac Australia-China Business Sentiment Survey
Health & Beauty
Garments, Textiles & Accessories
intellectual property
Food & Beverages
Australia
Hong Kong
Australasia
Hong Kong