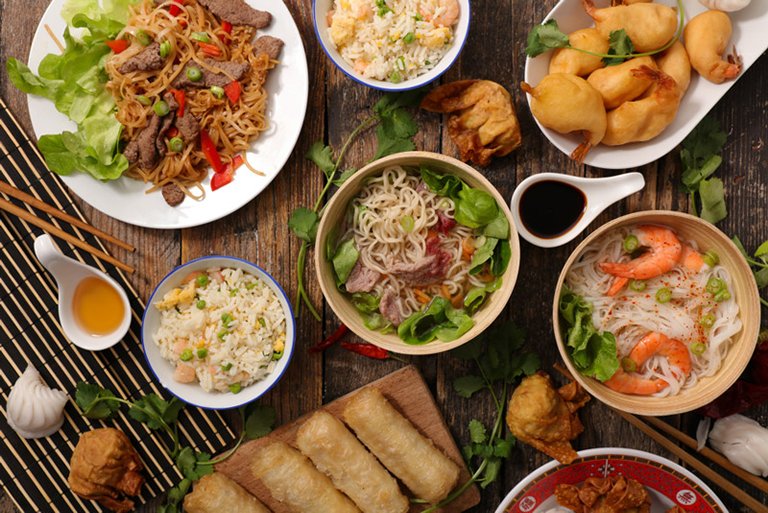 https://hkmb.hktdc.com/en/1X0AFM06
China's Catering Sector (2): We-Media for Restaurant Business Operators
Interview with Qin Chao, Founder of Restaurant Insiders Website 'Watcn'
Established by Beijing Wat New Media Network Technology Co in 2013 as a new online platform focusing on the catering sector, Canyin Laoban Neican (meaning 'insider reference for restaurant bosses') provides industry news and information as well as management services to business owners, entrepreneurs, and supply chain service providers in the catering business in China. Its website address is www.watcn.com. Its WeChat official account has over one million followers, most of whom are entrepreneurs and managers in the catering industry. Apart from providing publicity for businesses, it also offers a diverse range of other services aimed at the growth and promotion of catering companies, including education and training, investment, and the promotion of brand chain and brand nurturing.
We-Media Serving Catering Businesses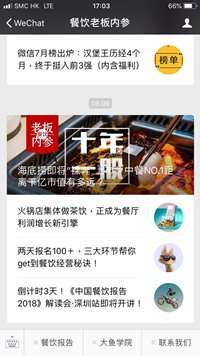 We-media [1] mostly target individual consumers. They carry out promotion and publicity for restaurants to try to attract customers. Their posts mainly cover the introduction of new dishes and discount offers. The WeChat followers of Watcn, however, are primarily business users, such as entrepreneurs, owners and employees in the catering business. These business users are interested in management information and market changes. They make use of the information to improve management and increase their competitiveness. Watcn's WeChat posts mainly cover three themes:
Popular dining trends and data analytics, including changes in dining trends and food varieties, and data collection and analysis.

Case studies on restaurants (such as La Cesar Pizzeria and Jiumaojiu Restaurant Chain Co) aimed at discovering their strong points and strategies, and analysing how they differ from other brands.

The way restaurants operate – for example, how they increase table turnover by incentivising the employees, increase the number of tables in a restaurant by making full use of the business floor space, or make their customers feel more comfortable through the use of small decorations and creative tableware.
Younger Clientele
The rise of the middle class, especially in the younger generations, has led to a greater need to upgrade the services they consume. This is particularly true in the catering sector. A Watcn survey revealed that the post-1985 and post-2000 generations have become the main clientele of restaurants on the mainland.
Young people, much more so than older consumers, tend to rate restaurants on different attributes, such as atmosphere, interior design, menu, signature dish and service quality, and not just food quality. Mainland consumers now visit restaurants for different reasons and have clear preferences in terms of brand, selling point and special dishes when deciding where to eat.
Theme restaurants, including those featuring cartoon characters, offering vintage dishes and serving molecular cuisine, have become popular on the mainland in recent years. Restaurants must have a clear brand identity and unique selling point to attract younger consumers.
Small and Niche
Before 2013, most mainland restaurants operated in the traditional mode, relying on good chefs to ensure food quality. Because this mode of business is difficult to replicate, and therefore achieve economies of scale which would increase profits, venture capital companies are normally cautious about investing in the catering business.
The managers of new-generation catering businesses, on the other hand, attach great importance to brand building. Most of them come from the internet-related or consumer goods sector. They have a great deal of experience in brand building and marketing and have brought their expertise to the catering business. New-generation catering businesses concentrate on brand building from very early on, and focus on specific types of food in the startup stage.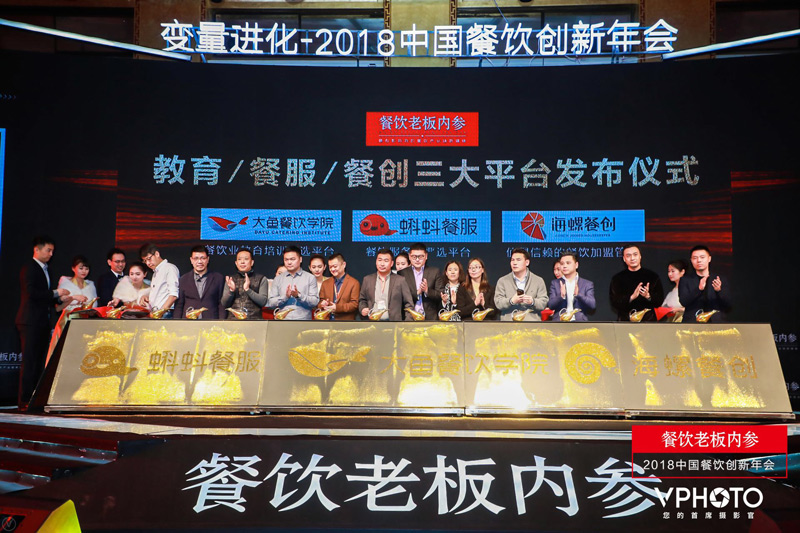 Traditional restaurants mostly adopt the "big and all-inclusive" model. Their menus, though not lacking in variety, are designed to appeal to a large number of consumers and thus fail to make a particular mark with diners. New-generation restaurant operators, in contrast, focus on "small and niche" menus developed through their analysis of consumer preferences. Standardisation of food quality and management makes it possible for restaurant brands to develop on a large scale.
Chinese cuisine is famous worldwide, but there are not that many restaurant groups serving Chinese cuisine. Haidilao Hot Pot is one example of the new-generation catering business. The Sichuan-style hot pot restaurant does not have to rely on chefs. With standardised seasoning and centralised sourcing of fresh food, consumers in different restaurants of the same brand can all enjoy hot pot dishes of the same standard.
Catering enterprises are also beginning to tap further into the different categories of Chinese dishes to develop new dishes, such as Chinese hamburger, Sichuan noodles and hot pot skewers. Through brand development and standardisation, these segmentised categories can gain a foothold in the market and become new catering brands.
Attention to Detail
As one of Watcn's founders, Qin regularly organises exchanges between domestic and overseas catering businesses. In his opinion, Hong Kong restaurants pay great attention to all the details of their customers' dining experience – not just the taste and quality of the food they serve. Many Hong Kong catering businesses, from high-end restaurants to small and affordable eateries, have won recommendations in the Michelin Guide.
However, if they want to succeed in the mainland market, they must first understand the characteristics of consumer demand and the business mode of restaurants on the mainland. Trends are changing rapidly in China's catering sector. Hong Kong businesses must adjust their strategies smartly in order to seize the business opportunities in the mainland market.
---
[1] We-media is a means by which individuals and businesses make use of the internet to push information to specific individuals or non-specific groups. We-media platforms include blogs, weibo, WeChat and other open forums.
Mainland China
Mainland China