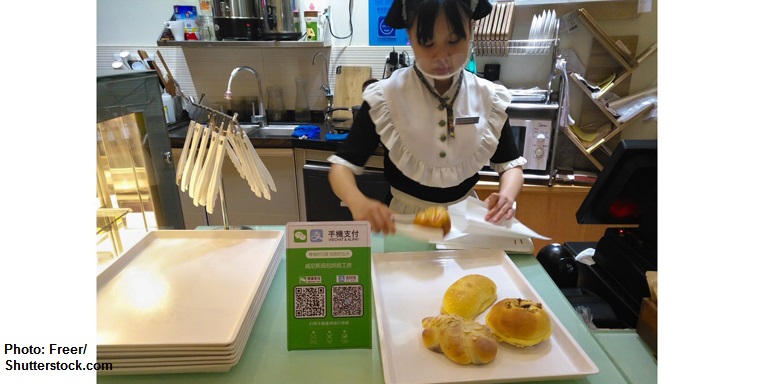 https://hkmb.hktdc.com/en/1X0AET1K
WeChat Pay Welcomed in Russia as Mainland Tourist Spending Stays High
WeChat Pay joins Alipay as an acceptable payment option in many high-end Russian stores, hotels and restaurants serving deep-pocketed visitors.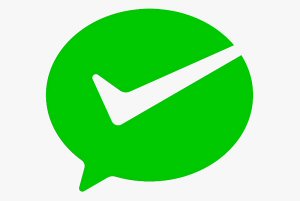 Chinese mainland tourists can now use WeChat Pay to make purchases in Russia, the 17th country to formally accept transactions made via the hugely popular smartphone app. While, initially, the service is only open to the three million mainland visitors who make their way to Russia every year, it is ultimately expected to be a payment option for local consumers as well.

Overall, the arrival of the Shenzhen-run payment system has been welcomed by many of Russia's banks. For its part, VTB – the country's second-largest bank – conceded it was currently "exploring the options and implications of partnering with WeChat". Meanwhile, Tinkoff Bank, Russia's largest provider of online financial services, said plans were already in place for it to process its first WeChat Pay transactions later this year.

Sberbank, Russia's largest lender, declined to comment on the arrival of the Chinese interloper, however. This is perhaps understandable, as the state-owned, Moscow-headquartered financial-services provider has, historically, been the country's primary conduit for transaction processing, giving it more to lose than many of its rivals.

The mixed reaction from the Russian financial sector aside, a bigger problem for the payment app could be the reluctance of Russian consumers to fully embrace QR-code-driven payment systems. It's a reluctance shared by consumers across Europe and could yet prove to be a bar to WeChat Pay's wider international ambitions.

Department Stores Sign up
No such concerns, however, have deterred two of Moscow's leading department stores – GUM and TsUM – from being among the first Russian retailers to accept WeChat payments. This should be no surprise, given that the two have been leading lights in the country's China Friendly programme, an initiative launched in 2014 with a view to making Russia's hospitality and retail sectors more accessible and more welcoming to mainland tourists.

In line with this, TsUM was one of the first retailers to accept UnionPay, a move that more than paid off, as retail spending by mainland tourists visiting Russia soared in recent years. As a further concession to these high-spending visitors, TsUM also installed Chinese-language signage throughout the store and recruited a significant number of putonghua-speaking sales staff. With its own figures showing that it now receives 50 times more revenue from mainland tourists than it does from a comparable number of United States visitors, adding WeChat Pay into the mix was the obvious next move for the retailer.

Over in Saint Petersburg, some 700 kilometres northwest of Moscow, the Russian Amber store has been the city's first outlet to install a WeChat Pay transaction facility. Its lead is sure to be followed by many of the city's other retailers, restaurants and hotels, all of which have already benefitted considerably from the largesse of mainland tourists, with many of them regarding Saint Petersburg as a must-see when visiting the country.
Payment Pioneer
Alipay, WeChat Pay's primary competitor in the mainland mobile-pay market, paved the way for its rival's Russian expansion with its own successful move into the country late last year. At present, it too can only be used by mainland visitors to the country, with all the major department stores accepting it, as well as the Moscow Metro underground railway, which is expected to extend the same facility to WeChat Pay later this year.

At present, most industry commentators are confident that it is only a matter of time before both payment options are open to Russian consumers. This is not even expected to be a particularly difficult or lengthy evolution, given the existing compatibility of Russia's and China's payment-processing systems.

With most Russian banks having the facility to process UnionPay transactions and with all WeChat Pay/Alipay purchases ultimately linked to a mainland-issued credit or debit card (the majority of which will be UnionPay-linked), the required payment infrastructure is pretty much already in place. In addition, with the level of direct clearing between renminbi and rouble transactions continuing its rapid rise, this entirely dispenses with the need to use third-party US dollar or euro-based intermediaries, such as Visa or Mastercard.
For more China market opportunities, please visit: http://research.hktdc.com
Related Link
Belt and Road
Mainland China
Russia
Hong Kong
Mainland China
Eastern Europe