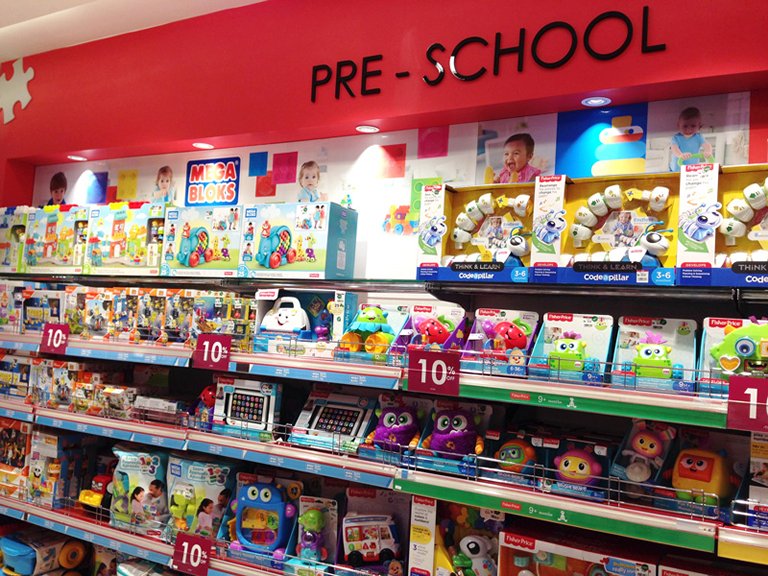 https://hkmb.hktdc.com/en/1X0AEM24
Malaysia: Distribution Channels and Entry Strategies (Toys and Baby Products)
The Malaysian economy expanded by 5.9% in 2017, a three-year high, driven by robust growth in private consumption. The favourable macroeconomic environment should continue to support income growth among Malaysian households, while the recent abolition of Goods and Services Tax (GST) is expected to boost consumer confidence further.
Stronger demand for baby and children products in Malaysia can be anticipated. According to Euromonitor International, sales of baby product and toys in Malaysia have grown steadily in recent years, amounting to MYR766 million in 2017 (US$189 million). This is forecasted to rise by a compound annual growth rate (CAGR) of 6% over the next five years, to reach MYR1,006 million (US$248 million) in 2022.
With rising number of families having fewer children, Malaysian parents are inclined to spend more on quality toys and baby products, offering great opportunities for Hong Kong exporters targeting the mid-market segment.
Educational Toys and Licensed Toys – The Key Growth Drivers
Toys with educational elements for pre-school children is one of the fast-growing categories in the Malaysian market. Given the popularity of smart gadgets and free apps, Malaysian children are exposed to online video and games at an early age, an increasing concern to parents. That is a leading reason for educational toys' increasing appeal, especially to young parents who appreciate the benefits of early learning toys for their children's sensory skills and cognitive development. Toys for children over five years old are increasingly featuring STEM (science, technology, engineering and mathematics) elements, as STEM education has been emphasised in Malaysian schools in recent years.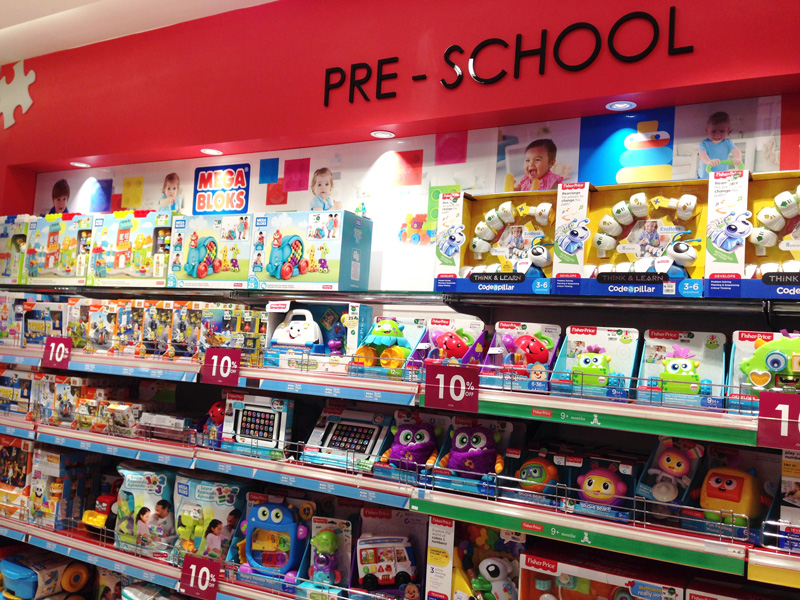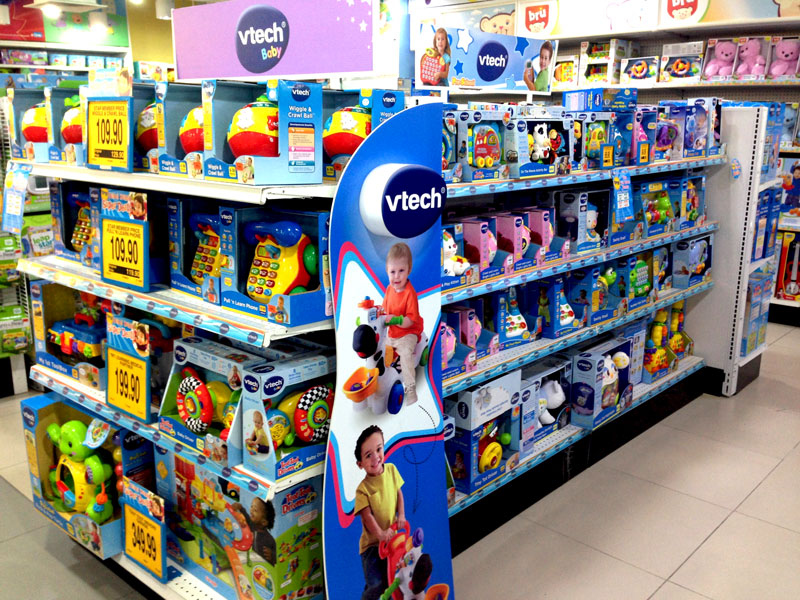 Licensed toys are another major growth driver in the Malaysian market, due to the higher brand awareness associated with blockbuster films and cartoon TV series. With many children using smartphones and tablets to watch YouTube video and play games featuring cartoon licenses, certain licensed properties, such as Star Wars, Marvel and My Little Pony are highly popular.
In Malaysia, the on-shelf periods of licensed toys vary from one to three years, depending on the frequency of the licensed film releases or cartoon series broadcast. While the Malaysian toys market is still dominated by international brands, local companies have started launching their own brands, like action figures Jackal X and Velara Warriors. In fact, some homegrown Malaysian cartoon characters, such as Didi & Friends and BoBoiBoy, are very popular.
For Hong Kong suppliers specialised in producing high-quality licensed merchandise it may worth taking the time and effort to explore any emerging homegrown characters, which should have higher investment values than the well-known international brands.
Rising Health-consciousness Boosts Demand for Premium Baby Products
With rising health and safety awareness, the new generation of parents in Malaysia increasingly demand high quality baby products. They are willing to pay a premium for this quality on products ranging from skin care with natural or organic ingredients, to silicone baby cutlery. To address parents' safety concerns, the leading retailer, AEON Malaysia, has committed to selling only BPA-free products in its baby product collections.
In general, most Malaysian consumers have a stronger preference for international brand over the local ones when purchasing baby products. According to Nielson, more than 80% of surveyed Malaysian consumers prefer foreign brands for baby wipes/diapers and baby food/formula[1]. To increase consumer confidence, Hong Kong baby product suppliers may want to highlight brands' overseas presence when marketing to Malaysian consumers.

Choosing Sales Channels
Specialty Stores and Bookstores for Toys
In Malaysia, specialty chain stores, such as Toys'R'Us and Hamleys, are the leading toys retailers, thanks to extensive branch networks and the wide range of products. For example, Toys'R'Us has more than 30 branches across the country, about half of them located in Kuala Lumpur and Selangor, the largest state in Malaysia. While toy suppliers could leverage the extensive retail network of those major chain stores, it is not surprising that the retail giants typically ask for high margins of around 30% to 40% from suppliers who wish to land a spot on store shelves.
In recent years, some bookstores chains, such as Popular and MPH, have become another major point of toy purchase. In view of stagnating sales of physical books, bookstore chains are diversifying into a broader range of products, including toys, stationery and gifts, to attract a wider consumer group. According to industry sources, toys suppliers typically sell to bookstore chains on a wholesale basis, compared with selling through consignment as requested by department stores.
In general, the toys product cycles are relatively short, ranging from three to six months. It is necessary for toys suppliers to keep up with market trends and come up with new concepts and designs constantly. Leading players in the local toys industry, such as LEGO and Hasbro, launch new products every quarter on average.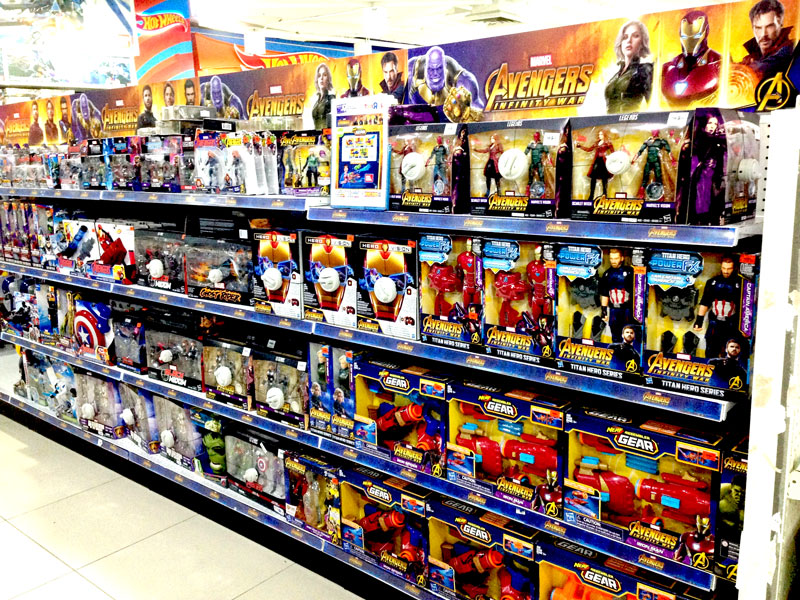 Quality Baby Products Sold through Department Stores and Specialty Stores
In the baby product category specialist retailers and chain stores are the key sales channels for durable items, like strollers and feeding accessories. In Malaysia, there are a number of baby product specialist retailers, including Mothercare, Mamours and Happikiddo. These specialty stores mainly sell imported premium brands targeting the mid to high-end market segment.
By contrast department stores target a broader range of consumers, offering a wide variety of both local and foreign brands to be sold on consignment. For example, AEON and Parkson have large baby and children's departments with huge collections of baby and maternity products, ranging from baby clothing to sterilisers.
Fast moving items and baby necessities, such as toiletries, are usually sold in supermarkets and hypermarkets, as well as health and beauty chains, such as Watsons and Guardian.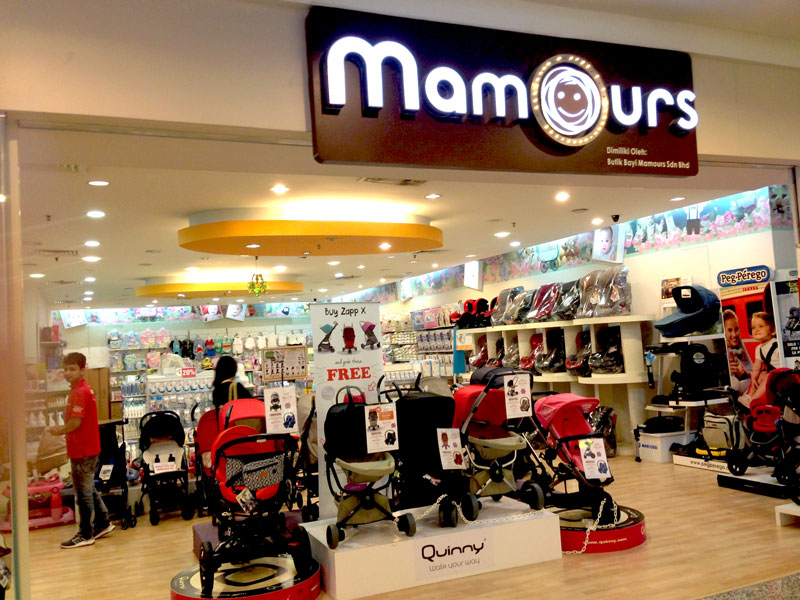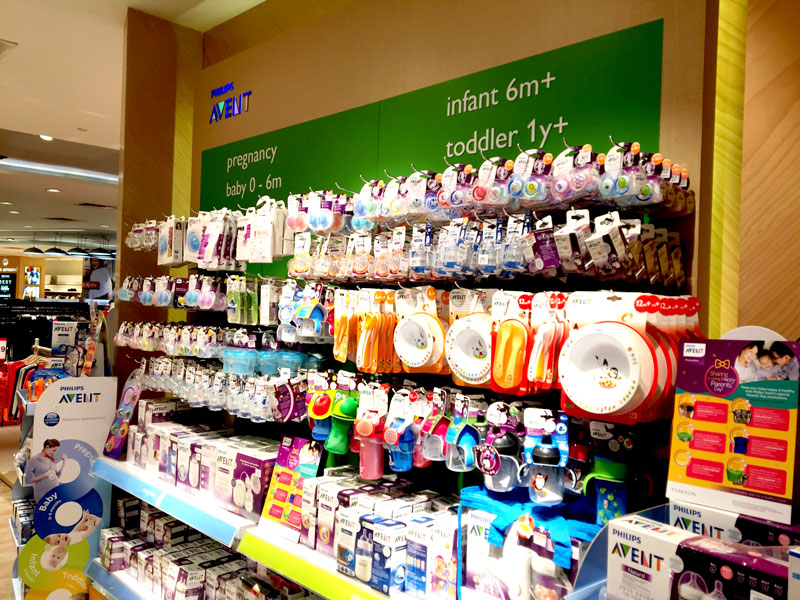 Breaking into the Malaysian Toys and Baby Product Markets
For toys and baby products suppliers, participating in trade fairs is one of the more common ways to get in touch with local distributors and retailers. According to some local industry players, popular trade shows for sourcing baby products include the Children Baby Maternity Industry Expo (CBME), All Baby & Child (ABC) Kids Expo, Hong Kong Baby products Fair, as well as the Baby Show organised by the Juvenile Products Manufacturers Association (JPMA).
Hong Kong suppliers interested in testing the Southeast Asian market as a whole may consider partnering with Malaysia or Singapore-based regional distributors. With better local knowledge and business connections, regional distributors tend to be more proficient in dealing with local marketing and logistics in other ASEAN markets, such as Indonesia and the Philippines. Apart from attending major trade fairs, Hong Kong baby product exporters may also look for potential partners through the Baby Product Association of Malaysia (BPAM), an industry organisation of distributors covering both local and regional markets.
In-store Experience and Online Video Content Are Essential for Toy Sales
To engage children and stimulate their interest, some department stores and chain stores are actively launching experiential activities, such as in-store workshops, demonstrations and free play areas, where kids are invited to play with the toys and join the interactive games. Some TV advertisements, short cartoons and demonstration videos are also played in the stores. Most toy retailers and brands have forayed into digital marketing through online advertising and made use of social media to facilitate two-way conversations with consumers.
Since suppliers' branding and marketing is one of the key criteria for toy retailers considering whether or not to bring a new product, Hong Kong toys suppliers are advised to develop online content, such as social media and videos, and prepare to accommodate local retailers' offline and online marketing plans.
Online Promotional Strategies for Baby and Maternity Products
In recent years, Malaysia has seen rising female participation in the labour market. During 2010-2016, women's employment in Malaysia grew at a compound annual rate of 4.5%, faster than male employment at 2%. As such, efficiency and convenience have become vital when selling to Malaysian working mothers, who have increasingly turned to online channels for baby supplies.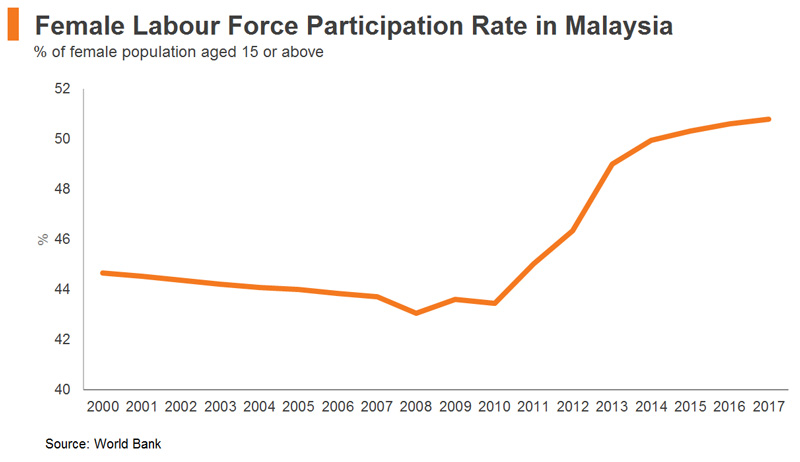 Young or first-time parents often engage in online forums, blogs and social media to discuss parenting tips and obtain product recommendations before making purchase decisions. To raise brand awareness, Hong Kong baby product suppliers can leverage such online channels as more cost-effective alternatives than traditional advertising. While Facebook and Instagram are the common promotional tools, the competition is intense as there are plenty of advertisers. To stand out from the crowd, some baby product brands work with 'mom bloggers' or influencers to introduce their products and produce detail product reviews on social media, including YouTube videos and blogs. Setting up a company website would be also helpful to build brand reputation.
While some specialist baby product retailers have launched their own online shopping websites, there are also a number of B2C platforms dedicated to baby and maternity products, such as Babydash, Applecrumby & Fish and Motherhood.com.my. These platforms are more than just marketplaces; they also provide information on pregnancy and baby health, as well as tips for choosing the right products. As Malaysian consumers are price-sensitive and brand-conscious at the same time, these platforms are increasingly popular among young parents for easy price comparison and product research. Hong Kong companies may consider partnering with such online marketplaces as the first step to launch an online presence in the local market.
E-commerce is also an efficient channel for testing the market and collecting useful information, such as consumer profiles, to prepare for the physical market entry. Having said that, Hong Kong exporters are advised to build working partnerships and understand the needs of local distributors and retailers for a successful market entry, which could be hard to achieve through online channel only.
---
[1] According to the Nielsen Global Brand-Origin Survey 2017
Baby Products
Toys & Games
Malaysia
Southeast Asia
ASEAN