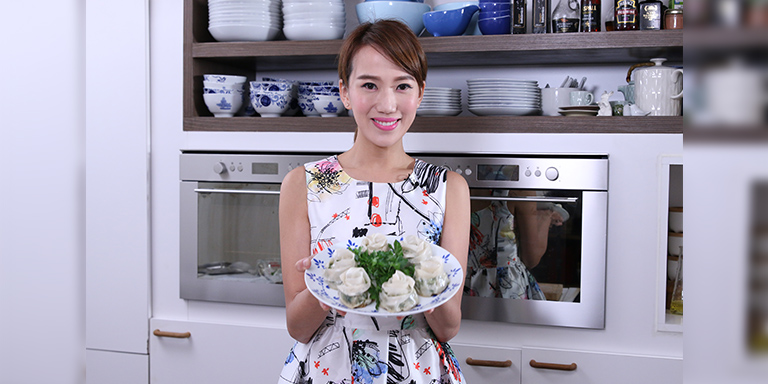 https://hkmb.hktdc.com/en/1X0AEAFR
Recipe for Success
An online platform about cooking is expanding fast, thanks to the enterprising spirit of its Hong Kong founder.
A former investment banker has turned her passion for cooking into a multi-million-dollar start-up business with operations in Hong Kong and on the Chinese mainland.

Hong Kong entrepreneur Norma Chu established DayDayCook, an online platform about cooking, in 2012, aiming to inspire young netizens to cook and eat healthy by providing home-cooking recipes and videos, as well as organising cooking classes. In 2015, the start-up ventured into the mainland market, where it has since been fast gaining a foothold.
Passion for Cooking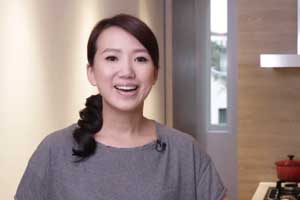 "I love cooking and I want to encourage young people to cook for themselves. About six years ago, I started DayDayCook to provide online content and services. Recently, we took a step further and opened shops."

After graduating from university, Ms Chu joined an investment bank in the United States before returning to Hong Kong and working as a banker. In 2012, she left her banking job and set up the DayDayCook portal to satisfy her passion for sharing good food and a healthy lifestyle. She and her team have since enriched the website's offerings from recipes and cooking videos to multimedia content on travel, gourmet food and lifestyle.

Offline, DayDayCook has opened shops in Hong Kong offering its food products, including tea, ready meals and home-made cooking sauces. Meanwhile, its mainland operations focus on developing both e-commerce and offline retail business.

DayDayCook is now one of the most popular cooking-related online platforms in Hong Kong, with half a million unique visitors and four million page views each month.

According to Ms Chu, her secrets of success include its insistence on producing high-quality photos and videos, an all-round marketing strategy and collaboration with famous local brands.
Mainland Venture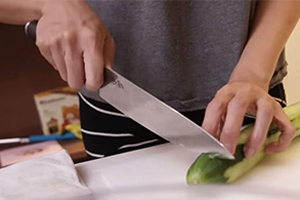 In early 2015, DayDayCook decided to enter the mainland market and has not looked back since. Today, her online cooking videos have attracted over 4 billion hits, with subscribers numbering 30 million.

Ms Chu believes that young people on the mainland are keen on developing their own lifestyle and learning more about cooking.
Reminiscing about her start-up journey, Ms Chu said she was most thrilled to meet Tim Cook, CEO of Apple Inc, in Beijing in 2016 when they talked about starting new businesses. "Until now, only five companies in China have had closed-door meetings with Apple. It was a wonderful experience to share with Mr Tim Cook the importance of mobile apps to our company," MS Chu said.

Norma Chu was a guest speaker at the "Start up Right • Scale up Fast" session held at HKTDC's Entrepreneur Day, which took place in May 2018. At the event, she shared her story of developing a small business into one that has attracted a number of angel funds.
Hong Kong
Mainland China