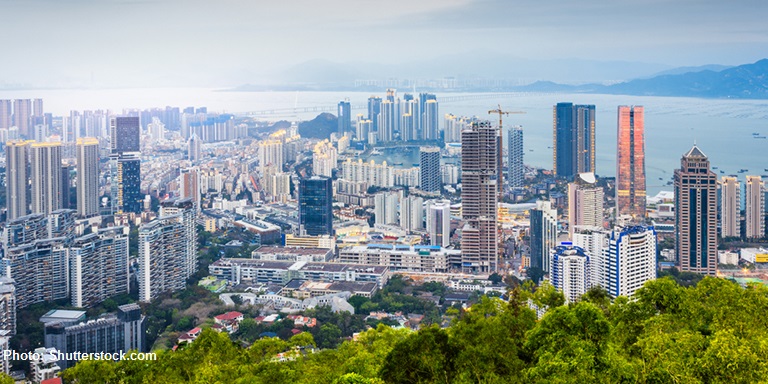 https://hkmb.hktdc.com/en/1X0AE6F3
Bay of Hope
A new report finds positive sentiments towards the Bay Area among some accounting professionals.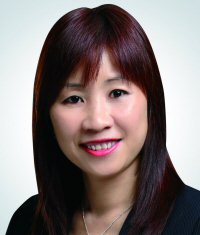 A new report from ACCA Hong Kong – the local arm of global accountancy body the Association of Chartered Certified Accountants – identifies how Hong Kong can carve its niche in the Guangdong-Hong Kong-Macao Bay Area, an ambitious plan to build a world-class city cluster by linking Hong Kong, Macau and nine cities in Guangdong Province. Eunice Chu, Head of Policy, ACCA Hong Kong, explains the key findings.
Tell us about the research
ACCA Hong Kong has long been offering proposals and recommendations to the Hong Kong Government on how the city's resources and competitive advantages can best be utilised to exploit emerging opportunities. To investigate what Hong Kong can offer to the people and businesses in the Bay Area, we conducted a member survey in January 2018. Close to 5 per cent of the 216 ACCA-qualified finance professionals who responded were C-Suite executives, 78 per cent were finance and accounting professionals, 5 per cent were administrative personnel and the rest were mainly consultants.
Did any common sentiments emerge?
Most survey respondents are very positive about the possible impact of the Bay Area on Hong Kong's economic and business environment. Some 33 per cent of respondents said Hong Kong should position itself as a financial hub to attract international investment and channel this capital to further develop the Bay Area; while 25 per cent of respondents said the city should be seen as a knowledge hub that could take responsibility to educate and boost financial and professional services across the Bay Area.

What is ACCA's view?
We believe that Hong Kong can benefit greatly from its participation in the Bay Area. A key benefit could be diversification. By riding on the development of the Bay Area as a whole, Hong Kong could be well-positioned to diversify its economy and emerge as a global innovation and technology hub. To this end, Hong Kong needs to reinforce its position and competitive advantage as the leading financial and commercial centre with the highest international standards and business practice expertise. It is equally essential for Hong Kong to fully grasp the opportunities presented by the Bay Area initiative to diversify its economic structure and transform itself into an innovation and technology hub.

Any challenges on the horizon?
Success depends on collaboration among governments of the 11 cities, and the relaxing and harmonising of some policies and procedures. For instance, in order to recruit and retain talent, issues such as enabling a free flow of people throughout the Bay Area, labour policies and work visas need to be addressed.

What does Hong Kong bring to the table?
Apart from its world-class financial infrastructure, Hong Kong has a well-established common law regime, sound rule of law, structured arbitration and regulatory systems benchmarked with international standards, as well as a high degree of integrity and transparency. Clean and efficient governance is also valuable in the eyes of both mainland firms and international investors. Grounded on these characteristics, plus the city's solid strengths in professional services, Hong Kong can give full play to its unique advantages, take a leading role in driving the success of the Bay Area initiative and transform the Bay Area to a future international metropolis.

What recommendations have resulted from the research?
ACCA Hong Kong believes the following measures would help Hong Kong best leverage its participation in the Bay Area to realise the enormous growth potential that is expected of the initiative:
* Conduct thorough research and studies on the strengths and needs of each city in the Bay Area
* Take action to attract, retain and develop talent
* Set up a Bay Area committee to facilitate Hong Kong as the Super Connector between the mainland and the international community
* Offer tax incentives to boost the city's competitiveness
Related Link
ACCA Hong Kong
Mainland China
Hong Kong
Mainland China