https://hkmb.hktdc.com/en/1X0AE3ED
Using Logistics Solutions to Enhance Air Freight Capability
Best Loader Logistics: Part of a Joint research series on Shanghai-Hong Kong Co-operation in Capturing Belt and Road Opportunities
Modern logistics aims at providing efficient freight services and comprehensive solutions by charting the best freight course in the light of all factors to meet the needs of clients from various industries. In respect of air freight, not only should the transportation speed and shipping cost be taken into consideration, but steps must also be taken to ensure timely delivery to client specified destinations. A customised professional air freight logistics solution is particularly important to enterprises engaged in high-value and high-tech operations with a short production process and delivery cycle.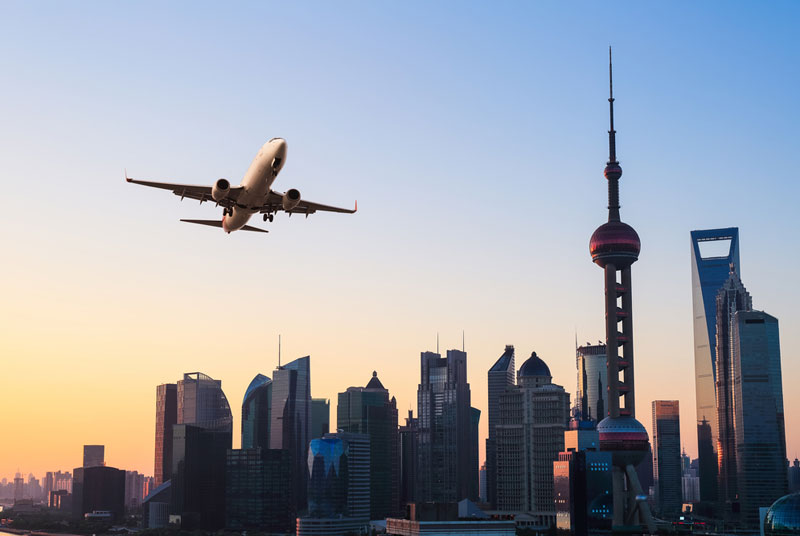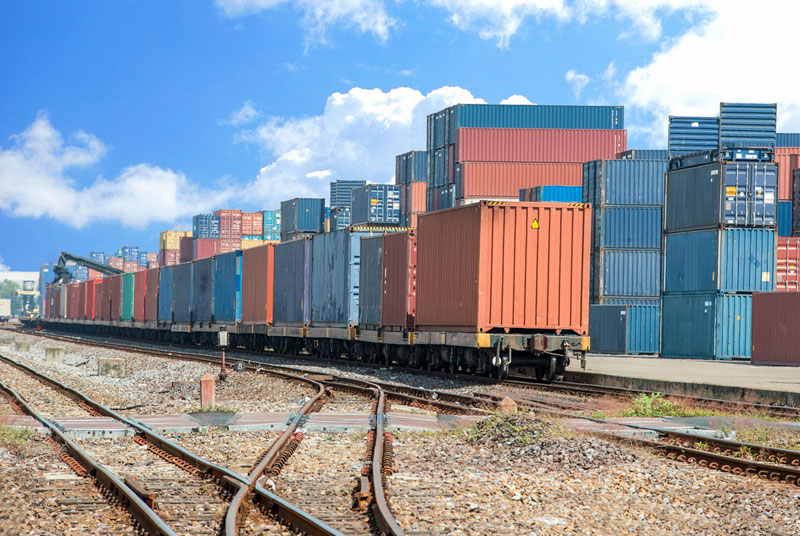 In an interview[1] with Best Loader Logistics (Shanghai) Co Ltd, its representative pointed out that logistics service providers should fully understand the specific requirements of their clients, including the cargo types, trading terms, senders' preparation of goods and related documentation, as well as the required port arrival time. A comparison can then be made with the pricing and freight schedules of different contractors (such as shipping companies, airlines, truck companies or rail operators), as well as the port service and customs clearance process of customs declaration, inspection and quarantine at the destinations. Only upon consolidation of all factors can the best logistics solutions and contingency budgeting be drawn up for the clients to provide precise, safe, timely and cost-effective freight logistics services.
Businesses operating in the Yangtze River Delta, Pearl River Delta and other regions may come from different positions on the supply chain, and their import and export operation may involve different locations, giving rise to different logistics requirements. When logistics service providers on the mainland are to customise the freight routes and transportation modes for their clients on the basis of cost-effectiveness, they should take into account various factors. These include the characteristics of different product types, such as dangerous goods and temperature-sensitive goods, the facilitation measures of different ports, their customs clearance speed for different product types, and the convenience of local logistics and distribution services for the mainland and international markets. If service providers lacking a comprehensive network only rely on a single port for completing the customs clearance process, they can hardly provide efficient and comprehensive logistics services for a wide range of businesses on the mainland.
Take Best Loader Logistics as an example. With its headquarters set up in Hong Kong, the company is supported by a global flight information system and a comprehensive network of airlines in contract. It has operating bases in multiple locations, including Shanghai, Guangzhou, Shenzhen and Hong Kong to offer freight services by air, sea, rail and multimodal transport facilities.
Apart from providing round-the-clock global air freight import and export services with customs clearance support at Pudong International Airport in Shanghai, it also taps into the markets of Southeast Asia, India, the Middle East and other regions along the Belt and Road routes through its network in South China. It has also set up an air freight service platform for its two international trading routes serving the mainland and Hong Kong. Warehousing and supporting services are also provided in multiple areas to satisfy clients' day-to-day logistics needs, such as the use of integrated or exclusive freight loads and the handling of specific goods that are oversize/overweight.
Note: For details of the company interviews conducted jointly by HKTDC Research and the Shanghai Municipal Commission of Commerce, please refer to other articles in the research series on Shanghai-Hong Kong Co-operation in Capturing Belt and Road Opportunities.
---
[1] Best Loader Logistics was interviewed jointly by HKTDC Research and the Shanghai Municipal Commission of Commerce in Q1 2018.
Mainland China
Hong Kong
Mainland China
Hong Kong