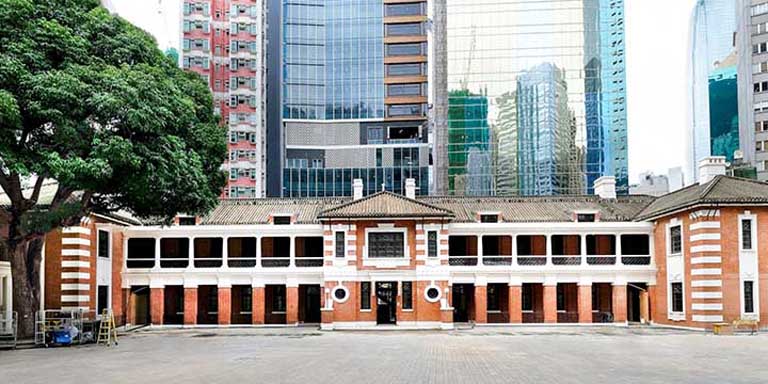 Police Station Reinvents Itself
HK$3.8 billion has already been invested in restoring the former Central Police Station.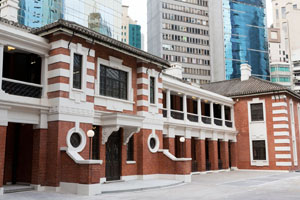 The largest heritage conservation and revitalisation project in Hong Kong opens its doors this month (May 2018) as the former Central Police Station is transformed into an exceptional cultural space.

Years of work have seen the first 11 of 16 historic buildings and outdoor spaces on a 13,600 square-metre site in the heart of Central preserved for public use, newly renamed as the Tai Kwun Centre for Heritage and Arts.

Opening in phases, the project will also incorporate two new buildings for art exhibitions and performances.

The 19th century former Central Police Station on Hollywood Road is one of the last physical reminders of Hong Kong's colonial heritage. After it ceased operation in 2006, the Hong Kong Jockey Club joined with the government in forming a joint venture project to ensure its preservation.
Best of the Best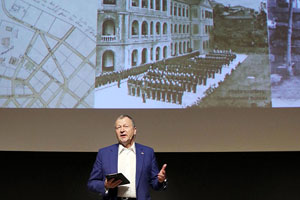 International experts were engaged, supported by Hong Kong professionals, to realise the vision. The lead designer, Herzog & de Meuron, had previously worked on Tate Modern in London, while Purcell, the heritage architect, had worked on St Paul's Cathedral in London.

Announcing the 29 May opening, The Hong Kong Jockey Club Chief Executive Officer Winfried Engelbrecht-Bresges said: "We have preserved one of Hong Kong's largest and most important heritage sites, and created a valuable asset for our community. In doing so, we have gained valuable experience which will benefit other heritage projects in Hong Kong."

From the outset, the club shared the government's wish to preserve the site as a public space for the benefit of all, and was keen to give its support, Mr Engelbrecht-Bresges added, noting that arts, culture and heritage are an area of strategic focus for the club's charitable donations.

To achieve this objective, he said, the club was determined to adhere to the highest standards, "even if this involved significant additional investment."
Careful Restoration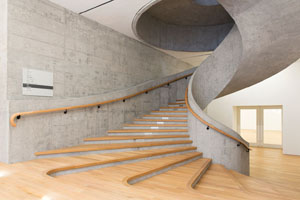 As restoration plans were developed for each of the 16 heritage buildings, all were found to be in a much poorer state of repair than originally anticipated. Work was carried out building-by-building, room-by room, restoring and reinstating original materials wherever possible.

The two new buildings - JC Contemporary and JC Cube – were designed to reflect the existing fabric of the site while also being distinctive, setting up a dialogue between old and new.

Although the club's commitment to the project has cost HK$3.8 billion so far, Mr Engelbrecht-Bresges said the Board of Stewards views it as a worthwhile investment "considering the value this asset will bring to our community for decades to come."
Culturally Enriching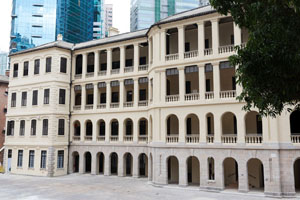 Timothy Calnin, Director of Tai Kwun, said the programmes on offer - including heritage tours, art tours, performances and exhibitions - have been curated to enrich the cultural life of Hong Kong.

Visitors can learn about the historic site and its relationship with its neighbourhood at the 100 Faces of Tai Kwun multi-media exhibition, and hear stories from the people who have lived or worked there.

Two opening contemporary art exhibitions feature the work of local and international artists, highlighted by the debut exhibition by emerging artist Wing Po So, who was raised in the area that is now known as Soho. Performances range from acapella singing, an air puppet show and circus acts to lunch-time concerts and film screenings.

"With the aim of nurturing local talent, Tai Kwun will create a platform for interactions between local, regional and international artists," Mr Calnin said. "Programming in the three fields of heritage, contemporary art and performing arts will be complemented by education and engagement programmes. All of this will contribute to a culturally vibrant Hong Kong and help enrich the quality of life of Hong Kong people."