https://hkmb.hktdc.com/en/1X0ADYOI
Upgrade Strategies Spur Demand for Supply Chain Management Service
Miller Supply Chain: Part of a joint research series on Shanghai-Hong Kong Co-operation in Capturing Belt and Road Opportunities
Many enterprises on the Chinese mainland are actively investing in factory automation in order to mitigate labour shortages and enhance competitiveness by turning out higher quality products. In a bid to improve added value and competitiveness, some enterprises pursue high-tech business, while others adopt a brand-building strategy. But the division of roles and responsibilities among different industries is increasingly refined, with domestic and global supply chains becoming more complex. As a result, many businesses need to source service support from third parties to better connect various elements of their operations. Improved connections from research and development, to design, production, sales and after-sales service, as well as enhanced supply chain management, can help companies' transformation and upgrade strategies.
As pointed out by Shanghai Miller Supply Chain Management Co Ltd (Miller) during a recent interview[1], the mainland traffic and transportation network has come a long way in recent years and efficient logistics has become an integral part of many industries' operation. In the competitive mainland logistics market, some enterprises use a low-price strategy, whereas others pursue a value-add approach, providing clients with comprehensive supply chain management in addition to logistics supports.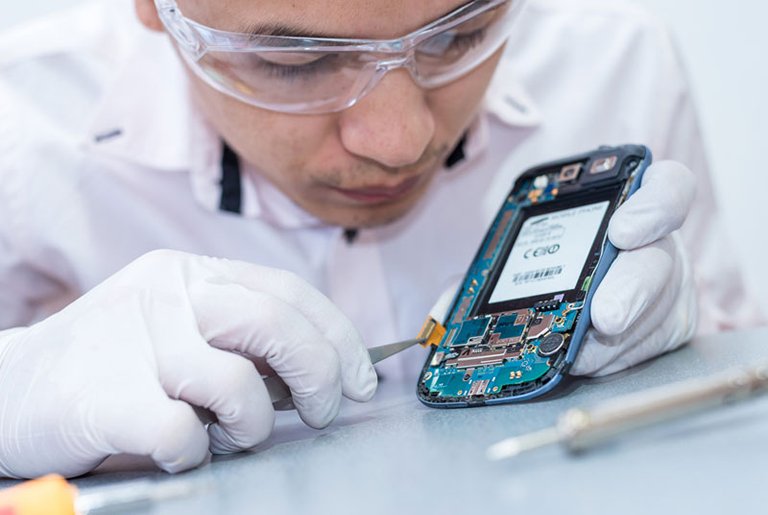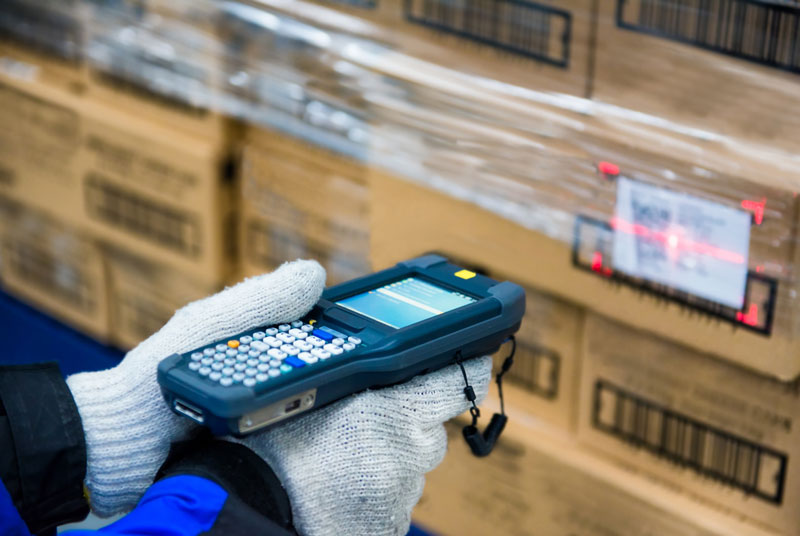 Many companies are making use of transport and procurement platforms in the Yangtze River Delta, Pearl River Delta and even Hong Kong for sourcing or transit at different locations. This enables businesses to secure a wide range of production materials, handle movement of components from different sources and distribute finished products to different destinations. This is particularly the case with the import and export of higher-value products, including high-end electronic parts, where businesses tend to make use of efficient international air transport hubs, such as Hong Kong, to send goods to the mainland or export them to overseas markets.
As Hong Kong is one of Asia's major electronic parts and components distribution centres, many companies dealing in these items have set up offices there for procurement and transportation of various kinds of electronics through the city. Specific freight and logistics routes vary, depending on individual companies' specific operation.
According to a Miller executive, the company not only runs logistics facilities in the Shanghai Pilot Free Trade Zone and Pudong Airport, but has also set up branch offices and transit warehouses in Shenzhen and Hong Kong. This enables Miller to support its clients with a third-party freight and logistics network, both domestically inside the mainland and internationally. In addition, it provides one-stop supply chain management through its mainland and Hong Kong network.
General Supply Chain Services Required
To assist mainland enterprises' business upgrade strategies, Miller also helps manufacturer clients to identify appropriate technology and production materials, as well as to source key parts and components, including the referral of overseas suppliers and technology partners. It also provides related procurement management services, such as arranging international payment, transaction and export tax rebates. At present, supply chain management services provided by Miller cover the Chinese mainland, Europe, the Americas, Japan and Korea, serving businesses in food products, aircraft parts and components, medical instruments/equipment and a wide range of electronics.
Note: For details of the company interviews conducted jointly by HKTDC Research and the Shanghai Municipal Commission of Commerce, please refer to other articles in the research series on Shanghai-Hong Kong Co-operation in Capturing Belt and Road Opportunities.
---
[1] Miller was interviewed jointly by HKTDC Research and the Shanghai Municipal Commission of Commerce in Q1 2018.
Electronics & Electrical Appliances
Logistics & Supply Chain
Mainland China
Hong Kong
Mainland China
Hong Kong