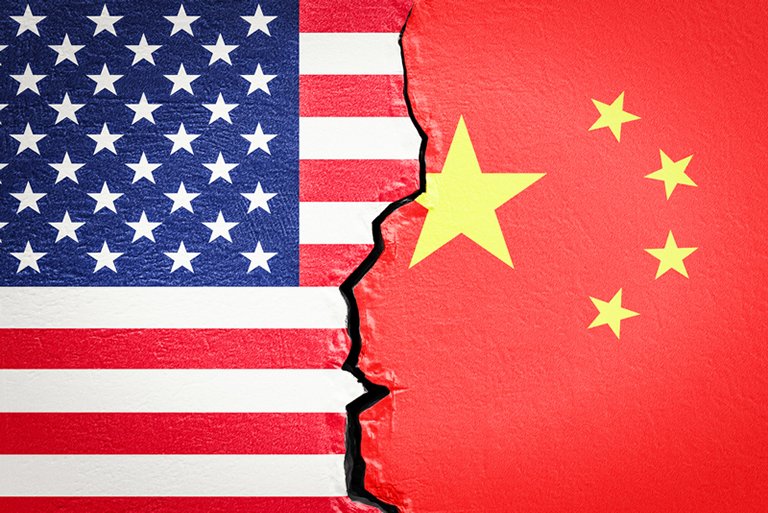 https://hkmb.hktdc.com/en/1X0ADAPH
Likely Developments in Sino-US Trade Relations in the Midterm Elections Year: Potential Backlash to US Trade Remedy Actions
Tensions between the US and mainland China recently reached a new high. In its customary annual report on Beijing's WTO compliance, the Office of the United States Trade Representative (USTR) asserted that the US erred in supporting mainland China's entry into the WTO "on terms that have proven to be ineffective in securing China's embrace of an open, market-oriented trade regime." The report also signalled a shift toward more enforcement and away from the co-operative high-level dialogues of the past 15 years that, according to the USTR, "have largely failed" to bring mainland China into compliance with its WTO commitments.
A spokesman of China's Ministry of Commerce (MOFCOM) countered on 25 January 2018 that many arguments in the USTR report "not only ignore but also falsify the facts, and are self-contradictory". Mainland China believes the US often fails to adhere to WTO rules, including by resorting to domestic laws that do not comply with US multilateral obligations and refusing to grant market economy status to the mainland within the context of anti-dumping (AD) and countervailing (CV) duty investigations.
As the primary target country for trade remedies, mainland China, despite a falling number (-37% compared to 2016) and value (-23%) of cases, remained the largest victim of global trade remedy investigations. According to a recent MOFCOM report, in 2017 China suffered a total of 75 trade remedy investigations initiated by 21 countries and regions, including 55 AD, 13 CV and seven safeguard measures.
In a recent press report, former Vice-Minister of Commerce, Wei Jianguo, said: "We clearly do not want a trade war…but if the US sticks to protectionism, we can cope with it." Moreover, a spokeswoman for mainland China's Ministry of Foreign Affairs reportedly added that unilateral action by the US poses "unprecedented" challenges to the multi-lateral trading system.
Talks of a fully-fledged trade war could intensify and possibly come to fruition should the US continue to unilaterally impose harsh restrictions on imported steel and aluminium products following the petition and consultation process set to be unveiled by the US Department of Commerce (DOC) prior to 18 March this year. In the meantime, mainland China could take targeted "tit-for-tat" action to frustrate imports of a range of US products and services. Perhaps as a harbinger of things to come, in early February 2018 mainland China initiated separate AD and CV duty investigations on imports of US sorghum, with some analysts linking those proceedings to the safeguard actions on washers and solar products. According to the US Grains Council, more than three-quarters of sorghum grown in the US is exported to mainland China, with shipments totalling US$1 billion or 4.8 million tonnes in 2017.
In a related development, a Bloomberg report on 7 February 2018 suggested that US soybeans could be the next target, noting that MOFCOM has been exploring the possibility of pursuing trade measures against this key crop since January 2018. Mainland China imported a massive US$13.9 billion worth of US soybeans last year, yet an eventual trade remedy action would put that lucrative business in jeopardy, with Brazil, Argentina and other large foreign suppliers poised to fill the gap.
Other potential high-impact retaliatory actions that Beijing could pursue in the coming months include, among others, placing restrictions on imports of US beef by adopting more stringent health and safety standards for these products (which could effectively reverse a 2017 decision to allow the importation of US beef and beef products for the first time since 2003), targeting imports of US civilian aircraft by reducing purchases of Boeing aircraft while increasing those of Airbus aircraft, targeting other US agricultural products or even semiconductors, and/or persuading mainland Chinese tourists (the number of arrivals from mainland China totalled two million in the first eight months of 2017) not to visit the US.
Also noteworthy is the possibility of a targeted reduction in mainland China's holdings of US Treasury bonds. What appears clear is that Beijing will not shy away from adopting a resilient and comprehensive "tit-for-tat" approach to counter any US's beggar-thy-neighbour mercantilism and restrictions on its products and investment.
USA
North America
Mainland China