https://hkmb.hktdc.com/en/1X0ACQS2
Shanghai Company Optimises Financing Structure via Shanghai and Hong Kong Platforms
Joint research series on Shanghai-Hong Kong co-operation in capturing Belt and Road opportunities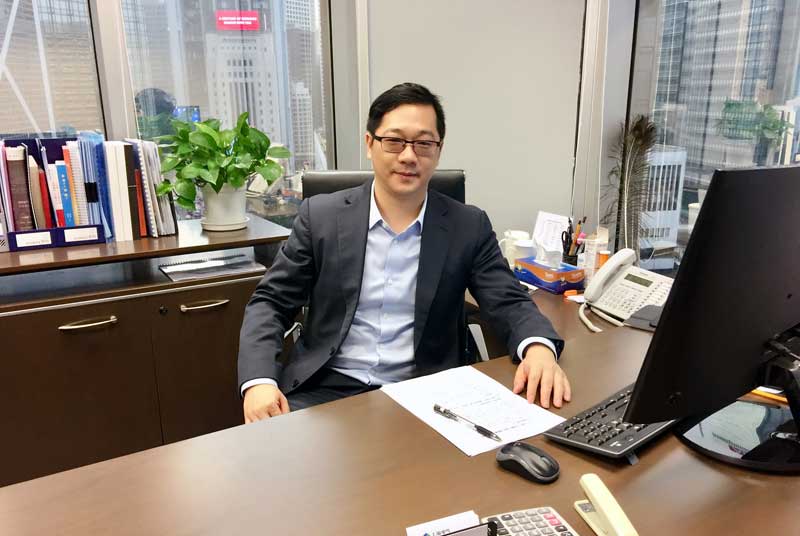 Hong Kong is the third biggest financial centre in the world, behind only New York and London, with Singapore and Tokyo trailing behind. That is according to The Global Financial Centres Index 22, recently released by Z/Yen in London and the China Development Institute in Shenzhen [1]. Although Shanghai only ranks sixth on this list, it is still the leading financial centre on the Chinese mainland and has no shortage of financing channels. However, many Shanghai companies continue to carry out project financing through Hong Kong at the same time. In doing so, they hope to make use of the territory's convenient capital movement to develop international business, and access different cost-effective resources to optimise their financing structure and sources of funds.
Making Flexible Use of Mainland and Overseas Financial Resources
Shanghai Electric Group Co Ltd (Shanghai Electric), one of the largest integrated equipment manufacturing groups in China, focuses on four major business segments: high efficiency and clean energy, new energy and environmental equipment, industrial equipment, and modern services. It is publicly listed both in Shanghai and Hong Kong. Although Hong Kong does not have an equipment manufacturing sector, Shanghai Electric runs a subsidiary in Hong Kong, hoping to use Hong Kong's service platform to promote the development of the group.
Shanghai Electric specialises in a wide range of products, including thermal power generators, nuclear power generators, wind power generators, gas turbines, power transmission and distribution equipment, elevators, large and medium-sized electric motors, environmental protection equipment, machine tools, automation equipment and rail transportation. It has major production bases in Shanghai's Minhang and Lingang districts. As part of its "going out" strategy and in order to make use of external resources to support its business development, the company – together with the associated Shanghai Electric (Group) Corporation – established the Shanghai Electric Hongkong Co Ltd in Hong Kong in 2001, and the Shanghai Electric Group Hongkong Co Ltd in 2010 (collectively referred to as Shanghai Electric Hongkong).
In an interview [2], Shanghai Electric Hongkong's Executive Director and General Manager Dr. Jay Zhang explained why his company uses both Shanghai and Hong Kong to finance its projects. He said: "Financing channels on the mainland have gradually come of age. They are now capable of providing funds for mainland and even some overseas projects. In spite of this, Hong Kong with its advantage of free movement of funds and a financial market of great depth and breadth can offer businesses more financing choices. Since the Chinese mainland is not yet an integral part of the international financial market, there is bound to be some difference in financing cost between the mainland and the international market. Under the principle of market-based operation, Hong Kong can make use of different channels to source cost-effective funds. Thus, we make use of both mainland and Hong Kong platforms to raise funds for different businesses and investment projects. Actual cost-effectiveness is our primary consideration when choosing where to raise funds."
Moving Funds Effectively for Investments Abroad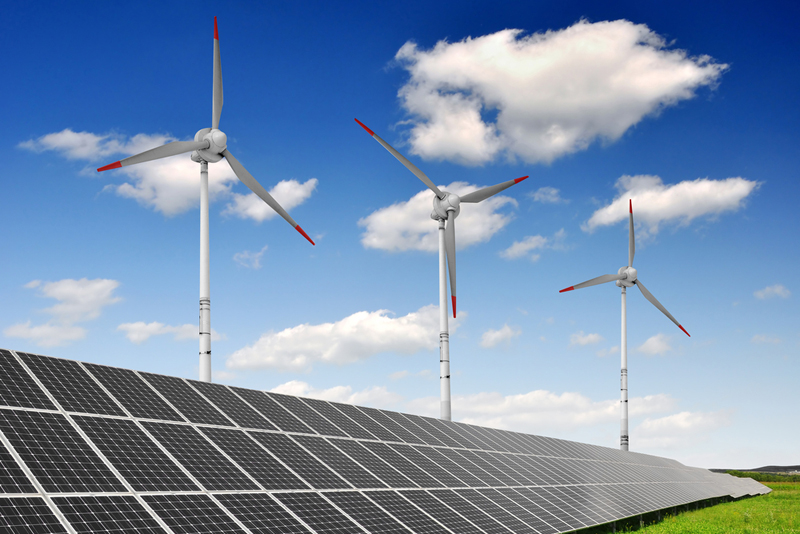 Shanghai Electric Hongkong is Shanghai Electric's offshore platform for overseas investment and financing, capital operation and fund management. It conducts a variety of financial services in Hong Kong, including spot and forward foreign exchange transactions, foreign exchange hedging, trade financing and overseas financing. By combining the resources of the financial markets of Hong Kong and Shanghai, it hopes to promote the group's strategy of internationalisation, developing transnational operations and upgrading its international competitiveness and brand reputation. Shanghai Electric Hongkong's business mainly covers the following four areas: (1) offshore M&A and equity investment; (2) asset management; (3) corporate overseas treasury centre; and (4) trade business. Its registered capital amounted to HK$3.35 billion at the end of 2016.
"In addition to funds sourced locally in Hong Kong, we also raise funds from the international capital market through the Hong Kong platform for our investment projects," said Dr. Zhang. "There is a chance that these funds may come from mainland institutions and investors. What is important about project financing is not so much the source of funds, but the convenience and cost of financing are the keys. Hong Kong is an international financial centre with the world's largest offshore renminbi market. Through Hong Kong, we can more easily acquire cost-effective capital, including renminbi and US dollar, to increase our capital operation capability."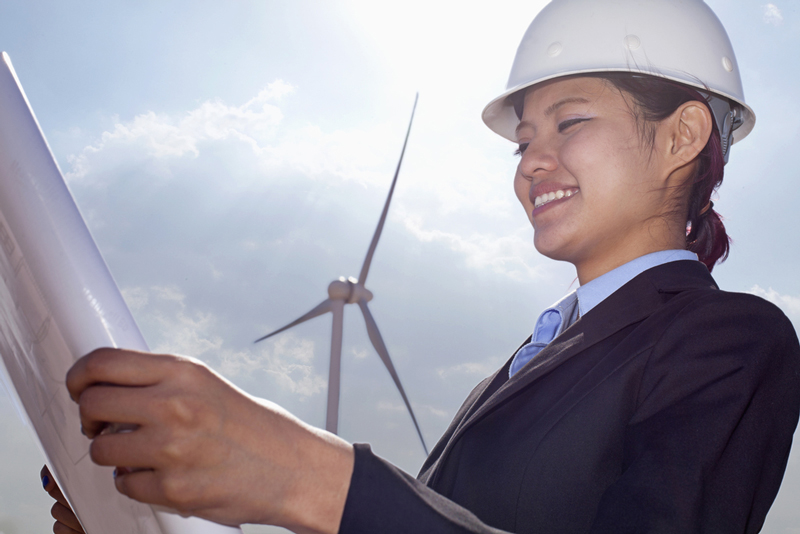 He added: "The mainland still retains considerable control over the cross-border movement of funds for international trade, overseas investments, and mergers and acquisitions, which may affect the flexibility of capital movement and increase the cost of investment and financing. Thus, we need to look for convenient overseas platforms to complement mainland financial resources in our endeavor to reduce cost and increase competitiveness.
"Hong Kong's service platforms can help upgrade our overall financial efficiency. Its simple tax regime and convenient business environment can also contribute to the lowering of financing cost. For example, we manage our overseas investments from Hong Kong, but do not have to pay tax on profits derived from these ventures. [3] Besides, Hong Kong with its wide spectrum of accounting, legal and other professional services is an ideal service platform for our 'going out' strategy. They can help investors make global tax planning for international businesses and avoid unnecessary tax burdens."
Note: For details of the company interviews conducted jointly by HKTDC Research and the Shanghai Municipal Commission of Commerce, please refer to other articles in the research series on Shanghai-Hong Kong Co-operation in Capturing Belt and Road Opportunities.
---
[1] Source: The Global Financial Centres Index 22, Z/Yen and China Development Institute, September 2017.
[2] Shanghai Electric Hongkong was interviewed by HKTDC Research and Shanghai Municipal Commission of Commerce in the fourth quarter of 2017.
[3] Hong Kong adopts a territorial basis for taxing profits derived from a trade, profession or business carried on in Hong Kong. Profits Tax is only charged on profits which arise in or are derived from Hong Kong. A person who carries on a business in Hong Kong but derives profits from another place is not required to pay tax in Hong Kong on these profits. For details, please refer to the website of the Inland Revenue Development at www.ird.gov.hk.
Mainland China
Hong Kong
Mainland China
Hong Kong