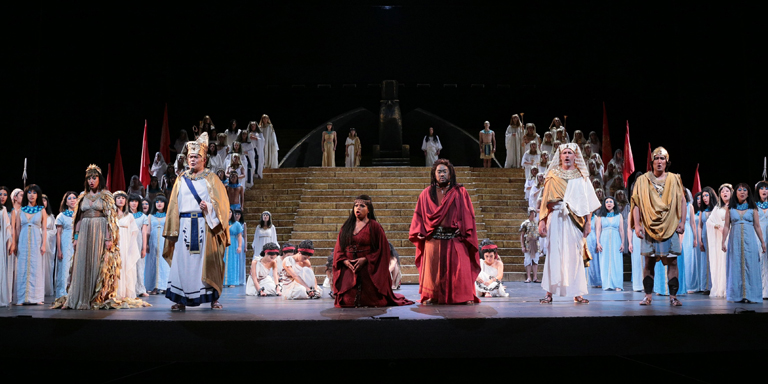 https://hkmb.hktdc.com/en/1X0ACPKD
Culture Class
Local opera groups in Hong Kong are nurturing a growing appreciation for the Western art form.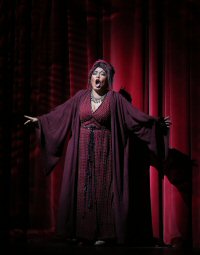 A number of Hong Kong opera production companies has been identifying opportunities for presenting Western opera to a local audience and, crucially, nurturing homegrown talent. In the last year alone, Opera Hong Kong presented Aida, starring leading Chinese soprano He Hui; Musica Viva performed La Bohème in its "Made in Hong Kong" production; while Solomusica hosted concerts with young artists from leading opera academies in Florence, Italy and St Petersburg, Russia.

"Every great city takes pride in its opera house," said Hong Kong tenor Warren Mok, who is the Artistic Director of Opera Hong Kong. "Hong Kong should have an opera company to live up to its name."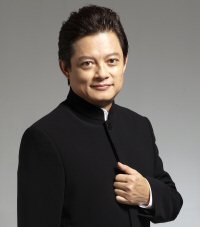 Established in 2003 and celebrating its 15th anniversary this year, Opera Hong Kong stages two grand operas a year (this year, Opera Hong Kong will present Carmen in May as part of Le French May and Turandot in October), alongside a number of concerts and recitals. Having established its own chorus and children's chorus, Opera Hong Kong in 2015 also launched the three-year Jockey Club Opera Hong Kong Young Artist Programme.

"It's the first-ever training programme in Hong Kong to nurture up-and-coming local young singers to attain an international standard of artistry," Mr Mok said. "We provide them opportunities to perform side-by-side with international renowned artists in our productions."
A Stage for Local Talent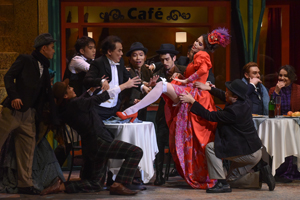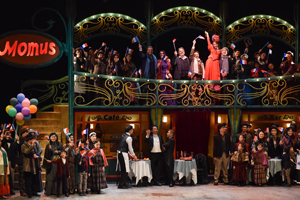 Local talent – both artists and those behind the scenes – is also a key part of Musica Viva, an organisation founded in 2008 to nurture both young artists and young audiences.

"The entire emphasis of Musica Viva is to develop young artists and to develop young audiences," said Lo Kingman, Musica Viva Director-General, who is often dubbed the "Father of Hong Kong opera." "We organise events with an emphasis on young people – we go to schools, we give talks and offer inexpensive tickets for expensive productions. Opera is an expensive art because it combines audio, visual, vocal and instruments, so the whole business of opera is normally very expensive. If you want to make it affordable, you have to make a special effort to promote it among young people."

To help foster homegrown performing and production talent, Musica Viva also emphasises its local productions, featuring local stagecraft and technical personnel.

"We don't import productions," Mr Lo said. "We want to develop local talent, singers and designers and so we're very proud to have formed a company that emphasises Hong Kong talent."
New Voices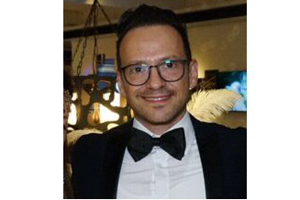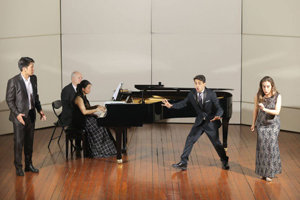 In 2016, Andrea Bettinelli founded Solomusica, which both bring talent to Hong Kong and Asia for performances, as well as "identify, nurture and equip bright, young Asian talent with opportunities to study and perform for a global audience." Over the past year, Solomusica has presented a gala concert to open the European Union Film Festival, organised a tour of Hong Kong and China for a delegation from the Florence Opera Academy, and brought over the Elena Obraztsova Academy of St Petersburg to tour Hong Kong and China.

Innovation and agility have been key for Solomusica. For 2018, Mr Bettinelli plans to grow the company further and to bring something new to the opera experience.
"In the mind of the vast majority of people, opera is something old, very classic, boring, to some extent," Mr Bettinelli said. "This is not true. We want to bring to Asia the many comic operas, titles that do not carry the majesty of Aida, La Traviata, or Rigoletto, but are fun, theatrical, musical. The audience should feel amused, interact with the cast and basically have a good time."
Growing a Fan Base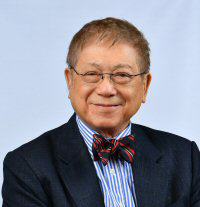 Opera companies are looking for ways to make the art more accessible and to help grow and develop audiences. "The audience base for opera is growing and our audiences are relatively young when compared to other Western countries," Mr Mok said. "We have done a lot in our education and outreach programmes. We've started producing the semi-staged operas a few years ago and the response is encouraging. The format has become an easily accessible platform for those who want to know about the art, but have not yet decided to pay that much for a standard performance. We also have produced smaller-scale concerts in different cultural venues, schools, shopping malls and to reach out to more audiences."

Reaching out to young audiences also forms part of the creative process at Musica Viva. The organisation stages an opera for secondary students under a Senior Secondary School Arts Experience Scheme and aims to select an opera that will resonate with students. This year's opera will be Maria Stuarda by Donizetti, about Mary Queen of Scots.

"These are subjects that students can refer to from their history lessons and we also offer a simplified version, keeping the length to about 70 to 80 minutes," Mr Lo said. "This is then combined with our other productions – Carmen, La Bohème and La Traviata, for example – to give young artists the opportunity to play important roles."

Engaging audiences can be a challenge, Mr Lo says, because of the time and effort required. "The basic challenge in Western classical music is that an artist requires years of training and for the audience to appreciate the music, you need the audience to devote some effort to do basic research before really appreciating the details of this particular art," he said. "That's one of the reasons why in our productions we emphasise, for example, the relationship between music and the literary origins of the opera, the original novel or story."
Related Links
Musica Viva
Opera Hong Kong
Solomusica
Italy
Hong Kong
Western Europe