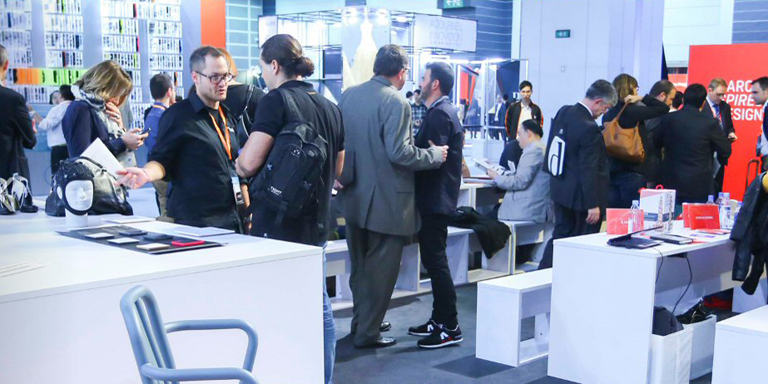 DesignInspire
Don't miss Hong Kong's premier gathering for creative and technology-design professionals, happening in December.
WHAT: The international exhibition gathers global creative elites, design brands, design associations and institutes to showcase their innovation under one roof.

WHEN: 7-9 December 2017

WHO: Companies looking for new technology, designs and ideas to enhance productivity are expected to visit the expo, including Hong Kong manufacturers and traders, private Chinese mainland firms and international companies interested in the Asian market.
WHY: Under the theme "Urbanovation," designers, innovative brands, conglomerates and other "urbanovators" will illustrate how innovation and design solutions will greatly impact everyday life in the future.

DesignInspire will unveil an array of innovative designs, ranging from architectural, digital, experience, graphics, industrial and spatial, to urban and culture.

Italy, this year's partner country, will bring its unique design style to the event under the theme "Italy Makes a Difference."

SmartBiz Expo, the Hong Kong International Franchising Show, and the Business of IP Asia Forum, will be held concurrently, maximising new business opportunities and offering a one-stop shop for business solutions.

WHERE: Hong Kong Convention and Exhibition Centre, Hong Kong

HOW: Admission is free. The event registration form is available to download.

For more information, please visit: http://www.hktdc.com/ncs/designinspire2017/en/main/index.html