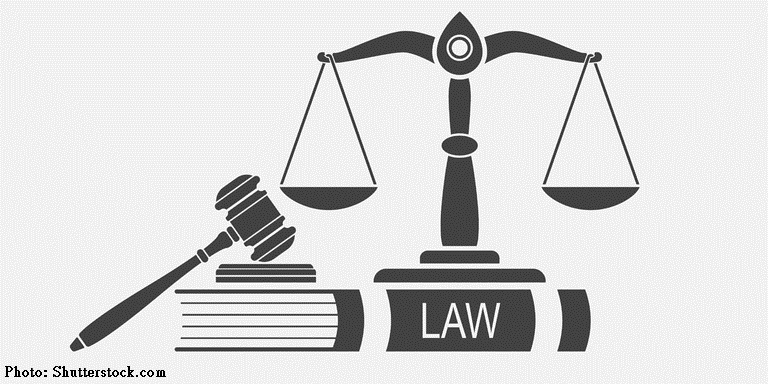 Asian Arbitration
Demand for dispute resolution services is expanding in the region, says Hong Kong-based legal expert Nicholas Plowman.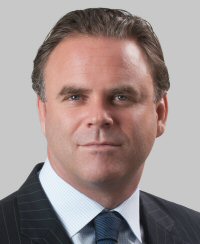 Since Nicholas Plowman founded the Hong Kong office of the global offshore law firm Ogier in 2007, the practice has seen strong growth and become increasingly diversified – including the addition, in 2014, of a dedicated, two-partner British Virgin Islands and Cayman Islands specialist dispute-resolution team.

Mr Plowman, who runs Ogier's investment funds practice in Asia, was named one of the top 10 offshore lawyers in Asia by Asian Legal Business in 2016. He explains why he believes prospects look strong for offshore law firms in Asia in 2017.
Give us an overview of your practice.
Ogier's Hong Kong office started with myself and one other partner in a small office in Central. We are now seven partners and 26 lawyers in total and the practice has diversified into multiple service line offerings that are all partner-led. We provide British Virgin Islands (BVI), Cayman, Guernsey, Jersey and Luxembourg legal services to clients in the Asian time zone and work closely with our Shanghai and Tokyo client service offices. Ogier acts for a large number of high-profile Asian investment managers, and this particular service line has become dominant among our offshore peers in Asia.

Why did the Hong Kong office move into dispute resolution?
Dispute resolution in the offshore legal space has been rapidly expanding for some time now and we have seen disputes across all of our offshore jurisdictions in Asia. These disputes largely emanate out of our general corporate, restructuring and insolvency and private client and trusts service lines. We identified a need for real-time disputes advice to be provided to our Asian clients by specialists from our home jurisdictions.

How has that decision worked out?
We have seen steadily increasing demand for offshore disputes advice in Hong Kong, largely coming out of mainland China. This has meant we are now very busy and there has been a general recognition of our success to date with the Legal 500 2017 edition regarding Ogier's dispute resolution team in Hong Kong as "highly rated" and providing "seamless delivery."

Where do you see future prospects lie?
Despite the recent capital controls imposed in China, we feel the PRC will continue to be the strongest market for the offshore law firms in the region this year and we are now starting to see some signs of life in the Japanese economy, which has led to an uptick in new work coming through on the asset management side.

I would also expect to see dispute resolution and restructuring and insolvency work to remain strong for the offshore law firms as we see disputes rise with the stress placed on existing offshore structures in Asia.

What does Hong Kong offer in regard to these opportunities?
Hong Kong has an established and wide variety of service providers that can handle complex contractual arrangements and any disputes that may arise out of those arrangements. This is all within an internationally accepted legal framework, which clients feel comfortable relying on. It has become the gateway to Asia for many of our international clients and allows us the flexibility to travel throughout the region.

What are some of the trends you see going forward?
I expect the asset management industry in China to continue to evolve and grow as Chinese asset managers and brokerages look to build out their asset management platforms.

Corporate work should remain steady in the region with take-private work coming back on stream as valuations for Asian companies listed on foreign exchanges continue to fall and make it less attractive for these businesses to remain publicly listed.

Related Link
Ogier