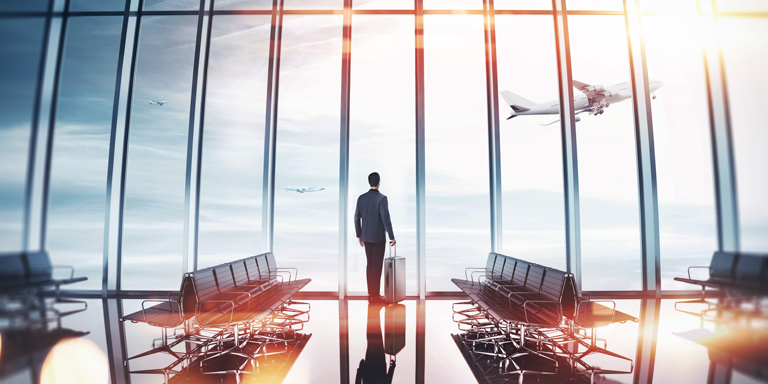 https://hkmb.hktdc.com/en/1X0A8RI9
At Your Service
Hong Kong's private-concierge industry is flourishing, catering to time-poor business executives.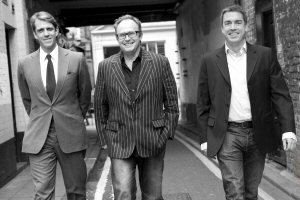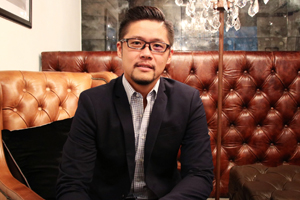 In Hong Kong's service-based economy, any assistance a person could want is just a phone call or mouse click away. Whether you need to let a tradesman in while at work, secure a seat to a sold-out event, or retrieve an item you've forgotten to take on holiday, a personal concierge is available to take care of it.

Private concierge services have been growing in Hong Kong since global lifestyle management group Quintessentially opened a branch here in 2005. Its founders, Ben Elliot, Aaron Simpson and Paul Drummond – three influential heads from the film and nightlife industries – launched Quintessentially in 2000 as a London-based concierge service for private individuals and corporates. The group now has four other global hubs – Hong Kong, Los Angeles, New York and Dubai – with 60-plus offices worldwide and a team speaking 25 languages.

According to Jeffrey Tay, General Manager, Hong Kong, Quintessentially, the company saw opportunities to expand to Hong Kong due to the region's thriving economies. "Since then, we have continued to grow in Asia, with the Hong Kong office as our Asia-Pacific hub."

Quintessentially provides high touch premium lifestyle management services on a membership basis. Private members – typically high net-worth individuals including CEOs, entrepreneurs and heads of industry – pay an annual subscription. Corporate memberships are tailored to different needs.
Luxury of Time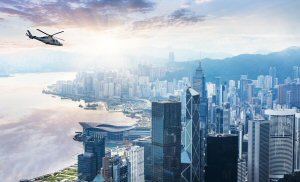 "Our services include award-winning concierge support utilising the company's unrivalled network of connections, affording our members both the gift of time and access," Mr Tay said. "VIP ticketing, access to closed events and previews of exclusive, ground-breaking products and experiences are just a few examples. Our specialist services cover every facet of the luxury market from education to wine, travel and gifts."

Quintessentially's tailored corporate solutions involve working with organisations and brands to enhance their client acquisition, retention and product offering. "Our corporate membership packages offer all the benefits that private membership entails, as well as flexible solutions tailored to each company," Mr Tay said.

In Hong Kong, the group recently signed a corporate partnership with the Lan Kwai Fong Group, providing the leading entertainment company's patrons with luxury concierge services to enhance customer experiences. For the fifth-year running, Quintessentially is also the official concierge partner of Art Basel Hong Kong, providing concierge services to the international art show's VIP guests, and managing bookings of the event's coveted VIP tours.
Meeting Market Needs
Mr Tay says there is a particular need for such services in Hong Kong, where people lead an extremely fast-paced lifestyle and often travel frequently. "The service is very suited to Hongkongers who love life and want to experience the best that the city has to offer, as well as those relocating here who want to become plugged in quickly."

Since expanding to Hong Kong over a decade ago, Quintessentially has grown dramatically in the Asia-Pacific region, from a handful of staff to 80 employees.

"It is the perfect strategic hub for the business in Asia and was chosen due to Hong Kong's strong business momentum over other neighbouring cities in the region," said Mr Tay.
Personal Touch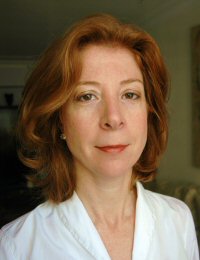 Investment banker-turned-entrepreneur Caroline Basham established her concierge business, Caroline B Personal Management, after being made redundant in 2009 during the financial crisis. As a busy professional herself, she realised how time-poor many people are, and market research convinced her of the need for her envisaged business model.

"Individuals and start-ups can't justify full-time administrative help, but they do need support from time to time," said Ms Basham, who launched her business in 2013.

Clients retain her on a monthly basis, paying an hourly fee for services rendered at around the market rate. If a client wants a mass mail-out of holiday greeting cards, supervision of a tradesman, someone to fix an IT problem or organise their office, Caroline B's team of on-call assistants can do it.

"We don't aim to become too big. Our point is to be responsive," she said. "We're in our fifth year and going well."
Guided Dining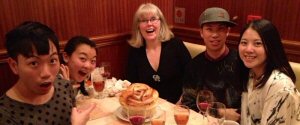 Meanwhile Daisann McLane, founder of food and walking tours company Little Adventures in Hong Kong, taps a niche market for gourmet concierge service.

"We don't make restaurant bookings for clients – any hotel concierge can do that," said Ms McLane. "We curate dining experiences enabling foodies and culinary professionals to experience the gourmet Cantonese cuisine that Hong Kong is famous for – advising not only where the best restaurants are, but which dishes to order."

These dining experiences are curated using the local knowledge of leading food journalists and chefs. They include sought-after fine-dining restaurants, but also authentic street food, which can still be enjoyed in Hong Kong if you know where to look.

A food concierge may accompany the diners, but even when they don't, help with translating a menu item or choosing a dish is only a phone call away.
Related Links
Caroline B
Little Adventures
Quintessentially