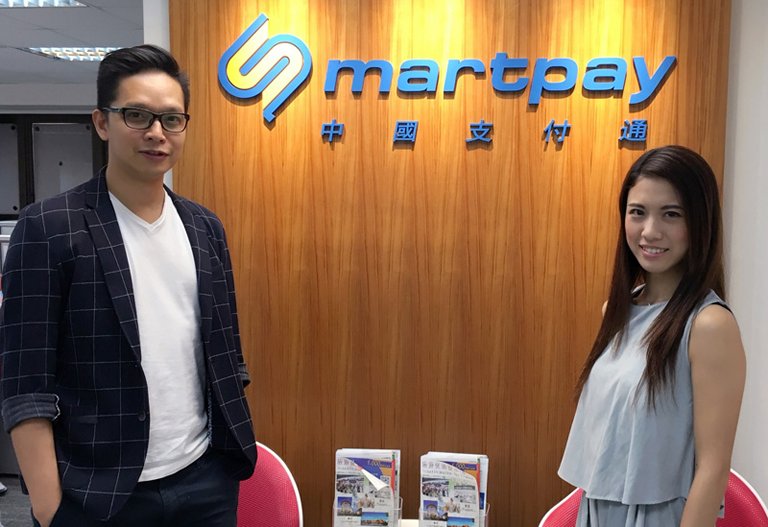 https://hkmb.hktdc.com/en/1X0A7USQ
Cross-border Payment Solutions for SMEs (Interview with China Smartpay)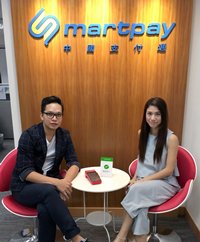 Cross-border e-commerce is flourishing in China. According to eMarketer's estimates, 40% of online consumers on the Chinese mainland buy foreign goods, and cross-border e-commerce in China is expected to hit US$85.76 billion this year. While China's online market is a goldmine for overseas merchants, some, especially SMEs, are often frustrated with how to accept online payment from mainland consumers amid the tight monetary controls of the Chinese government.
In fact, there are a number of licensed service providers in Hong Kong which allow merchants to accept cross-border online payment by mainland consumers. China Smartpay, which has a nationwide prepaid card licence and internet payment licence, is one of them.
There are three leading internet payment gateways on the mainland, namely, WeChat Pay, Alipay and China Union Pay. Both WeChat Pay and Alipay provide cross-border payment services, but their minimum settlement amount is US$5,000. The competitive edge of China Smartpay is to provide the same kind of service with a much lower threshold of RMB1,000, and to send the money to the merchants' bank accounts in Hong Kong.
Alternatively, merchants can set up a local company, open a bank account on the mainland to accept payments, and arrange to remit the money out of the country by themselves. But to SMEs, the cross-border payment method appears to be simpler and hassle-free.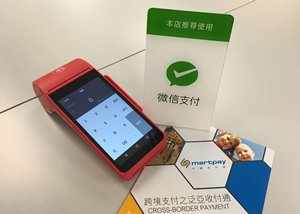 "Either way we can help," said Twinkle Wong, China Smartpay's Business Development Manager. "However, tax is an issue. Different ways of settlement methods and various kinds of goods involve different types of taxes. Merchants should have a thorough understanding of the tax structure both inside and outside the border before making important business decisions."

Realising how difficult it is for new entrants of the mainland e-commerce market to make sense of the dazzling e-commerce ecology and fast-changing consumer behaviour, China Smartpay partners with local e-marketing solutions providers to offer practical assistance to its customers.

"Our services suit SMEs best but we welcome business from all types of online merchants – big or small," said Steve Lam, China Smartpay's Senior Business Development Manager. We expect to get sales volume from SMEs but sales values from large corporates. Today, China Smartpay maintains a balanced ratio between the two."
Information Technology
Banking Services