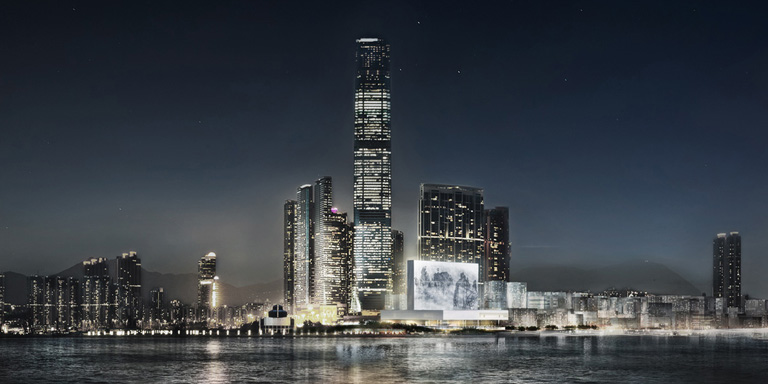 https://hkmb.hktdc.com/en/1X0A7DAN
Building Architectural Muscle
Hong Kong's iconic skyline stands as a striking visual evidence of the city's architectural prominence.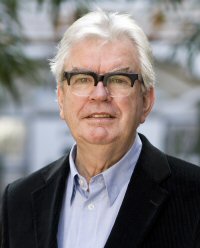 Architects from around the world have been drawn to participate in the making of a role-model modern metropolis that is Hong Kong.

"Hong Kong sets an extreme example of hyper-density living," says Sir Terry Farrell, Principal of London-based architecture firm Farrells, which this year celebrates 25 years of business in Hong Kong. Among its major works in the region include the MTR's Kowloon Station project in Hong Kong, a fully integrated three-dimensional transport mega-structure, as well as the 100-storey, 441.8-metre high KK100 in Shenzhen, which was the city's tallest building, from 2011 to 2016, and remains the highest tower created by a British architecture firm.
Among its current projects, Farrells is collaborating with Herzog & de Meuron, a Swiss-headquartered architectural firm, to design and deliver the M+ Museum, a signature waterfront building within Hong Kong's West Kowloon Cultural District, one of the world's most exciting new cultural developments. Farrells is also the firm behind the Kennedy Town swimming pool complex, whose unique triangular form will serve as a new Hong Kong landmark.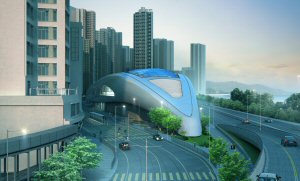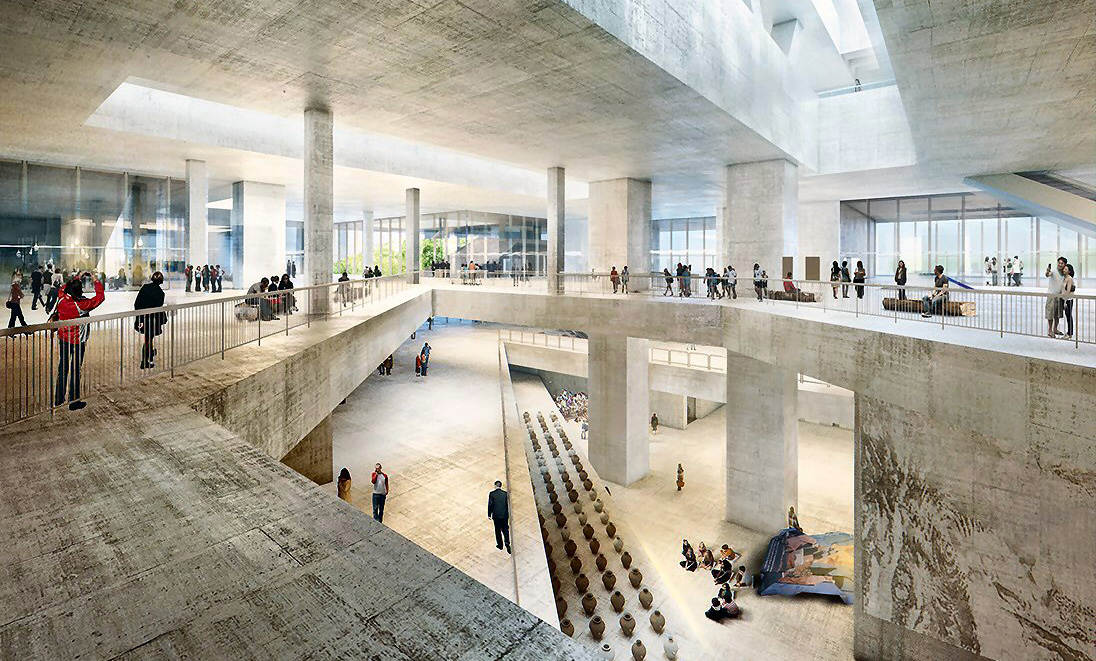 Meeting Urban Challenges


ACA17 is part of a series of events marking the 60th anniversary of HKIA. Keynote speakers include Bing Thom of Canada, known for his transformative architecture integrating physical buildings with the socio-economic environment; Tomohiko Yamanashi, from Japan, an expert in using wood as material in urban building; Robert Greenwood of Norway, who's recognised for integrating architecture with the natural environment; and Hong Kong's Winston Shu, a respected builder of airports worldwide.

The conference will examine the balance between environmental protection and development, which HKIA President Vincent Ng says is "the greatest challenge we must meet."

ACA17 will be held at the Hong Kong Convention and Exhibition Centre, from 25 September to 1 October. More than 300 architects and 250 architectural students from 19 Asian economies have registered to attend, including the presidents and key council members of each economy's national institutes of architects.

Multicultural Mix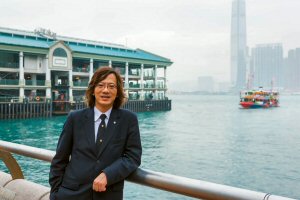 A mix of multinational talent gives Hong Kong its design edge, according to Vincent Ng, President of the Hong Kong Institute of Architects (HKIA).

"As an international city, Hong Kong welcomes overseas architects to set up offices here," said Mr Ng. "In addition to Farrells (UK), firms such as Bing Thom Architects of Canada, Zaha Hadid (UK) and Henning Larsons (Denmark) – to name just a few – all have offices in Hong Kong, working in collaboration with our local architects."

The partnerships have fostered cultural and technology exchanges that have not only shaped Hong Kong, but have been influential in Asia's rise as one of the world's growth engines.

"This region is also where compact cities are developed, so Hong Kong's architectural expertise is relevant as a reference for cosmopolitan cities in developed countries and cities, as much as it is for those still developing," he noted.
"This region is where compact cities are developed, so Hong Kong's architectural expertise is relevant as a reference for cosmopolitan cities in developed countries and cities, as much as it is for those still developing."
Architecture academic and author Dr Charlie Xue of City University of Hong Kong agreed that the convergence of professionals from Hong Kong and overseas has resulted in a great depth of architectural talent.

"Some overseas firms have become localised after decades of service in Hong Kong. For example, the old firms P&T and L&O date back to the 19th century," he said. "International firms such as Aedas and Benoy make Hong Kong their home base and export their design [expertise] to the Chinese mainland, Asia and the Middle East. The unique mixture of talent gives Hong Kong design its international colour and standard, and makes it workable in the markets of the Chinese mainland and other Asian countries."
Lessons from Hong Kong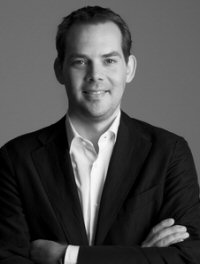 Other high-density, compact cities can learn from Hong Kong how to organise living, working, public transportation and landscape in proximity, added Dr Xue, who recently published his latest book, Hong Kong Architecture 1945-2015 From Colonial to Global.

"The pedestrian-oriented city environment was mainly driven by the MTR line and stations," he said. "Hong Kong people, the government, developers and planners are experimenting how to push forward the limits of human settlement density. Residents in Hong Kong have to adapt themselves to and find beauty in a crowded lifestyle."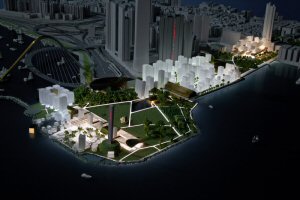 Dutch architectural firm OMA (Office for Metropolitan Architecture), opened a Hong Kong office in 2009, headed by David Gianotten as Managing Partner. From Hong Kong, Mr Gianotten leads the firm's large portfolio in Asia-Pacific. Apart from major local projects, such as OMA's conceptual master plan for the West Kowloon Cultural District and the the Lehman Maupin Gallery Hong Kong, key projects include the design and construction of the Taipei Performing Arts Centre, the CIFCO building in Beijing, Samsung's Singapore store, the Prince Plaza building in Shenzhen, the KataOMA resort in Bali, and now, a new museum for Western Australia.

Hong Kong acts as the company's design centre in the region – its other offices in Asia operate as site and/or project implementation offices, said Mr Gianotten.
Regional Hub
"Having an office in Hong Kong has been fruitful for the extension of OMA's work portfolio in the Asian and Australian region," he said. "The international positioning of Hong Kong makes it possible to easily operate from Hong Kong across the whole region."

He added that the Hong Kong architectural scene has matured markedly since OMA arrived seven years ago. "We are happy to see that more and more international offices have people stationed in Hong Kong and actively participate in the debate in the city."

In its 60th anniversary year, the Hong Kong Institute of Architects (HKIA), this month, will host the 17th Asian Congress of Architects (ACA17) – the first time the high-level conference has been held in Hong Kong. The HKIA President sees this as a significant milestone.

"As one of the most compact cosmopolitan cities in the world, Hong Kong, with more than 7,600 skyscrapers, will be a showcase of high-density urban living to fellow architects in Asia," he said. "ACA17 provides a valuable platform connecting architects from 19 countries and places, where intelligence and experience on the theme "Green Age of Asia" can be shared and scrutinised to the benefit of all in the region."
Related Links
ACA17
Hong Kong Institute of Architects (HKIA)
OMA
Architecture & Planning
Design Services
United Kingdom
Hong Kong
Western Europe
EU