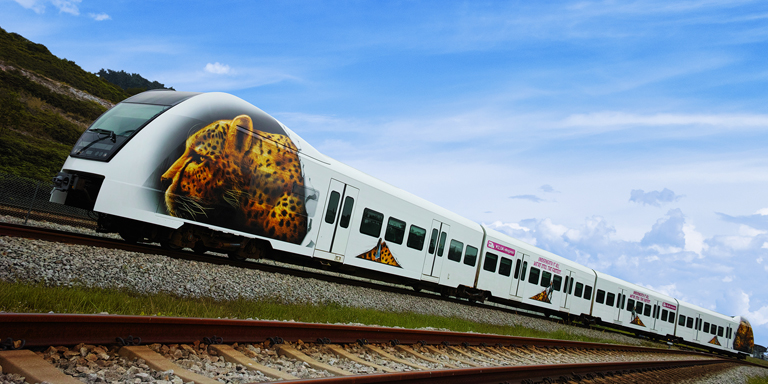 https://hkmb.hktdc.com/en/1X0A7AWA
ASEAN Belt and Road Connector
Southeast Asian conglomerates are tapping Hong Kong's role as a connector for Belt and Road-related projects.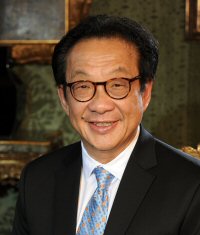 Opportunities are emerging for ASEAN-related projects, worth an estimated US$800 billion a year, under China's Belt and Road Initiative. Following last year's launch of the ASEAN Economic Community (AEC), some of the largest ASEAN conglomerates are positioning themselves to participate in such projects, using Hong Kong as a bridge to explore business opportunities.

The Belt and Road Initiative aims to restore and upgrade the ancient maritime and land trade and commercial routes, linking 65 countries across Asia, the Middle East, Africa and Central Asia to Europe, while the AEC seeks economic and trade integration of ASEAN's 10 diverse member states.

The main catalyst for unlocking investments in infrastructure and other major projects will be a "transparent, coherent regulatory framework" (TCRF), says Dr Francis Yeoh, Managing Director of YTL, one of Malaysia's largest conglomerates.

That's where Hong Kong comes in, according to Dr Yeoh. "Hong Kong will undoubtedly be a key part of the Belt and Road Initiative not just because it is an international finance centre for the region, but because it is a shining example of how world-class infrastructure can be built if it is backed and funded by TCRF."

Dr Yeo expects Hong Kong to be at the forefront of launching 50-year and 100-year infrastructure renminbi-denominated bonds, and YTL "will be sure to have a more permanent presence in Hong Kong once we participate in the Belt and Road Initiative."
Stock Exchange Synergy
With extensive assets ranging from agri-food industry to automotive, pharmaceutical, real estate, finance, banking and related sectors, Thailand's CP Group has several companies listed in Hong Kong, which it sees as a model for sustainability. As CP Group's Vice Chairman Narong Chearavanont says: "Throughout the whole 30 [plus] years of our [presence] in China, we have also used the gateway through Hong Kong." He expects CP Group to benefit from synergies between The Stock Exchange of Hong Kong (SEHK) and The Stock Exchange of Thailand, where the Group's companies are also listed.
Indonesian Infrastructure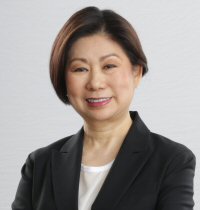 PT Satmarindo Group's expertise in resources-to-construction and transport-to-tourism-to-retail operations makes it a prime candidate to form joint ventures with Chinese mainland partners to develop Indonesia's underdeveloped infrastructure and logistics capacities, says the group's founder Suryo Bambang Sulisto.

Given its strategic location, Hong Kong will play an important role as a facilitator on the Belt and Road, according to Mr Sulisto. Hong Kong, he says, can arrange financing for the country's national programmes, including projects to build 24 ports, along with airports, toll roads and other infrastructure schemes. As such, the Belt and Road Initiative is "perfect" for Indonesian infrastructure opportunities, he says.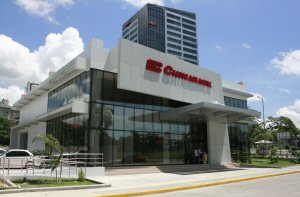 Another major conglomerate eyeing Hong Kong's advantages is the Philippines' SM Investments Corporation. Its BDO Unibank has a full service branch in Hong Kong, covering investment banking, asset and wealth management, remittances, credit and leasing finance, while its sister firm, China Banking Corporation, facilitates China-Philippine business ventures. "BDO Hong Kong intends to expand branch banking facilities in Hong Kong, which we see as an important location for our treasury and client relationship programme," says Vice Chairperson Teresita Sy-Coson. "China Banking will have the same programme as BDO."
Rail Link Project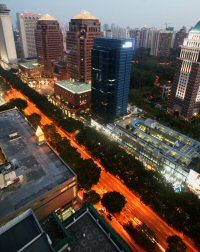 For Malaysia's YTL, large projects are already under scrutiny. "We are exploring opportunities in cement in new frontier countries like Myanmar and Vietnam, which will have massive potential under the Belt and Road Initiative," says Dr Yeoh. Cement is among the first to reap the benefits of any infrastructure boom.

With interests spanning construction contracting, power, high-speed rail, property development, hotels and technology, YTL has a growing base of more than 12 million customers globally, and Dr Yeoh says its power assets across Southeast Asia; namely in Malaysia, Singapore and Indonesia, will enable the group to expand its footprint.

Another sector YTL sees potential in is transport, after a memorandum of understanding to build a high-speed rail link between Malaysia and Singapore was signed last July. Having first mooted the idea in 2002, YTL now is closely following the upcoming tender process for the new rail project. Targeted to open in 2036, the rail link is expected to cut travel time between Kuala Lumpur and Singapore to 90 minutes.

"Not surprisingly, companies from China are interested and if they regard this project as part of the Belt and Road Initiative, then it would be very exciting to see this as the platform into a wider, high-speed rail network linking ASEAN to China," says Dr Yeoh, who expects Hong Kong to play a financing role.
Green Solutions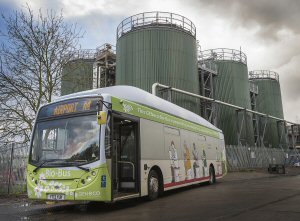 Hong Kong's environmental and technology companies could also benefit from Belt and Road-related projects in Southeast Asia. With sustainability seen as "a core part of YTL's DNA," the Group expects to contribute its expertise in biomass, biogas and clean-energy technologies. Equally, Dr Yeoh expects information communications technology (ICT) to be a major sector in both ASEAN and Belt and Road countries. The Group's technology arm YTL e-Solutions Bhd's main assets of spectrum allocation and media content will be highly relevant in emerging and frontier countries under the Belt and Road, "where consumer populations have yet to be unlocked."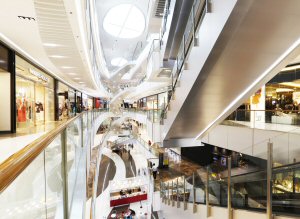 The Philippines' SM Investments, meanwhile, is focusing on the retail market, opening an SM shopping mall every one or two years in the Chinese mainland's second- and third-tier cities, using Hong Kong primarily as a conduit for those projects, according to Ms Sy-Coson.

While SM's near-term focus is on the Philippines' "tremendous opportunities," its latest SM Prime mainland venture is a one-off 540,000 square-metre gross floor project in northeastern Tianjin, where it will soft launch towards the end of the year. SM malls' energy efficiencies, solar power and disaster-risk capabilities are seen as major retail upgrades for consumers who stand to reap the benefits of upcoming Belt and Road developments.
Related Links
Belt and Road Summit
Belt and Road portal
CP Group
SM Investments Corporation
YTL
Finance & Investment
Building & Construction
Hong Kong
Mainland China
ASEAN