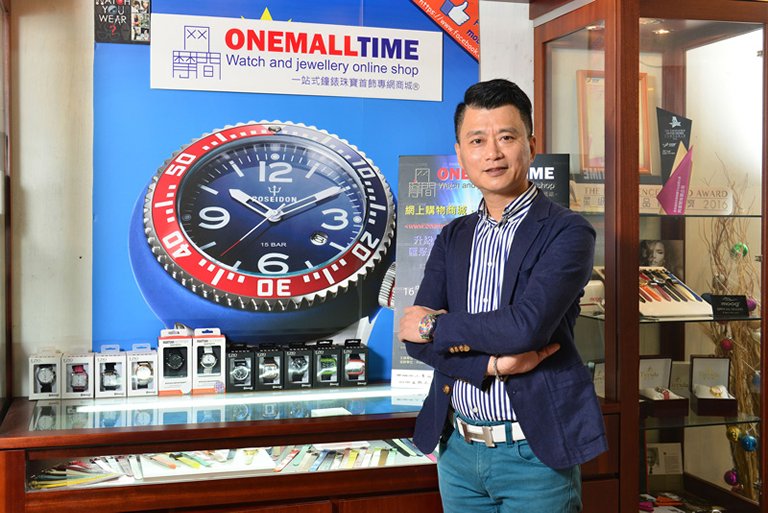 https://hkmb.hktdc.com/en/1X0A79ZA
How a Hong Kong Manufacturer Ventures into Online Business (Interview with Wilson Ngan)
Three decades of involvement in watch packaging has given Wilson Ngan a relationship edge in the industry and an understanding of its sales channels.

Ngan's experience of operating franchised shops for a French watch brand made him realise that the prohibitively expensive rents in Hong Kong are cutting into the profit margins of every retailer. This triggered Ngan to create a watch and jewellery online platform, www.onemalltime.com, the web-based equivalent of a retail outlet where consumers can browse and purchase products with a click of the mouse.

It took Ngan one year since April 2013 to get the platform up and running. After his initial attempt to outsource the website design failed to achieve the desired results, he recruited his own IT professionals to re-design the website. Today, Ngan has a staff of more than 20, including three IT and five marketing personnel.

Meanwhile, Ngan has scaled down his packaging business to focus on the development of the e-commerce platform. He believes Hong Kong has many talented and enthusiastic young people who are interested in building a career in e-commerce, but that they need training, coaching, mentoring, and a permissive work environment to thrive.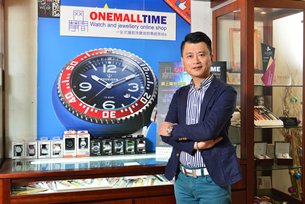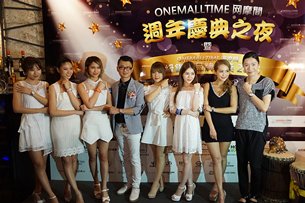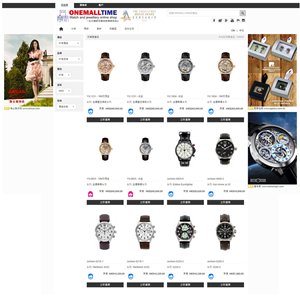 Apart from building a dedicated team, Ngan's another challenge is to gain support from suppliers. Brands were initially sceptical as the platform was new with little online awareness, but it is now supported by more than 100 companies. However, managing relationships with suppliers continues to pose challenges. For example, some suppliers may have other online sales channels and refuse to co-ordinate on prices and promotions.

Another difficulty that an e-marketplace faces on a daily basis is how to generate traffic. From layout to copy to design, there are limitless combinations of changes that an e-marketplace can make to enhance the visitors' browsing experience in order to generate traffic. While search engines and social-media marketing, coupled with offline promotions, are popular ways to build brand awareness, Ngan found analysing visitors' behaviour to be equally important. The time a visitor spends on a particular page and what they view prior to making a purchase all reveal important insights into consumer behaviour. Online shops have the advantage that such data can be captured for each visit and transaction.

According to Ngan, his platform has attracted attention from the ASEAN market, which he believes is the result of his effective marketing strategies and the appropriate positioning of Hong Kong-branded watches, perceived as good value by the emerging middle classes in ASEAN countries.

Ngan believes managing and operating an e-marketplace can be much more challenging than running a factory. He has demonstrated that people without technical backgrounds can build an e-marketplace from scratch if they have strong vision, persistence and the ability to execute. Nevertheless, Ngan admits that the learning curve has been a steep one for him and his team, but that they have been rewarded by the rapid improvement of the platform in terms of sales, traffic, brand awareness and suppliers' support.
Watches & Clocks
Jewellery