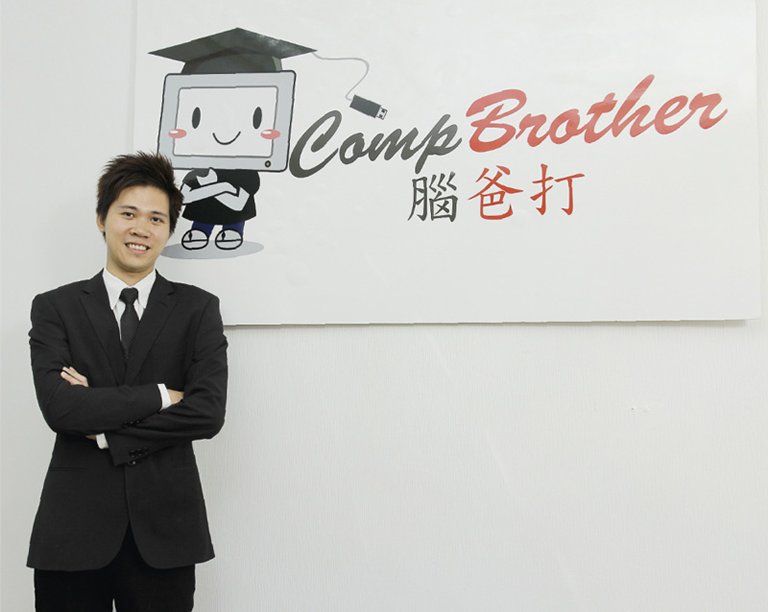 https://hkmb.hktdc.com/en/1X0A7796
Driving O2O in Hong Kong (Interview with CompBrother)
Backed by a team of strategic, technical and creative specialists, CompBrother provides IT services including website design, search-engine optimisation and social-media promotions, helping companies to drive their e-commerce initiatives.

When Phoenix Wan and his partners started CompBrother a few years ago, group-buying websites – also known as collective-buying websites – had emerged as a major model for Hong Kong's online-shopping business. Consumers can buy food, products or services from these websites, then print out a voucher for redemption at a retailer. Many of these group-buying sites work through negotiating deals with local merchants and promising to deliver a higher foot count in exchange for better prices.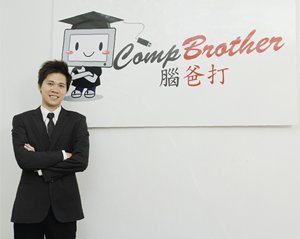 CompBrother has developed about 250 group-buying websites for its clients. Today, the group-buying frenzy is cooling down, and only a few dozen of those websites are still active. Wan has witnessed many trends come and go in e-commerce, a competitive arena in which only the very fittest survive. "To stay competitive, one might find that there is always more to learn," said Wan. "From unique selling propositions to product sourcing, from front-office display to user experience to social-media engagement, everything requires close attention to detail.

"To stand out in a crowded online market, one needs strategies that continuously build brand awareness, which is not a one-off job. In many cases, it would be more cost effective to engage professionals in different fields to help."
Inspired by the concept of OpenRice, a dining guide and restaurant review platform, Wan has developed and operated a number of O2O (online-to-offline) websites, the key to which is capturing consumers online and directing them to real-world stores.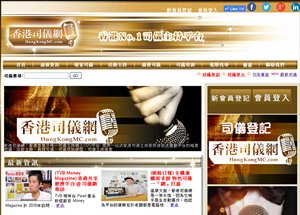 One of Wan's O2O websites facilitates searching, evaluation and price comparison of MC (master of ceremony) services in Hong Kong. Wan realised that people needed MCs for many occasions, such as wedding banquets and annual dinner events, but that there was no platform to obtain their services. Similarly, MCs in Hong Kong had no channel through which to market themselves or at least to make themselves known to the public.

On Wan's platform, MCs can list information such as their specialties and experience, allowing potential clients to search for the services that best suit their requirements. The platform is free to users, who have access to instant communications with MCs, who are charged a commission. After an event, clients can evaluate an MC's performance and leave comments on the platform.

CompBrother also creates and owns platforms that link potential clients with other services, such as hair salons and wedding planners.

"The hard part was in the beginning when I had to convince the first few dozen MCs or hair salons to get on board," said Wan. "Once there was a critical mass of participants, the others came knocking on my door. Now most of market players in the industry are listed on my MC and hair salon websites. Economies of scale start to drive down the advertising and promotion costs for the websites. We only charge a minimal percentage of the transaction for each sale. It is a win-win situation."