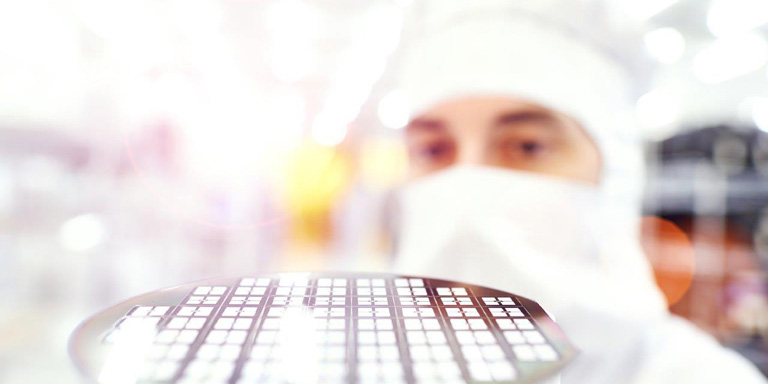 https://hkmb.hktdc.com/en/1X0A753I
Partnership Powers Green Solutions
Hong Kong serves as an important application centre for Germany's Infineon Technologies.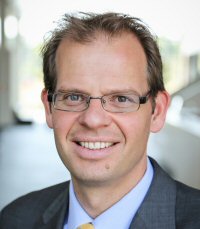 Germany's leading semiconductor company, Infineon Technologies, set up an operation at the Hong Kong Science and Technology Park (HKSTP) to focus on the development of a highly energy-efficient power supply. Its solutions, the company says, can do more with less, reduce energy wastage, and promote a greener environment. The team's work includes advanced solutions for renewable energy, including solar.

The company has had a presence in Hong Kong since 1994, starting out as Siemens Components Ltd and renamed Infineon Technologies Hong Kong Ltd in 1999, when Siemens spun off its semiconductor business. Infineon HK moved to HKSTP in 2014 to expand its R&D activities, which Adam White, Vice President and member of the Board of the Power Management & Multimarket division, said enhances the company's ability to develop cutting-edge technological innovations.

Since then, Infineon has also expanded its Hong Kong-based sales and marketing functions, with the integration of International Rectifier Hong Kong Ltd in 2015.
Strategic Location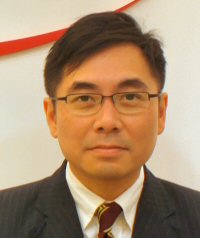 According to Mr White, Hong Kong's proximity to the company's key manufacturing base in the Pearl River Delta, and its strategic location in the region, influenced Infineon's decision to locate its application development activities at HKSTP.

Calvin Leung, Director of Power Management & Multimarket China, explained that the focus of its R&D in Hong Kong is advancement in thermal management for high-power density applications, such as telecommunications, energy storage system and solar conversion. "Since the beginning, we have had colleagues of various nationalities contributing to the development activities at the application centre. Today, the staff is made up of mainly local talent," Mr Leung said.

A strategic partnership with the Hong Kong Applied Science and Technology Research Institute (ASTRI) combines the research, testing and package development capabilities of ASTRI, and the product-to-system know-how of Infineon, to develop effective thermal management solutions tailored for the Chinese mainland and Hong Kong markets.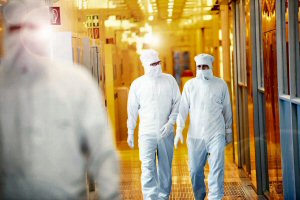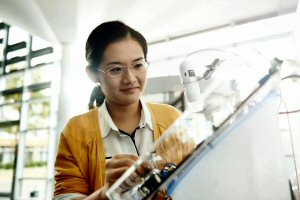 The centre's initial project is scheduled for completion by the first quarter of 2017.

"The partnership will further expand to more power management solutions and address multi-markets in future," Mr Leung said. "We hope to continue leveraging on the technical expertise, talents and state-of-the-art facilities at Hong Kong Science Park through commercial and technical engagements and joint development in the long run."
Biggest Growth Market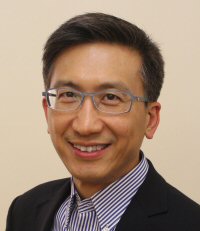 The Hong Kong office is one of 22 sales and marketing locations spread across the Asia-Pacific that is contributing to Infineon's business in power management, industrial power, automotive, chip cards and security. The region accounts for 46 per cent of Infineon's total revenue, half of this originating from the mainland and Hong Kong.

"China became Infineon's best-selling market for the first time in the 2014 fiscal year. Revenue again increased at an above-average rate in the 2015 fiscal year, partly due to China's comparatively high growth rate, but even more significantly, due to the contribution made by International Rectifier," Mr Leung explained. With a figure of €1,337 million, China (including Hong Kong) accounted for 23 per cent (2014: 20 percent) of Infineon's revenue. Germany came in well behind in second place with revenue of €942 million.
"We strongly believe in the value added to our business through the partnership in Hong Kong between Infineon and ASTRI,"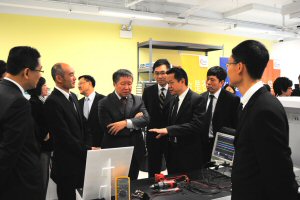 Hong Kong's proximity to the mainland – the world's largest and fastest-growing semiconductor market – and its strong connectivity to global trade and financial networks, offer Infineon business and collaboration opportunities in the areas of distribution, sales and marketing of industrial power control, as well as power management and multimarket businesses, said David Poon, Vice President of Distribution Management Asia Pacific and Managing Director of Infineon Hong Kong.

"We strongly believe in the value added to our business through the partnership in Hong Kong between Infineon and ASTRI," Mr Poon said. "Our establishment in the research and development community of the Science Park will enhance our ability to further develop technological innovations that will raise the bar for serving customer and market needs. This will establish our application development activities in Hong Kong as an essential element of our power management capability in the region."
Related Link
Infineon Technologies
Germany
Hong Kong
Western Europe