https://hkmb.hktdc.com/en/1X0A6YY8
E-commerce: Effective Marketing is the Key (Interview with Senior Care Innovation)
Traditional traders in Hong Kong have experienced a plunge in export orders in recent years due to the global economic slowdown. Many have turned to cross-border e-commerce as an alternative distribution channel. However, getting familiar with the fast-moving digital world can be a daunting task.

For many new entrants, selling to the vast mainland market through established e-commerce mega marketplaces such as Tmall or Taobao might appear to be the easiest option to begin with. This was how C.P. Chan, a trade veteran and founder of Senior Care Innovation, started out.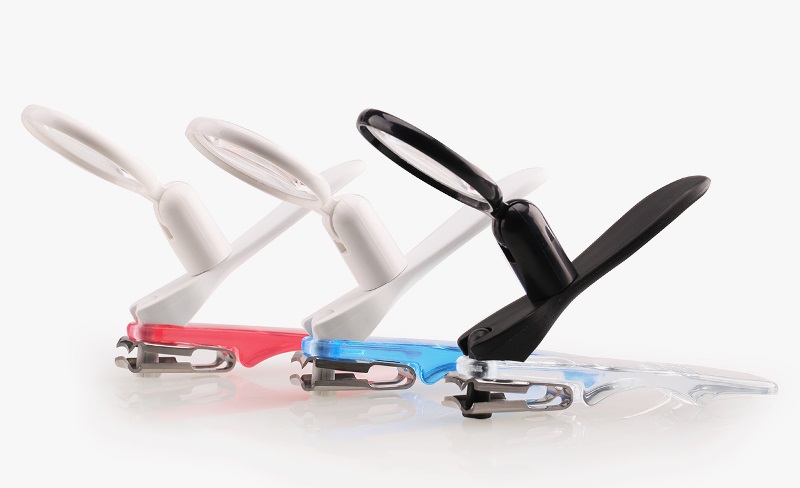 The major export markets for Senior Care Innovation, an ODM (original design manufacturer) of health and wellness products for the elderly, have been the United States and Europe. In 2013, Chan began to explore the mainland e-commerce market by listing on Taobao. At first, he hired one local employee to run his Taobao store, but after a year he realised the employee would need proper supervision in order to perform well.

Chan then decided to outsource his e-commerce business to an experienced operating agent on the mainland, and at the same time he registered with different third-party platforms in China, including JD.com, WeChat and Weibo. However, the shift did not produce the sales results he was hoping for.
"There are zillions of products listed online; how can yours be found?" Chan asked himself. "Someone advised me to create fake transactions to boost sales and achieve higher rankings on the platforms so that potential customers could see us," said Chan. "I don't think we should do this. It's simply unethical, not to mention that it is not going to work. In fact, to create a big volume of transactions, the costs would be very high as merchants still have to pay commissions, on top of logistics costs and sales taxes. This is simply a turnover game that only the platforms and agents who live on commissions will win.

After years of trial and error, Chan has concluded that everything boils down to basics – in order to be successful in this seemingly confusing digital world, online merchants need to have very clear positioning and their own unique products. One should identify what is really in demand, understand consumer behavior, compare the advantages and disadvantages of each channel, and learn about effective marketing. Chan attended an enlightening course operated by Taobao University, Taobao's education arm, and realised that online marketing does indeed require expertise.

Now, Chan operates his own weidian (micro-store) on the mobile platform. Compared with mega marketplaces such as Tmall, Chan believes the weidian model suits Hong Kong SMEs better as it sells through a network of individuals and circles of friends, who are active on social media such as WeChat, Weibo or QQ. Merchants can focus their marketing efforts on a smaller, targeted group. "By contrast, the marketing dollar spent on a third-party mega platform is like a drop in the ocean," said Chan.

Chan suggests Hong Kong merchants should consider joining hands to create a vertical platform, i.e., an industry-specific platform to consolidate marketing resources. Although competition would exist among merchants on the same platform, it would still provide a less severe environment than one might face as a member on a third-party mega marketplace.

"Industries or companies that failed to catch the e-commerce wave will die out sooner or later," said Chan. "It's time for Hong Kong merchants to seriously look into the online market."
Hong Kong
Mainland China
Hong Kong
Mainland China