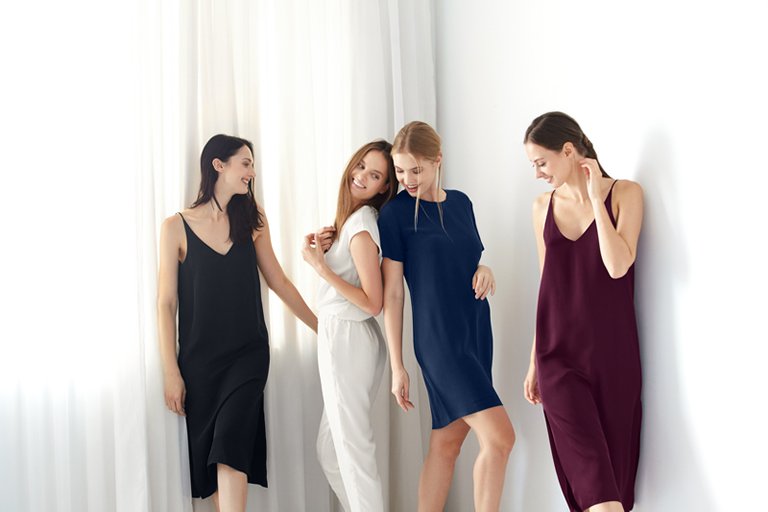 https://hkmb.hktdc.com/en/1X0A6VA5
E-commerce: How an Online Hong Kong Fashion Business Took on the World (Interview with Luke Grana)
Young Australian entrepreneur, Luke Grana, came to Hong Kong in 2014 with plans to build his e-commerce clothing business from scratch. Far from being a random selection, Grana settled on the territory after extensive research, assessing the pros and cons of alternative trading bases as far apart as Singapore, the US and the UK.

In an interview with the HKTDC, he explained why the Grana online business calls Hong Kong home. Among the territory's key attractions for Grana were the growth potential offered by the territory's strong distribution network and ready access to investment finance. He said: "Grana is all about high-quality products at the lowest possible price. Hong Kong, with its world-class transport and communication infrastructure, is highly scalable for our operation in terms of sourcing the finest fabrics, directly working with manufacturers, and delivering products to our customers near and far. We are very pleased to partner with DHL, which offers us deep discounts for efficient logistics solutions from Hong Kong.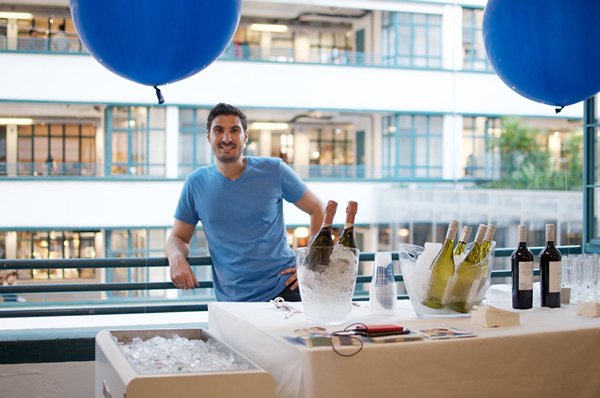 "Hong Kong's position as an international financial centre also provides us with lots of opportunities to meet investors."

The company has also been able to tap into Hong Kong's ready supply of skilled clothing industry professionals in order to source materials efficiently. Grana said: "We try to do as much in-house as possible to cut out middlemen along the value chain and keep mark ups at around two-and-a-half times, compared to an industry standard of eight times.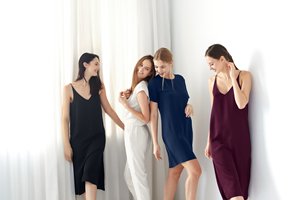 "Our team sources the finest fabrics from different parts of the world – Chinese silk, Japanese denim and Peruvian pima cotton. We deal with the fabric mills directly, design our own collections in-house, and ship finished products direct to customers from our warehouse in Hong Kong."

Today, the company employs a staff of about 30 in a range of roles including design, technical support, customer services, content and digital marketing. The start-up has a diverse range of employees, both young expats and Hong Kong locals, creating a dynamic and creative company environment.

Grana believes that an online platform needs multiple contacts with customers in a variety of formats, to achieve its goals. The brand has opened several pop-up stores in different locations around Hong Kong over the last two years and set-up The Fitting Room by Grana, its first Hong Kong showroom experience, allowing customers to try offline and buy online.

The company's PR Manager, Amanda Do, said: "The physical presence allows potential consumers to meet our team, touch the fabric, and try on products. There is no inventory in either the pop-up stores or The Fitting Room. Customers have to go online to place an order.

"We're experimenting with the offline showroom concept at the moment as we're still a young and lean start-up. This physical presence offers potential consumers the opportunity to experience our brand personality and quality products and ensures they feel more comfortable when shopping online with us."

Grana has expanded rapidly, selling to 12 countries within its first two years' of trading. Around 60% of its sales are in Hong Kong, 30% in the US, with the remainder in a variety of other markets, including Australia, France and Singapore.

While Hong Kong is recognised as the gateway to China, the company is not currently pursuing sales on the mainland due to its very different regulatory regime. Grana is also cautious about working with local partners in new markets for fear of diluting its brand integrity.

After initial rapid expansion, the company now has stable growth of around 25% per month. Do puts this down to delivering old-fashioned values in a modern way. She said: "We build customer loyalty through our continuous efforts to maintain high product quality, as well as our policy of taking a personal approach in the digital world.

"Consumers can easily reach our team through online and offline channels, and every order is delivered with a tailor-made Grana blue box with a hand-written greeting and a card telling the story of the fabric.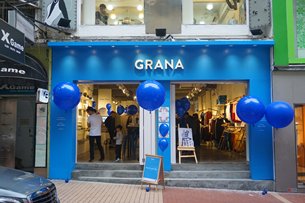 "Being an online platform doesn't mean that we can neglect the value in giving consumers a personal touch."

Grana has big ambitions and is planning to reach 200 markets and achieve US$1 billion sales by 2020.
Garments, Textiles & Accessories