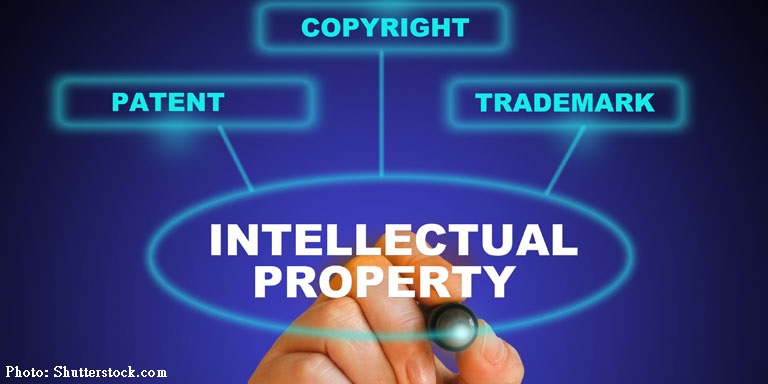 https://hkmb.hktdc.com/en/1X0A4BIL
Armed for Success
Success in the marketplace involves not just innovation, but having an IP strategy.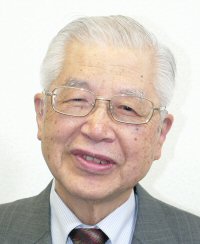 Mikio Hatta is President of Tokyo-based Hatta & Associates. Established in 1976, the firm specialises in intellectual property and operates with 15 in-house patent attorneys, handling major clients including Nissan Motors, Samsung, Konica Minolta and ZTE. Hatta & Associates will participate in the Business of IP Asia Forum, in Hong Kong on 3-4 December, as one of the 80 IP services companies exhibiting at the event.

How important is IP for Japanese companies doing business overseas?
In recent years, Japanese companies have been losing business share when it comes to their technology innovations. An ongoing case between a Japanese SME and Apple illustrates the importance of IP protection. The Japanese company, Shimano Manufacturing, was the exclusive supplier of connectors for Apple, which later cut its order by half to shift the rest of its order to another company. Shimano sued Apple on grounds that it owns proprietary rights to its connectors. The case is still in litigation, but it is a perfect example of how even an SME can fight a giant company if the SME securely holds an IP patent.
Nowadays, many products are being distributed not only in Japan but also overseas. We believe that Japanese companies should obtain patents at least in the countries and regions where their products will potentially be distributed, because companies doing business without IP protection are as vulnerable as a person who fights without weapons.
How important is IP for foreign companies doing business in Japan?
More than 300,000 patents are filed in Japan annually. This number is the world's third-largest, after China and the United States. Furthermore, it is essential for overseas companies to obtain IPs relevant to their business in countries such as Japan, which is famous as a technology-oriented nation.

Currently, the number of IP litigations in Japan is much smaller compared to that of other countries such as the US and China. However, merely having the most advanced technology doesn't mean you own the market. Those days are long gone. The number of litigations will likely rise as companies strive to achieve competitive advantages in the market. Even if the number of IP litigations at the moment is relatively small in Japan, that is no excuse for not protecting your IP.
"Companies doing business without IP protection are as vulnerable as a person who fights without weapons."
What are Hong Kong's advantages as Asia's IP hub and gateway to the China market?
Many multinational companies and overseas companies have their regional headquarters in Hong Kong, and Hong Kong serves as Asia's business hub. Therefore, it is important to watch and study developments in Hong Kong in order to understand the latest business trends of many companies.

One of the conditions to becoming an IP hub is to issue IP patents that are applicable in other countries. In other words, the ability to become an IP hub depends on each government's IP regulatory body. Because IP is an intangible asset, geographical borders do not have much significance.

The government IP offices of Japan, Korea and China are trying to become IP centres by enhancing their review process and their ability to respond in multiple languages. Another condition to becoming an IP hub is by making it easier to conduct IP trading. When it comes to trading, a geographically advantageous location is important, since companies need to be able to easily communicate with each other. Hong Kong can become a place where IP trading negotiations take place because many companies' Asian headquarters are already based in the city. Licensed IPs and IP transfers will be increasingly used throughout Asia and worldwide.

As a regular participant of BIP Asia, what is the value of attending such conferences?
BIP Asia is a marvelous meeting point for Asian business leaders and specialists who are interested in IP. Participants can network with business leaders and IP specialists from around the world to exchange information and opinions with them. We think this conference allows us to explore business opportunities though exchange and networking with others who hold shared interests.

We offer services for overseas companies doing business in Japan, as well as for Japanese companies doing business abroad. In particular, we focus on business in the Greater China region. We have three Chinese professionals in our office who speak fluent Japanese, in addition to a Japanese patent attorney, who has an excellent command of Putonghua.

We provide our clients with high-quality service by specialists who have expertise in both technologies and languages. One of our objectives in participating in BIP Asia this time is to meet with companies from the Greater China region and to explore opportunities to provide them with our professional support to obtain IPs in Japan in the future.
Related Link
BIP Asia
Hatta & Associates