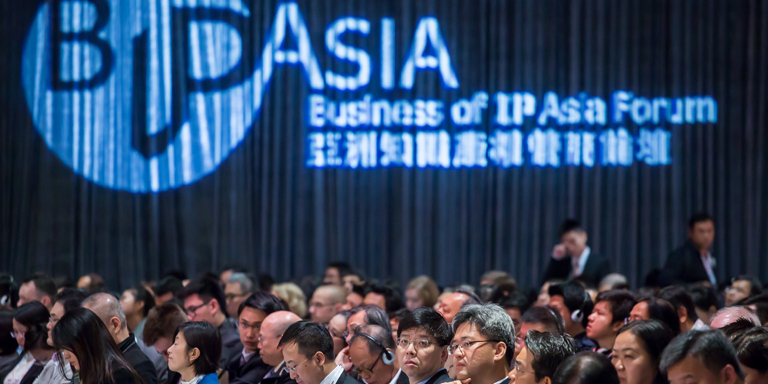 https://hkmb.hktdc.com/en/1X0A40GK
Patenting Asia
Asia is a hot spot for the intellectual property market, according to John LaBarre, Intellectual Property Senior Counsel for Google.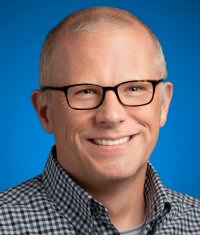 As a leading provider of a wide range of Internet-related technologies, Google maintains a large and diverse patent portfolio overseen by Google's patent team. Among them is John LaBarre, who heads the group's efforts in Asia, working on such technologies as search, robotics and technologies coming out of Nest Labs.

Mr LaBarre was a patent litigator for Google, before joining the patent transaction team last year. He will be among the top-notch speakers at this year's Business of IP Asia Forum, to be held, 3-4 December, in Hong Kong.

How did you get your start in Google?
I started working for Google in April 2009 as one of the company's first, full-time patent litigators. I worked on several cases for Google, including litigation brought by Xerox, British Telecom, Tivo and lots of patent trolls, relating to various technologies, but mostly in advertising, mobile and search. During my time with the patent litigation team, I took two cases to trial (Bright Response v Google, and Personalized User Model, LLP v Google) and we won both of these troll cases.

How is your work different now, since moving to the patent transaction team?
Within our transaction group, my team works on a host of IP-related transactions, focusing on issues where potential counterparties are based in Asia. My team was also instrumental in launching Google's Patent Purchase Promotion.

The goal of Google's patent team is to find what works for each of our business units and optimising that. Once we are aware of the ideas from our various business areas, the patent team works with outside counsel and engineers to file the necessary applications and work through the prosecution of any given patent. We help manage, maintain and, where appropriate, prune our portfolio.
How is your team's work instrumental in the company's day-to-day operation?
To say that Google is a highly inventive place is a considerable understatement, and it is no surprise that we maintain one of the world's biggest patent portfolios. One of the company's goals is to ensure that we have reasonable freedom to operate in the numerous fields and countries where we do business. Entering into transactions with other companies to ensure the freedom to operate is my day-to-day job. Figuring out ways to make business harder, or impossible, for patent trolls is also a priority.

With such a massive footprint, how does Google manage its IP portfolio?
We break it down into manageable chunks. The recent Alphabet restructuring aside, Google has a lot of business units, such as Search, Ads, Android, Chrome and YouTube. The patent team works closely with each business area to develop a process for developing IP that is specific to the needs of that team. There is no "one-size-fits-all solution."
"Throughout Asia, it's not just innovation, not just manufacturing, and not just consumption. Rather, it's all three, and in a big, big way."
Where is the pay-off for businesses that make the best-possible use of their IP?
There are multiple reasons why a company maintains a patent portfolio. In the biological science and pharmacology businesses, patents help protect the company's core business interests. Other companies look to their patent portfolios as sources of revenue.

Why should technology companies consider making better use of their IP?
Google, and I think many other technology companies, are often looking for freedom to operate. So, for example, some people estimate that there might be as many 200,000 patents arguably relevant to a typical smartphone. It doesn't make sense to try to fight endless patent wars over smartphones; finding peace in a relevant ecosystem and letting companies compete in the marketplace seems like a good way to go.

What will be your message to participants attending this year's Business of IP Asia Forum?
Asia represents a unique place in the IP world. A huge amount of innovation happens there, but Asia is also a huge consumer of technology and a huge provider of manufactured goods often embodying such technology.
Throughout Asia, it's not just innovation, not just manufacturing, and not just consumption. Rather, it's all three, and in a big, big way. Patents are hugely important. IP already plays a crucial role and I think that trend is only going to accelerate.

How can Hong Kong develop as Asia's IP hub?
One possibility is that Hong Kong may build upon a path similar to Singapore by developing a deliberate and thoughtful strategic plan to develop a knowledge-based economy. This strategy could utilise Hong Kong's unique knowledge base, but also its unique geographic position to provide value for itself and the region.
Related Links
Alphabet Inc
BIP Asia Forum
Patent Purchase Promotion