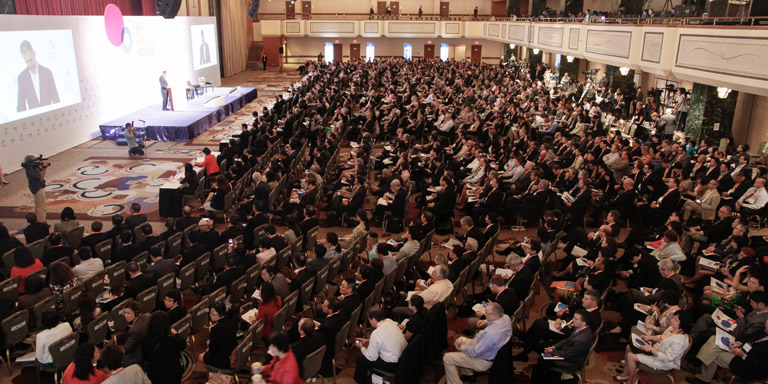 https://hkmb.hktdc.com/en/1X09ZM24
Think Asia, Think Hong Kong
Don't miss the largest Hong Kong services promotion in Europe, happening this month.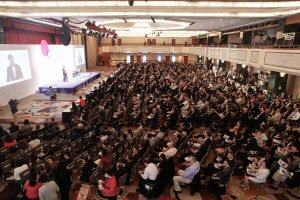 WHAT: The event will showcase Hong Kong's business services advantages for French and Italian companies seeking opportunities in Asia, particularly on the Chinese mainland.

The event highlights the city's strengths in tapping new business opportunities in Asia, covering such topics as practical business solutions, financial services, technology cooperation, the creative digital content industry, branding, marketing and selling, as well as manufacturing in the Pearl River Delta.

WHEN: 28 October 2014, Paris
30 October 2014, Milan

WHO: Several high-profile speakers will take part in the event, including Antoine Frérot, Chairman and CEO, Veolia; Callisto Fedon, Chairman, Giorgio Fedon & Figli SpA; Benjamin Hung, Regional CEO, Greater China, Executive Director and CEO, Hong Kong, Standard Chartered Bank (Hong Kong) Ltd; and Tommy Lui, Executive Director, Head of Freight Management, LF Logistics.

More than a dozen Hong Kong partners and close to 30 organisations will take part in the events in Paris and Milan. The event will also feature thematic sessions in the afternoon.

WHY: Trade between Hong Kong and France is strong, growing eight per cent last year, to US$11.6 billion. France has substantial investment in Hong Kong. The total stock of direct investment reached US$7.5 billion at the end of 2012. Hong Kong is home to more than 750 French companies and over 11,000 French nationals.
Trade between Hong Kong and Italy was valued at about US$9.6 billion in 2013, up five per cent, year-on-year. More than 100 Italian companies and over 800 Italian nationals are based in Hong Kong.

WHERE: Carrousel du Louvre
99 Rue de Rivoli
75001 Paris, France

Palazzo Mezzanotte
Piazza degli Affari, 6, 20123
Milan, Italy

HOW: The registration form is available to download.

For queries, please contact: HKTDC Paris Office, paris.office@hktdc.org
Tel: (33-1) 4742 4150

For queries, please contact: HKTDC Milan Office, milan.office@hktdc.org
Tel: (39-02) 865 405; 856 715.

HKTDC Hong Kong Head Office, Tel: (852) 2584 4333, Fax: (852) 2824 0249

For more information, please visit: http://www.thinkasiathinkhk.com/eu/en/index.html