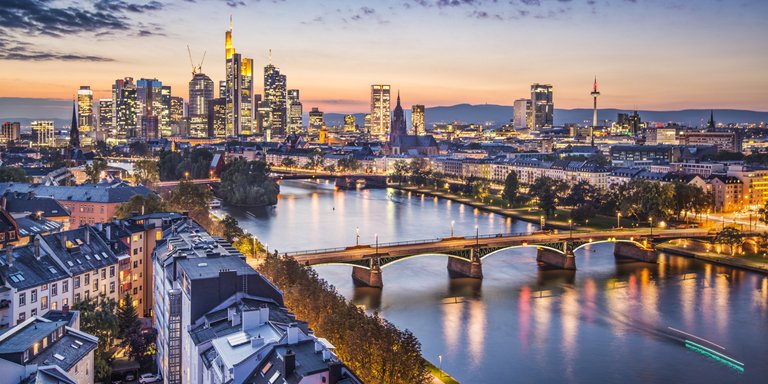 https://hkmb.hktdc.com/en/1X09Z2HD
Hong Kong Business Seminar in Germany
Don't miss this seminar on tapping Asian opportunities through Hong Kong, happening next week.
WHAT: The event will offer an in-depth look at how Hong Kong can serve as a springboard for German companies to expand in Asia.

WHEN: 9 September 2014 Frankfurt
11 September 2014 Munich

WHO: Leading figures from Hong Kong's business community will be part of the speaker line-up, including He Guangbei, Vice Chairman and Chief Executive, Bank of China (HK) Ltd; Ruediger Theiselmann, Chairman and Managing Director, Corporate Finance Association; Johannes Naerger, CFO and Board of Management, Bosch Siemens Hausgeraete GmbH; and Dr Karsten Ley, Director, China Desk, PricewaterhouseCoopers.

WHY: Speakers will discuss Hong Kong's role as Asia's premier financial hub and offshore renminbi centre, and how Hong Kong serves as a bridge for joint investments. The forum will be followed by a brief presentation by Hong Kong services providers.

WHERE: Hotel Villa Kennedy, Ballroom Konrad Adenauer
Kennedyallee 70
60596 Frankfurt am Main, Germany
Hotel Vier Jahreszeiten Kempinski,
Rooms Maximilian I & III Maximilianstraße 17,
80539 Munich

HOW: Admission is free.
The registration forms for Frankfurt and Munich are available to download.

For more information, please contact the HKTDC Frankfurt office at: Tel: +49 (69) 95772-0, Fax: +49 (69) 95772-200, Email: frankfurt.office@hktdc.org.
Accounting Services
Finance & Investment