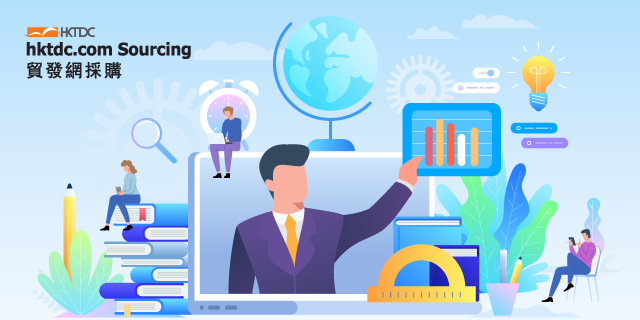 (Webinar) Three Challenges Under Covid Epidemic Situation
Date
30 August 2021 3:00pm - 5:00pm
Country / Region
Mainland China
Format
Seminar & Workshop
Language
Mandarin (No simultaneous interpretation service will be provided)
Event Details
Speaker:
Mr. Yibing Chen
Co-founder of IMIKER
Highlights:
When will the high cost of sea freight be improved?
Any alternatives for traditional overseas trade with no physical trade fairs foreseeable?
Should businesses shift to B2C market?
What is the trend in the fourth quarter of this year for overseas trade?
Registration:
https://sourl.cn/3nKvFW
*Remark: Please use WeChat QR code scanner to scan the QR code for registration