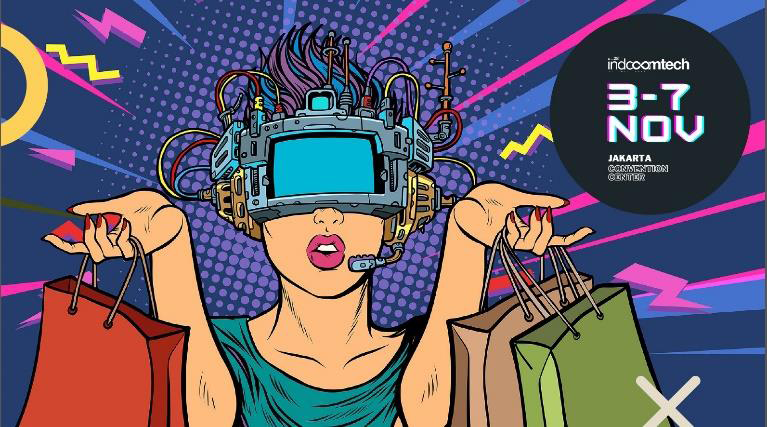 Hong Kong Product Showcase at IndoComtech
Country / Region
Indonesia, Southeast Asia
Venue
Jakarta Convention Center, Jakarta, Indonesia
Participants
Applicant must be a Hong Kong entity with valid Hong Kong business registration certificate and substantial operation in Hong Kong.
Participation Fee
HKD 2,500 per showcase:
- One product showcase (Dimension: approx. 0.5mW x 0.5mL x 0.5mH)
- One-way samples and catalogues shipment (NO RETURN) of max. gross weight of 5 kgs
- Onsite business contacts collection service
Industry
Consumer Electronics, Internet of Things (robotic, sensor), Multimedia, Gaming, etc.
Organiser
Hong Kong Trade Development Council
Contact Information
Ms Janice Tam
Tel: 25844432