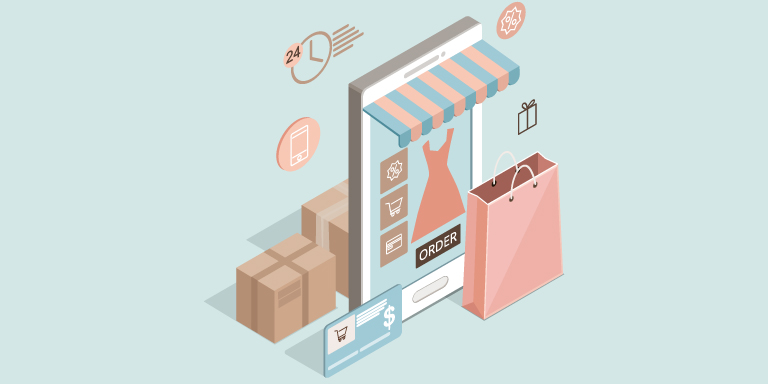 T-box Workshop on "Garment Business: e-commerce for brand promotion and new opportunities" (Webinar)
Date
19 April 2021 (Monday), 3:00pm-4:15pm
Country / Region
Hong Kong
Format
Seminar & Workshop
Language
Cantonese (No simultaneous interpretation service provided)
Event Details
Under the influence of pandemic, apparel industry is facing severe challenges. However, the rapid growth of Ecommerce has opened the door for massive influx of business opportunities. In collaboration with Hong Kong Apparel Society (HKAS), Vice Chairman of HKAS is invited to share insights on outlook of Garment Industry. During the webinar, GS1 expert in retail technology management will show tips to adopt 2 easy-to-use technologies– RFID and 2D barcodes. Another expert in business consultancy will share tactics on how to implement principals and concepts of LEAN management on order to assist SMEs in reducing cost of supply chain and enhance the competitiveness.
Speaker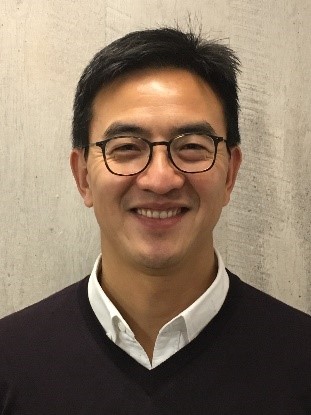 Mr Paul Chan
Vice Chairman of Hong Kong Apparel Society
Mr. Paul Chan graduated from the University of Rochester, USA and obtained a Bachelor of Arts with major in Economics in 1993. Upon graduation, Paul worked in the finance field as a Research Analyst for two and a half years. Paul then started working in Hanin since 1995. Since then, he has been actively involved in Hong Kong Apparel Society and trade promotional activities by the Hong Kong Trade Development Council, contributing to the betterment of the apparel industry.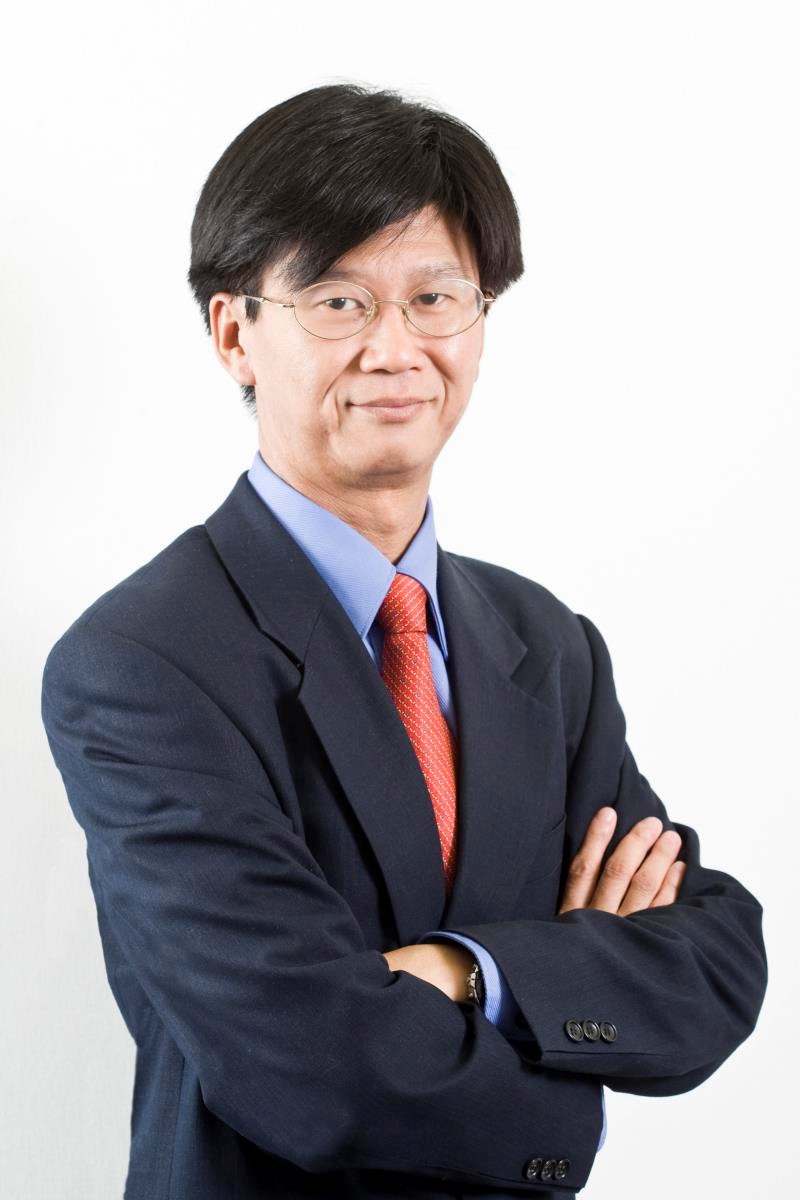 Mr. KK Suen
Chief Architect and Principal Consultant, GS1 Hong Kong
Mr. KK Suen is Chief Architect and Principal Consultant of both the EPCglobal Hong Kong and GS1 Hong Kong. His responsibilities include advising local industries on the application of international Supply Chain Management standards and technologies as well as e-commerce infrastructure. Mr. Suen is elected as Vice Chairperson of XML Specialist Group of Hong Kong Computer Society, Vice Chairman of the Retail Technology Industry Association (RTIA) and he is invited as Advisor of XMLCG (XML Coordination Group) of HKSAR Government and he is appointed as an Advisor of the HKSAR Government's XML CG (Coordination Group). In 2004, he is invited as the only representative from Asian organization in the Architectural Review Committee (ARC) of EPCglobal for Global Standards Development. Since 2006, he is invited as member of Expert Review Panel of The Hong Kong R&D Centre for Logistics and Supply Chain Management Enabling Technologies (LSCM R&D Centre).
In addition, Mr Suen has been visiting lecturer of the University of Hong Kong and the Hong Kong Polytechnic University since 2011 in subject of 1) Innovation and IT for Supply Chan; 2) Strategic Supply Chain Management; 3) Supply Network; 4) Retail Technology Management.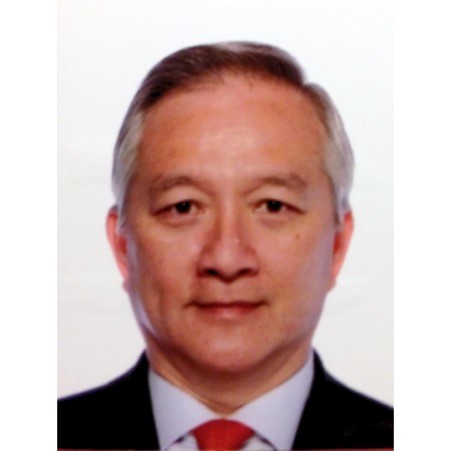 Mr. JP Lim
Head of Management Consulting Services, Perun Consultants
JP is the Head of Management Consulting Services, Perun Consultants. Prior to joining Perun Consultants, JP co-founded a boutique consulting firm based in Hong Kong, implementing operational improvement projects in Greater China, and South East Asia. A certified Scrum Master in agile methodology, JP's main area of expertise is in operational improvement using LEAN/Kaizen and effecting change in clients' organisations. He has a proven track record in improving performance in growth, reducing cost and increasing profitability for major companies in Asia Pacific and for many Fortune 500 companies.
With more than 30 years of consulting experience in Manufacturing, Supply Chain Management, including procurement, warehousing/inventory management, and Logistics, JP has conducted projects across multiple industries such as FMCGs, F&B, Hospitality, Telecommunications, Oil and Gas, Technology, Construction, Airlines and Mining. His projects spread over multiple countries/territories, such as Mainland China, Taiwan, Hong Kong, Vietnam, Thailand, Indonesia, Australia, USA, Brazil and South Africa.