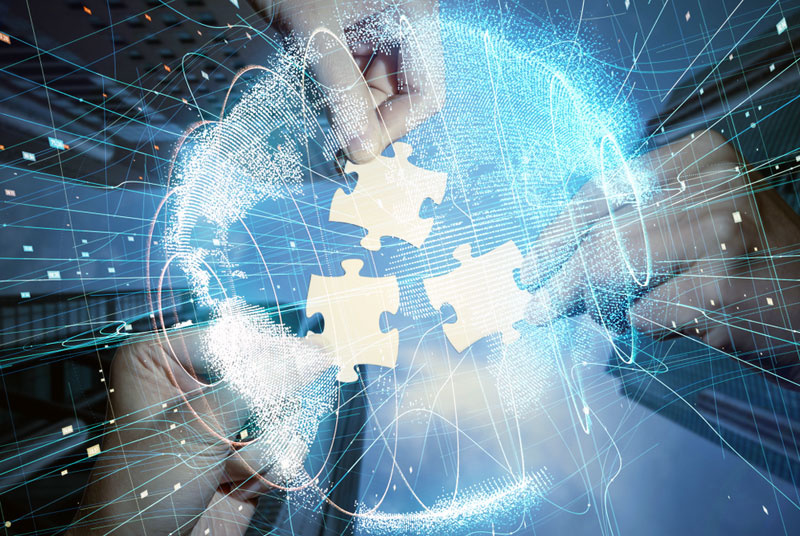 Webinar on Exploration of E-commerce Opportunities in the ASEAN Markets
Date
12 March 2021 (Friday) 3:30pm – 5:00pm
Country / Region
Hong Kong
Format
Seminar & Workshop
Language
Cantonese (No simultaneous interpretation)
Event Details
A growing middle class, the presence of major online marketplaces, and the rise of social media-savvy populations have driven E-commerce's rapid growth in ASEAN. In fact, the value of ASEAN's E-commerce has expanded seven times in just four years, rising from US$5.5 billion in 2015 to over US$38 billion in 2019, and is projected to exceed US$150 billion by 2025.

How could enterprises capitalize on the business opportunities brought by the swift growth of E-commerce in the region? HKTDC and VTC (Import/Export/Wholesale Trades Training Board) have invited experts to share the innovative digital marketing strategies, economic research on E-commerce, and experience in developing E-businesses in the ASEAN markets.

Webinar recording:
https://youtu.be/ZSWcwOIaCuc
Speaker
Mr Shek Ka Wai
Founder, Online Marketing Player

Mr Shek Ka Wai established "Online Marketing Player" in 2014, which is the first online learning platform concentrating on providing lessons on digital marketing for enterprises. The content of lectures includes but not limited to Knowledge of Digital Marketing, Digital Transformations, Advertising on Facebook, Marketing Automation and Chatbot.

The vision of Online Marketing Player is "We nurture SMEs with our Knowledge on Internet". It has provided both on-line and off-line training to over 3,000 entrepreneurs of SMEs come from Hong Kong, Macau, Taiwan and Malaysia as well as consulting services and internal training to enterprises, namely German Pool, Yahoo, Maxim's Group, LBS Group, SUNSHINE Laundry, HERBS, Convoy and Ming Pao etc.


Ms Melissa Ho
Economist, Asian and Emerging Markets, HKTDC Research

Melissa is responsible for the research on market developments in ASEAN, South Asia, Australia and New Zealand. She closely monitors the macro environment, market trends, consumer characteristics as well as changes in trade policies and regulations, with a mission to help Hong Kong companies capture business opportunities in these markets.


Mr Stanley Lee
President, E-Commerce Association of Hong Kong

Mr. Stanley Lee is the founder of Cross border E-Commerce Service Group (CBES Group). He has almost 20 years of experience in retail, e-commerce and logistics industry. With 400 people serving in more than 10 countries, CBES Group develops and delivers integrated e-commerce services and solutions for their clients. In 2018, the group achieved $1 billion in business turnover.

Stanley has been playing a major role in e-commerce sector since the past decade. He founded E-Commerce Association of Hong Kong (ECAHK) in 2015; and has been the president since then. He is also the vice president of The Hong Kong General Chamber of Small and Medium Business.


Organiser
Hong Kong Trade Development Council, Vocational Training Council (Import/Export/Wholesale Trades Training Board)