T-box Workshop on "Explore the Mainland Market with Tencent Cloud - SME E-Marketing Solution Introduction & Case Sharing" (Webinar)
Date
29 January 2021 (Friday), 3:00pm-3:30pm
Country / Region
Hong Kong
Format
Seminar & Workshop
Language
Cantonese (No simultaneous interpretation service provided)
Event Details
T-box Workshop on "Explore the Mainland Market with Tencent Cloud - SME E-Marketing Solution Introduction & Case Sharing" (Webinar)
Many Hong Kong SMEs are looking to online solutions to combat challenges under the new normal. As such, the HKTDC has partnered with Tencent Cloud to provide an affordable SME E-Marketing Solution to help companies easily build their own marketing website and establish their presence in the Mainland market. This session will introduce the package and showcase the solution with successful case studies.
Speaker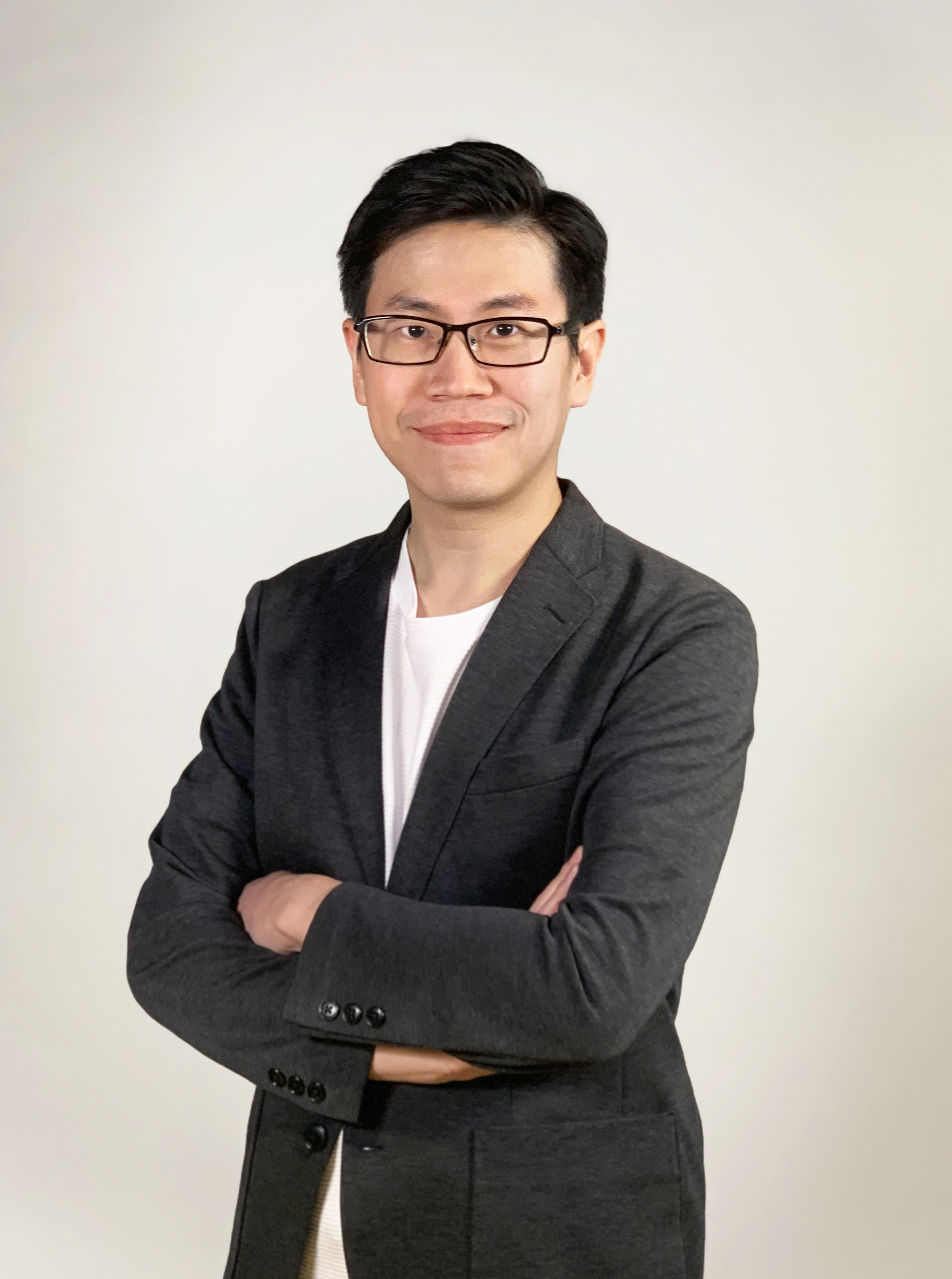 Mr. Matthew Cheung
Associate Director, Tencent Cloud International Business Group
Matthew is responsible for developing and executing business expansion solutions, corporate communications strategies and campaigns mainly in Hong Kong & Macau. Prior to this role, Matthew worked at Google as Senior Account Manager in Hong Kong. With over 10 years of professional experience in digital marketing industry, Matthew successfully accelerated the growth of Tencent's Overseas advertising business, established multiple brand partnerships, strengthened collaborations with potential clients in overseas markets, continued industry leadership and further expanding Tencent products presence. He graduated from The London School of Economics and Political Science (LSE).