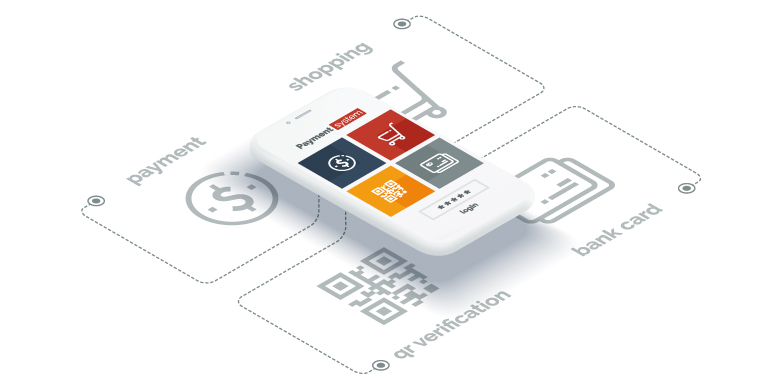 HKTDC Research Seminar " Targetting Brazil Via E-Commerce" (Webinar)
Date
14 December 2020 (Monday), 3:00pm-4:00pm
Country / Region
Hong Kong
Format
Seminar & Workshop
Language
English (No simultaneous interpretation service provided)
Event Details
The Covid‑19 outbreak has seen struggling businesses obliged to embrace e‑commerce as the key sales channel into both domestic and overseas markets – including Brazil, Latin America's largest consumer market. In a bid to help Hong Kong exporters better understand the huge potential of this emerging destination, this webinar will detail Brazil's fast-evolving e-commerce landscape, while also providing key insights into securing success in this challenging market.
Speaker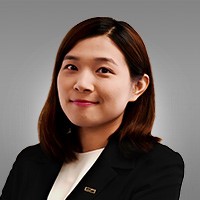 Ms. Charlotte Man
Economist (Global Research), HKTDC Research
Responsible for North and Latin American market development research, Ms. Man also provides key insights into a broad range of product and service sectors, including textiles, fur, leather goods, jewellery, gifts/premiums, toys, design and film/entertainment.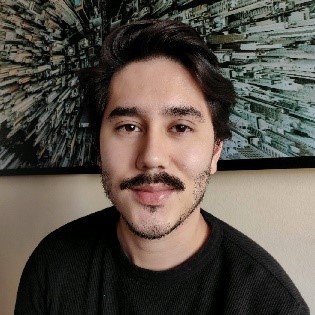 Mr. Taynan Aoyama
Cross-Border Trade Account Director, B2W Digital
B2W Digital is Latin America's leading e-commerce marketplace, operating such high-profile platforms as Americanas.com, Submarino, Shoptime, Sou Barato and Americanas Mundo. As the online retailer's Cross-Border Trade Account Manager, Mr. Aoyama has particular responsibility for developing strategic partnerships with any globally-minded business looking to sell into the vast Latin American market.
Moderator
Mr. Louis Chan
Assistant Principal Economist (Global Research), HKTDC Research