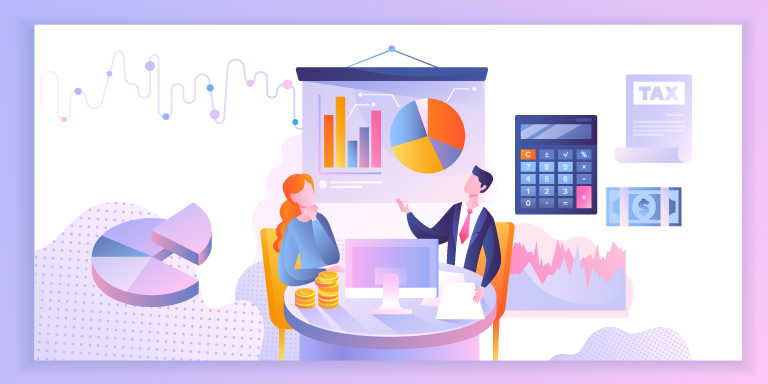 T-box Workshop on "Tax and Legal Overview on the Emerging Ecommerce Business" (Webinar)
Date
22 October 2020 (Thursday), 3:00pm-4:00pm
Country / Region
Hong Kong
Format
Seminar & Workshop
Language
Cantonese (No simultaneous interpretation service provided)
Event Details
The COVID-19 pandemic has no doubt slowed down the world's economy. On the other hand, COVID-19 has accelerated the use of internet with the adoption of work-from-home arrangement and skyrocketed online sales for both domestic and cross-border transactions. In the midst of this challenging time, e-Commerce is expected to play an important role in pathing the recovery of the world's economy and creating new opportunities.
As the e-Commerce landscape is ever evolving, the Organisation for Economic Co-operation and Development ("OECD") had suggested a new set of international tax principles in addressing the taxing rights on income generated from cross-border transactions under the digital economy. From a domestic level, the Hong Kong Inland Revenue ("IRD") had also issued new guidance covering "Digital economy, electronic commerce and digital assets".

In this workshop, tax and legal industry experts are invited to share their insights regarding the development of the e-Commerce industry. There will also be practical tax and legal tips for e-Commerce users to ponder over and enhance their future approach.
Speaker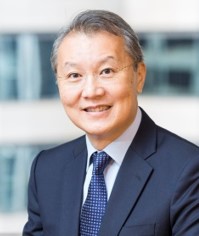 Mr. David Tiang
Founding Partner of Tiang & Partners
David is the Founding Partner of Tiang & Partners, which is associated with PwC Legal International Pte Ltd (a licensed Foreign Law Practice) in Singapore. He specialises in governance, risk management and compliance, and also has extensive experience in corporate commercial matters in China and other Asia jurisdictions. David worked in Sydney, Hong Kong and Shanghai for different international law firms and was the Asia regional counsel for General Electric and Walmart. He was a partner with King & Wood Mallesons based in Shanghai from 2012 until the establishment of Tiang & Partners in 2017. He has received his LL.B and LL.M from University of Sydney and graduate diploma in Chinese Law from the University of Hong Kong. He is qualified to practice in Australia (NSW), Hong Kong and UK.
Ms. Emily Chak
Tax Partner, PwC
Emily joined PwC in 2003. She has over 16 years of experience in advising local and multi-national clients in different industries with a focus on transportation and logistics as well as energy and utilities. Emily serves a strong base of Chinese clients, including State-Owned and Private-Owned Enterprises, as well as MNCs in these industries. Her other clients including real estate, manufacturing, retailing and wholesaling. She has extensive experience in dealing with tax officials from Hong Kong Inland Revenue Department for the resolution of tax disputes and tax investigation cases. Emily is a Fellow Chartered Certified Accountant (FCCA) of the Association of Chartered Certified Accountants in the United Kingdom, and a member of The Taxation Institute of Hong Kong and a Certified Tax Adviser in Hong Kong. Emily is also a committee member of the Taxation Committee, and the Shipping & Transport Committee for the Hong Kong General Chamber of Commerce.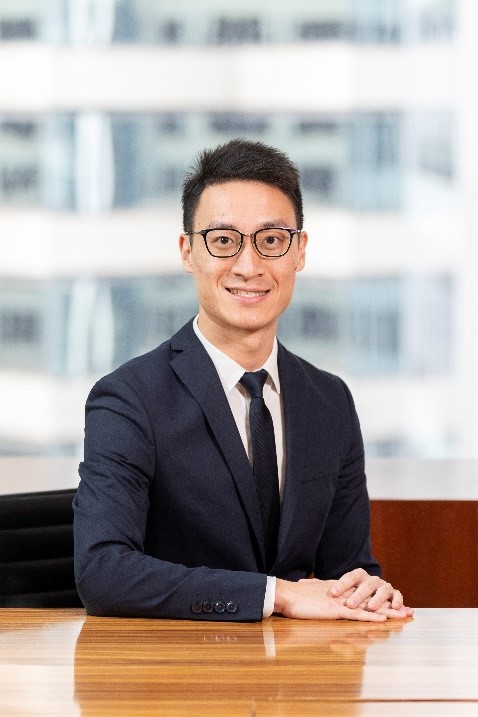 Mr. William Wong
Tax Manager, PwC
William joined PwC in 2013 and is a Tax Manager of PwC Hong Kong's corporate tax practice. He has over 7 years of experience in providing Hong Kong, PRC and international tax and business consulting services and assisting companies with cross-border transactions on tax planning and tax structuring. Recently, William advised government related organisations and NGOs in Hong Kong on investing and doing businesses in the ASEAN countries. William holds a Bachelor of Commerce degree from the University of Melbourne. Besides, he is a member of the Certified Practising Accountant (CPA) Australia.