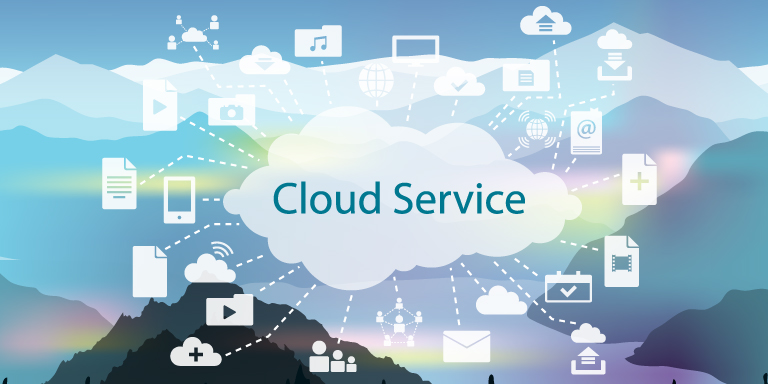 T-box Workshop on "Driving Digital Transformation with Tencent Cloud AI & Big Data" (Webinar)
Date
11 September 2020 (Friday), 3:00pm-4:00pm
Country / Region
Hong Kong
Format
Seminar & Workshop
Language
Cantonese (No simultaneous interpretation service provided)
Event Details
The pandemic has changed how we do business and SMEs must undergo digital transformation to adapt to the new normal. The HKTDC's Transformation Sandbox (T-box) programme is dedicated to supporting SMEs and enhancing their competitiveness with a variety of webinar series.
In collaboration with Tencent Cloud, T-box is co-organising a workshop on "Driving Digital Transformation with Tencent Cloud AI & Big Data" (Webinar) with a Tencent Cloud representative sharing how to explore new opportunities using digital tools such as AI, big data and mobile H5 website. Learn from success cases that applied these digital tools to improve management, increase revenue and enhance customer experience. In addition, the workshop will introduce the "Tencent SME E-Marketing Solution" developed by HKTDC and Tencent Cloud. Stay tuned to find out how this Solution can help SMEs develop their online platform, effectively target customers and expand their customer base.
Speaker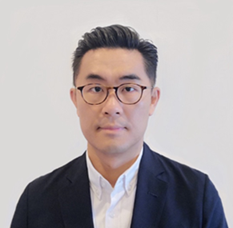 Mr. Steven Choi
Head of Tencent Cloud, Hong Kong
Mr. Steven Choi is a veteran in the IT industry with over 25 years of experience in Enterprise Sales, focusing on Infrastructure Solutions, Managed Services and Cloud. Prior to joining Tencent Hong Kong as the Head of Tencent Cloud, he was an IBM Executive, leading different business units for over 23 years in HK and PRC, and also worked for AWS in HK. Steven is a MBA graduate from the Hong Kong University of Science and Technology Hong Kong (HKUST).