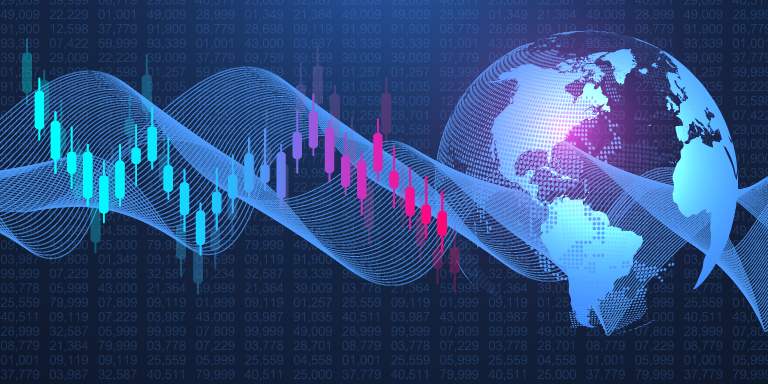 T-box Workshop on "Market Overview in Europe and America & Supporting from HKECIC" (Webinar)
Date
19 August 2020 (Wednesday), 3:00pm-4:30pm
Country / Region
Hong Kong
Format
Seminar & Workshop
Language
Cantonese (No simultaneous interpretation service provided)
Event Details
The COVID-19 outbreak disrupted the supply chain and business activities, putting high pressure on the already difficult operating environment. Since April 2020, Hong Kong Export Credit Insurance Corporation (HKECIC) launched series of enhanced measures to support Hong Kong exporters. It is hoped that Hong Kong exporters can overcome this difficult time and would be able to explore export trade markets with more confidence.
At this workshop, representative from HKECIC will introduce the enhanced measures and the coverage of export credit insurance.
Speaker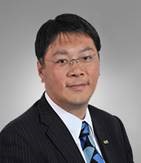 Mr. Louis Chan
Assistant Principal Economist (Global Research), Hong Kong Trade Development Council
As the head of the Global Research Team, Louis provides leadership and direction for the HKTDC's ongoing evaluation of the American and European markets. In order to provide a macro view of the global trade environment, allowing SMEs to implement appropriate export strategies, he and his team continually monitor the competitiveness of Hong Kong's trading, manufacturing and services sectors, while also looking to identify any emerging trends, whether general or industry-specific. As a means of bolstering the sales and marketing initiatives of local SMEs, the team also tracks emerging business opportunities, consumption patterns and sourcing trends – as well as regulatory changes – across the Americas, Europe and Central Asia.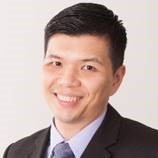 Mr. Band Yeung
Assistant General Manager, Business Division, Hong Kong Export Credit Insurance Corporation
Mr. Band Yeung is the Assistant General Manager of the Business Division of Hong Kong Export Credit Insurance Corporation. He has been in the export credit insurance industry for thirteen years. He is actively engaged in the business acquisition and customer retention of the Corporation. Mr. Band Yeung graduated from City University of Hong Kong with a Bachelor degree in Managerial Statistics and a Master Degree in Public Policy & Management.