HKTDC Webinars "Tapping the Mainland Market – From Strategies to Practical Issues"
Date
16 July 2020 (Thursday), 1:30pm-2:30pm
Country / Region
Hong Kong
Format
Seminar & Workshop
Language
Cantonese (No simultaneous interpretation service provided)
Event Details
With the ever-growing purchasing power of Chinese consumers and the booming e-commerce industry, the mainland domestic market remains one of the most lucrative segments start-ups around the globe want to tap into. In this seminar, speakers will share how start-ups could thrive in China with innovative business models. Other practical tips on Trademark Registration and Quality Assurance in the Mainland will also be discussed.
Speaker
1. Mr. Terence Lin – Co-founder & COO, Jewellery-Box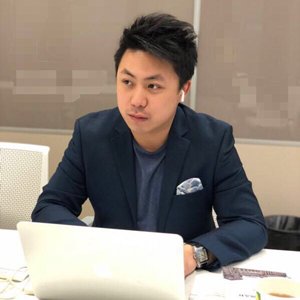 Mr. Terence Lin is the co-founder and COO of JEWELLERY-BOX. JEWELLERY-BOX is the first online D2M2C platform for direct jewellery sales. It brings a novel jewellery shopping experience to our members by offering a user-friendly interface, professional services, quality products with innovative designs, and hassle-free exchanges. They can choose from the thousands of designs on the platform for direct purchase or custom orders. Alternatively, they can trade in their pre-owned jewellery for ours of equal or lesser value, or for our other jewellery of greater value by paying the difference.

They understand that each and every one of their customers wants to have a perfect piece of jewellery. That is why they use big data in their design, production and inventory selection processes. This ensures that every piece of their jewellery will be loved by their customers. In addition, they apply the most rigorous procedures to select their designers and manufacturers, and to make sure that their jewellery is pristine, it is tested by certified gemmologists before entering their warehouse.


2. Mr. Benjamin Tsai – Consultant, Intellectual Property Centre, Federation of Hong Kong Industries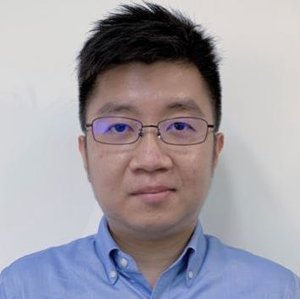 Mr. Benjamin Tsai is the Consultant of the Interllectual Property Centre of the Federation of Hong Kong Industries. The Intellectual Property Centre of the Federation of Hong Kong Industries has over 20 years of professional experience in providing worldwide IP registration services (including trademark, patent, industrial design and copyright).

The Centre also cooperates closely with the Intellectual Property Department, the Trade Development Council and other organizations to provide consultation services and arrange IP-related events, with the endeavor to promote protection of IP rights.


3. Mr. Andy Ko – Deputy Managing Director / Technical Director, China Dragon Inspection & Certification (H.K.) Ltd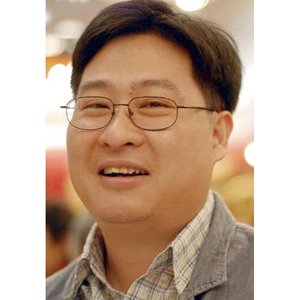 Mr. Andy Ko has worked in the quality inspection and testing industry for more than 20 years, specialized in providing testing and certification services for toys and related products. He is also an experienced speaker, giving speeches to different organisations.
Organiser
Hong Kong Trade Development Council