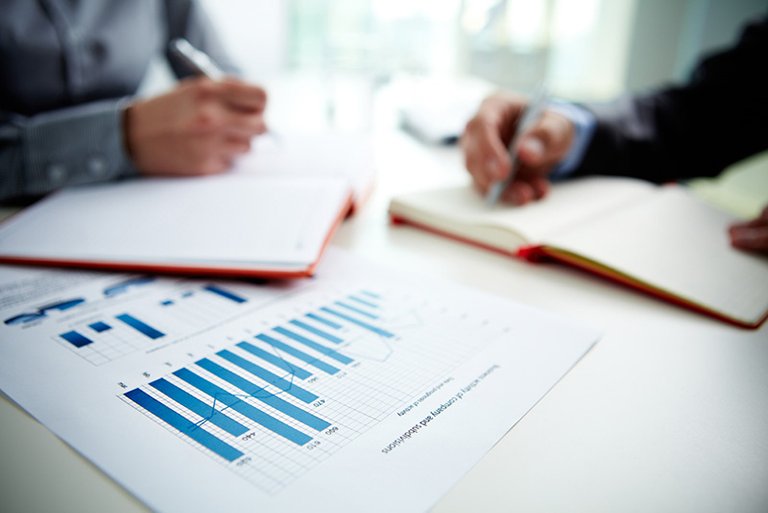 Webinar on "Be Digitally Visible: Finding Your Right Customer Online"
Date
22 May 2020 (Friday), 3:30pm – 5:00pm
Country / Region
Hong Kong, Hong Kong
Format
Seminar & Workshop
Language
Cantonese (No simultaneous interpretation service provided)
Event Details
Many SMEs have been hit under the dynamic economic circumstances. This webinar introduced how SMEs can tap on different digital tools to expand customer base and streamline logistics.

Mr Calvin Ho from Holistic Technology introduced its SoldEazy service as a one-stop platform for retail businesses to reach overseas customers via various e-commerce platforms, such as Amazon, eBay and Shopify, and match them with relevant distributors worldwide. Ms Michelle Leung from Fung Omni Services shared the importance of utilising different digital marketing strategies and channels to drive traffic for online shops in Greater China and Southeast Asia. Mr AJ Mak from Chain of Demand featured the role that AI plays in inventory management, from product sales analytics, to inventory monitoring and replenishment. Mr Ming Yau from Customs & Excise Department explained how the FTA Scheme enables more efficient customs clearance for e-commerce businesses exporting to different regions.

Webinar recording:
https://youtu.be/miqseDJOjaQ
Speaker
Mr Calvin Ho
Founder and CEO
Holistic Technology
Ho Ming Yeung, Calvin is the founder and CEO of Holistic Technology. Holistic Technology is partner of renowned e-marketplace, payment and logistics providers including eBay, Amazon, Shopify, PayPal, DHL, SF Express, etc. Holistic Technology is also an exclusive partner with GS1 HK in the e-commerce sector.
Ms Michelle Leung
Senior Vice President
Fung Omni Services
Michelle is the Senior Vice President of Fung Omnichannel services. Omni-Channel retailing is an integrated sales experience that melds the advantages of physical stores with the information-rich experience of online shopping. China is the new frontier of Omni-Channel driven consumption, and Fung Omnichannel services is playing a leadership role in providing services to brands and retailers.
Mr AJ Mak
Founder & CEO
Chain of Demand
AJ is the founder of a predictive analytics company that uses AI to minimize inventory risk and maximize margins for brands and retailers. With over 10 years of experience in the apparel industry, AJ has held roles spanning across brand management, retail, e-commerce, wholesale, product development, supply chain management and digital transformation.
Mr Ming Yau
Inspector
Free Trade Agreement Transhipment Facilitation Unit
Ports and Maritime Command
Customs and Excise Department
Mr. Ming Yau is the Inspector of the Free Trade Agreement Transhipment Facilitation Unit of the Hong Kong Customs and Excise Department. He is responsible for overseeing the operation and promotion of the FTA Scheme. The scheme facilitates transhipment cargo in Hong Kong to enjoy preferential tariff of concerned economies through the provision of Customs supervision services and issuance of Certificate of Non-manipulation.