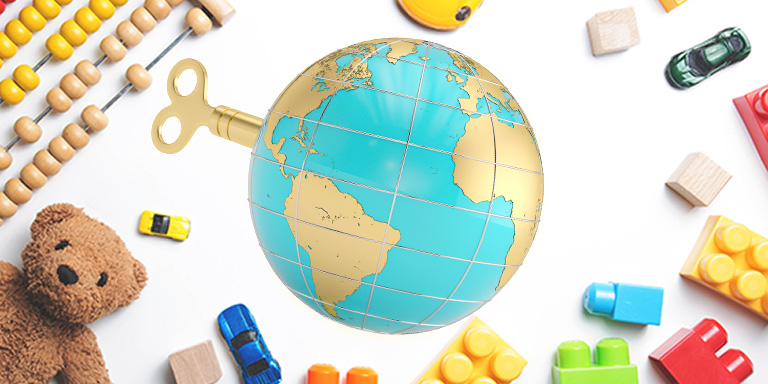 Entrepreneurship Workshop on "Unlocking the Global Market through Funding"
Date
8 January 2020 (Wednesday), 3:00pm-4:30pm
Country / Region
Hong Kong
Address
Ground Level, Hong Kong Convention and Exhibition Centre,
1 Expo Drive, Wan Chai, Hong Kong
Format
Seminar & Workshop
Language
English, Cantonese (No simultaneous interpretation service provided)
Event Details
The unstable economic changes in recent years has immense impact on various industries. Traditional toy manufacturers need to upgrade and transform their business in order to seize new business opportunities. In view of this, our guest speaker with share with you the performance and industry trends of global toy market to help SMEs to unlock opportunities for future growth. Representatives from Bud Fund Secretariat and Trade and Industry Department will also introduce BUD Fund and SME Export Marketing Fund and the application procedures.
Speaker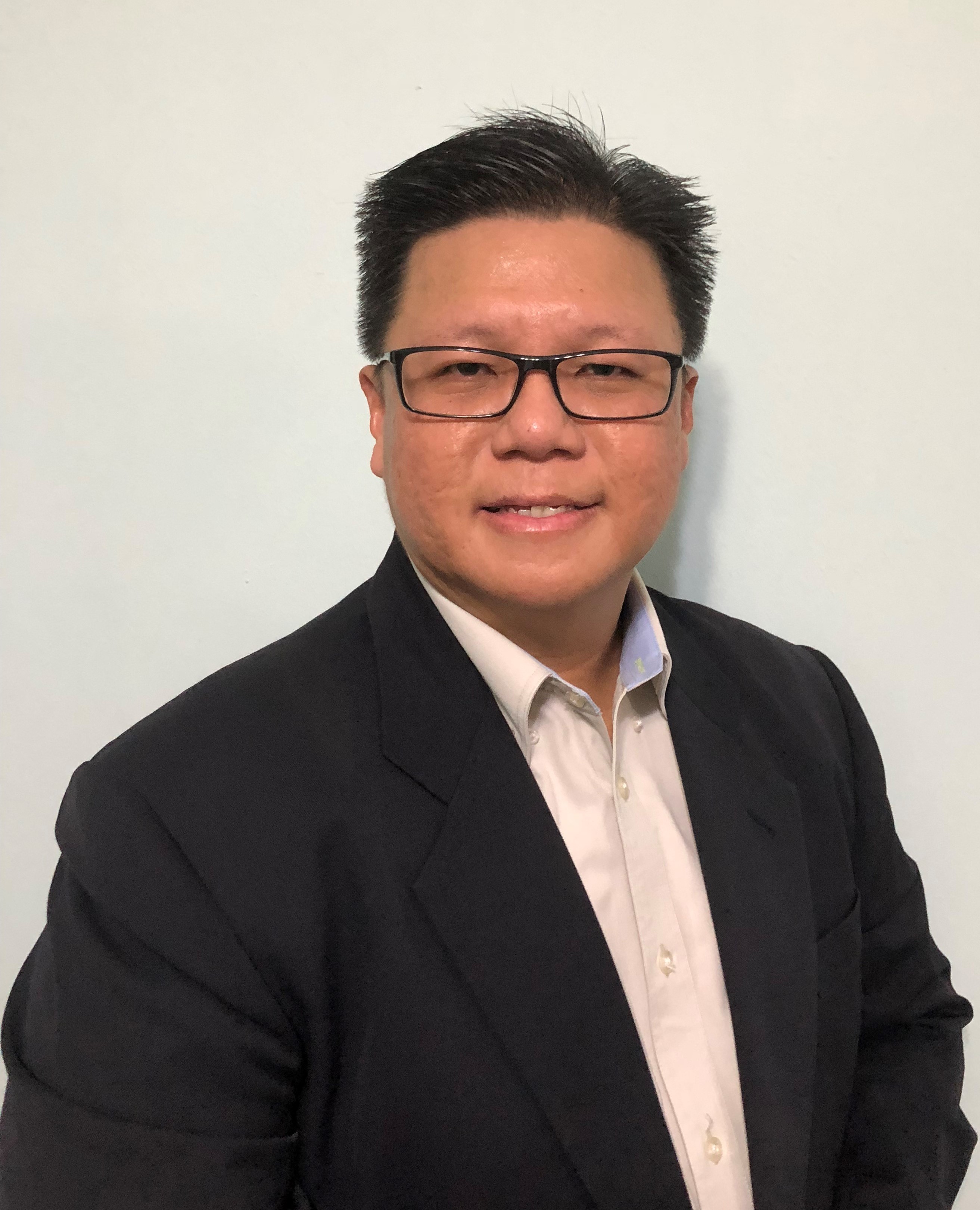 Mr Stanley Kee
Managing Director, APAC, The NPD Group, Inc.
Mr. Stanley Kee has 30 years of industry experience and now is Managing Director for the firm's APAC business. Stanley is responsible for leading NPD's business in China, Japan, South Korea and Australia. Before joining NPD Group, Stanley held management positions at GfK, Fujifilm Group, and Sakata Inx, Corp, etc. He has witnessed many industry trends across various fields. Stanley holds a Bachelor's degree in Commerce from Curtin University of Australia and an MBA from Helsinki School of Economics, Finland.
Miss Fanny PANG
BUD Manager, The BUD Fund
Miss Natalie Liu
Assistant Trade Officer, Trade and Industry Department