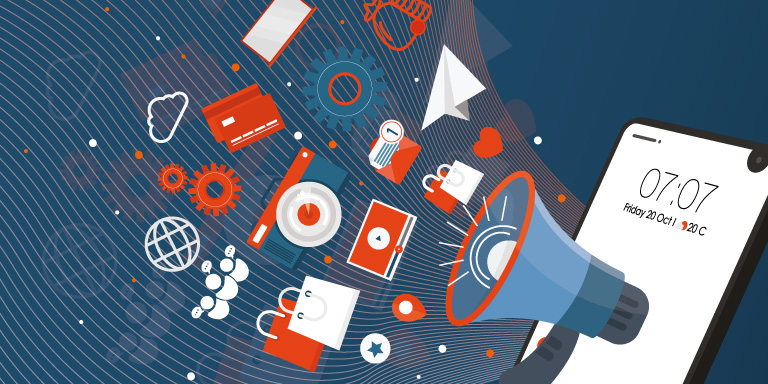 New Marketing Trends Workshop on "Content Marketing Tactics in Mainland China: TikTok and Xiaohongshu"
Date
27 November 2019 (Wednesday), 3:30pm-5:00pm
Country / Region
Hong Kong
Address
Ground Level, Hong Kong Convention and Exhibition Centre,
1 Expo Drive, Wan Chai, Hong Kong
Format
Seminar & Workshop
Language
Cantonese (No simultaneous interpretation service provided)
Event Details
In this workshop, our guest speaker will share the updated trends on the most popular social media platforms for China's Gen Z, e.g. "WeChat", "Xiaohongshu" and "DouYin" with a view to assist Hong Kong SMEs to effectively manage these Apps in order to successfully develop the business in Mainland China. While seats are limited, please register as soon as possible.
Speaker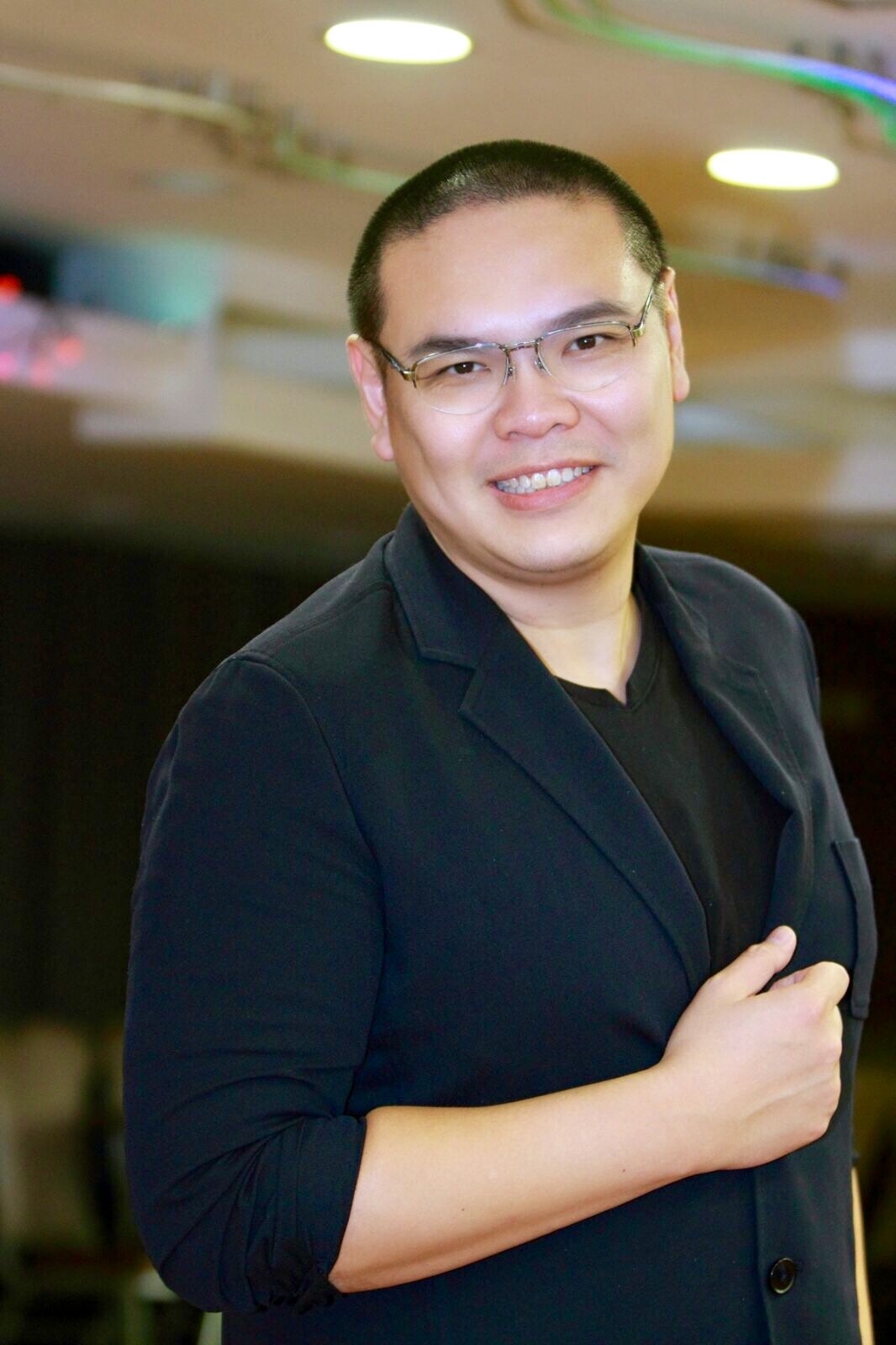 Mr. Chois Choi
Strategy Consultant, Source Network Media Group Limited
Mr. Choi has been in the computer and mobile game industry for 16 years, serving as a China market consultant for 3 different companies. Five years ago, he started his own business in the Mainland with the aim of opening up the markets in different regions of the Mainland. Mr. Choi has helped hundreds of Hong Kong companies to enter the Mainland market and is now actively using mobile payment advertising to help local companies.
Miss Tiffany Tung
Senior Business Development Manager, Source Network Media Group Limited
Miss Tung graduated from the University of South Australia, majoring in public relations and marketing. She has worked in public relations and marketing for more than 8 years and has worked as a public relations and marketing manager for 5 multinational cosmetics brands. She is familiar with the new media in the Mainland and has served as a marketing strategy consultant for more than 200 Hong Kong companies.