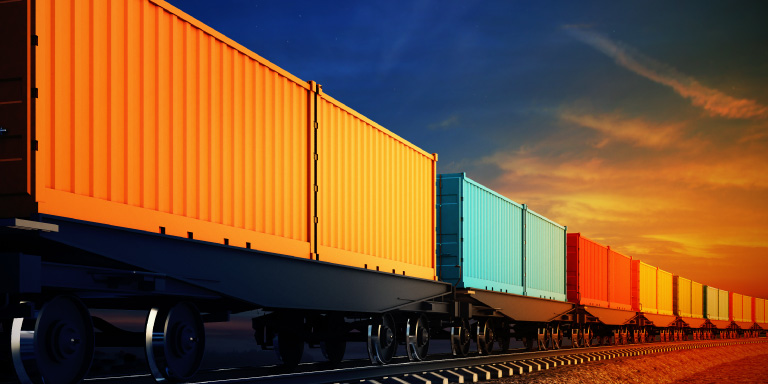 HKTDC Research Seminar "Sino-US Trade Dispute: Production and Market Diversification"
Date
13 December 2019 (Friday), 3:00pm-5:00pm
Country / Region
Hong Kong
Address
Ground Level, Hong Kong Convention and Exhibition Centre,
1 Expo Drive, Wan Chai, Hong Kong
Format
Seminar & Workshop
Language
Cantonese (No simultaneous interpretation service provided)
Event Details
In order to mitigate the impact of the ongoing Sino-US trade dispute, many Hong Kong and mainland companies have opted to optimise their supply chain by adjusting their production strategies in order to reduce their exposure to the punitive tariffs, while also looking to further explore the sales opportunities emerging in the domestic market. Despite their differing approaches, all the strategies on offer have a common focus – regulatory compliance. This, of course, is an issue that has implications not just for manufacturing practices, but also for the market access ultimately granted for finished products.
Speaker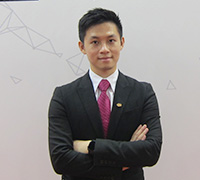 Mr. Johnny Sze
Director & Vice General Manager, Eastcolight (Hong Kong) Limited
Mr. Sze is the Director and Vice General Manger of Eastcolight (Hong Kong) Limited, a company that has now sold some 80 million toys. Currently, the company's range of more than 500 different toys is on sale through museums, schools, toy shops, department stores and supermarkets in 110 countries and regions, with its distribution levels particularly high in Europe and North America. To date, many of its products have been the recipients of some of the most prestigious international awards in the sector.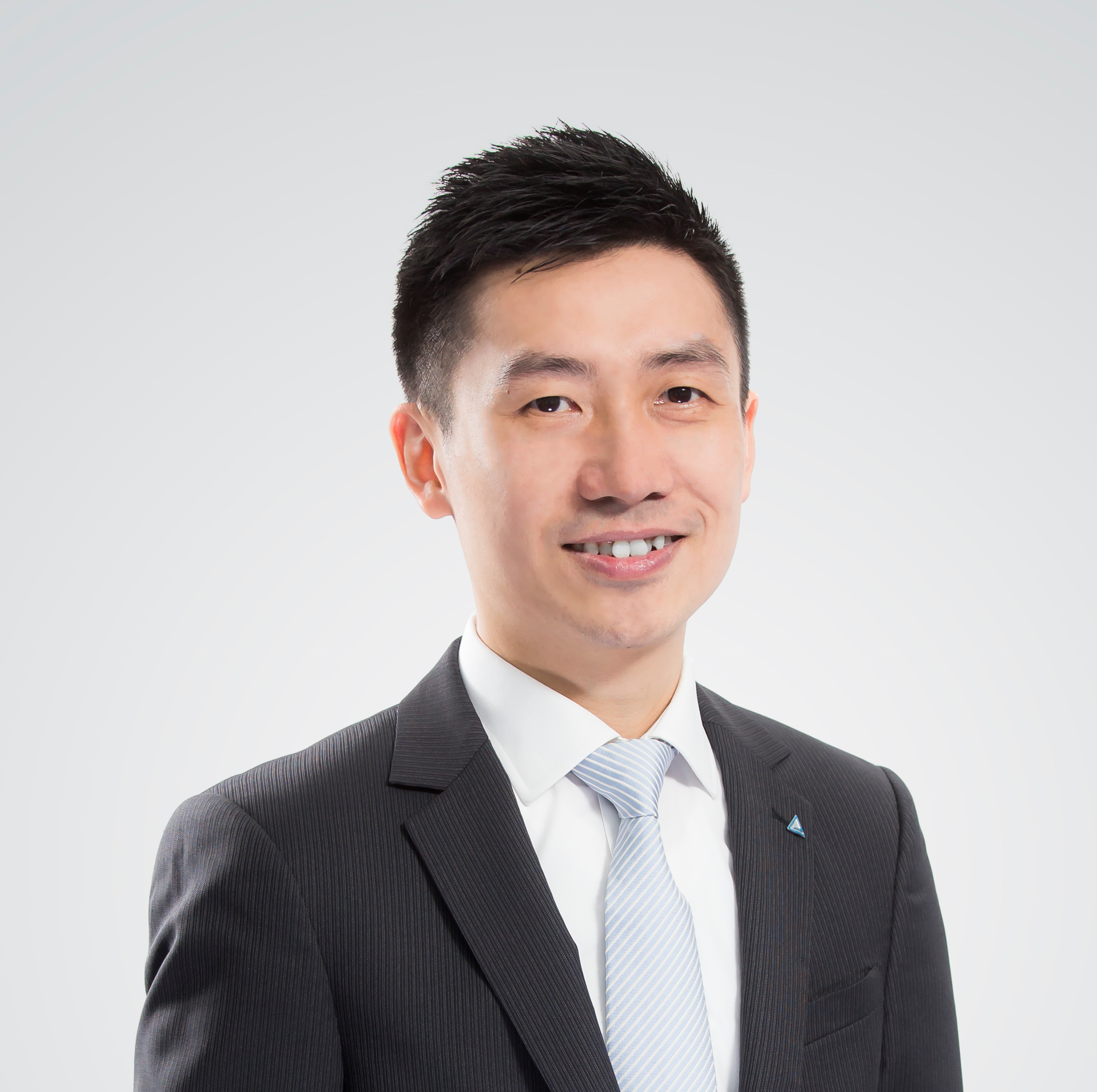 Mr. Martin Fan
Managing Director, TÜV Rheinland Hong Kong Ltd.
Mr. Fan has been the Managing Director of TÜV Rheinland since April 2018. He has also acted as the company's General Manager, Products Operations – CS and Account Management for the Greater China region since 2016. In total, he has more than 14 years' experience in the Testing, Inspection & Certification (TIC) industry. He is responsible for overseeing collaboration between individual business units and establishing the cross-line synergy required to further develop and capture new opportunities in this fast-changing market, while setting, planning and implementing business strategies for the company and its customers. He started his career as a Project Manager in the consumer products market access sector, with oversight of sales and business development for electrical and wireless products, etc. From 2010, he assumed responsibility for a range of retail key accounts with a view to ensuring a high quality of customer service and efficient operation across all the company's business units and locations on a global basis.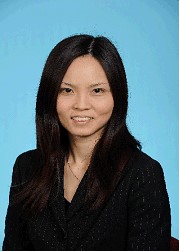 Ms. Christine Wai
Assistant Director - General (Industries Support), Trade and Industry Department
Ms. Wai joined the Trade and Industry Department as Assistant Director-General in 2018. Her major duties include support to small and medium enterprises (SMEs), and liaison with industrial and trade organisations