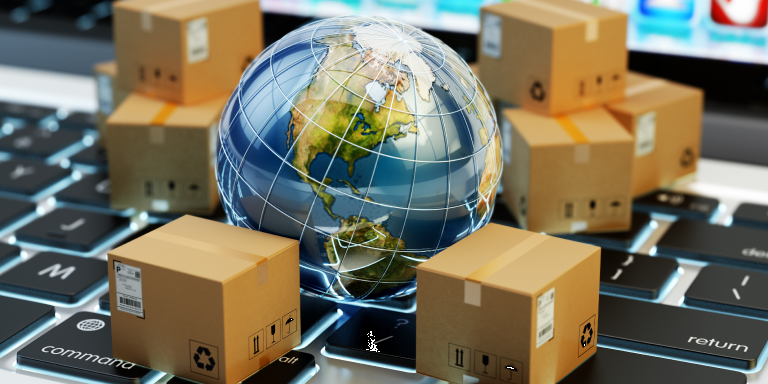 New Marketing Trends Workshop: "Arising E-Commerce Opportunities in Emerging Markets"
Date
18 October 2019 (Friday), 3:30pm-5:00pm
Country / Region
Hong Kong
Address
Ground Level, Hong Kong Convention and Exhibition Centre,
1 Expo Drive, Wan Chai, Hong Kong
Format
Seminar & Workshop
Language
Cantonese (No simultaneous interpretation service provided)
Event Details
In this workshop, the guest speaker will share with you the e-commerce and business opportunities in Emerging Markets, successful case sharing and the ways to start your online business in Emerging Markets including mainland China and India. While seats are limited, please register as soon as possible.
Speaker
Mr. James Lee
Founder, Easy Global Mall International Company Limited
Mr. James Lee is the Founder of Easy Global Mall. Before establishing his own business, James was a graphic designer. He also participated in marketing and advertising of several large-scale Broadway shows e.g. CATS, Miss Saigon and the Phantom of the Opera, etc. James combined his experience with his social networks, and established his own company Easy Global Mall in 2018. His business mainly assists HK SMEs in starting O2O business in Emerging Markets including China and India.