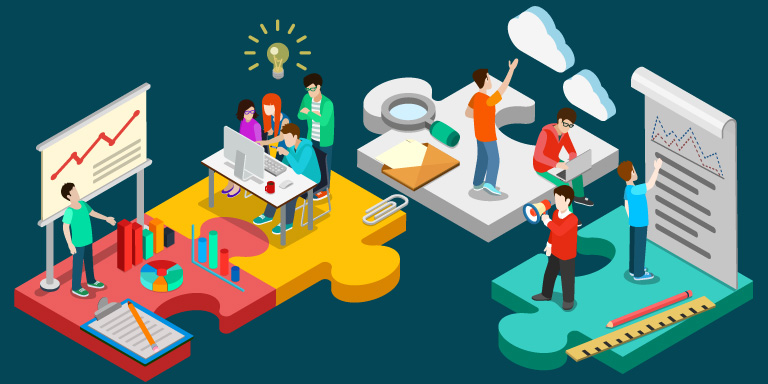 Entrepreneurship Workshop on "Enhancement on Business Competitiveness: Technology Voucher Programme"
Date
7 November 2019 (Thursday), 3:00pm-4:30pm
Country / Region
Hong Kong
Address
Ground Level, Hong Kong Convention and Exhibition Centre,
1 Expo Drive, Wan Chai, Hong Kong
Format
Seminar & Workshop
Language
Cantonese (No simultaneous interpretation service provided)
Event Details
Since November 2016, the Innovation and Technology Commission launched the Technology Voucher Programme (TVP) with an aim to subsidise SMEs in using technological services and solutions to improve productivity, or to upgrade and transform their business. In order to meet the needs of the industries, a series of enhancement measures have been implemented, including an increase in the funding ceiling and relaxation on the eligibility criteria, etc. At this workshop, representatives from the Innovation and Technology Commission will introduce the latest enhancement measures for TVP, application procedures and successful case sharing.
Speaker
Mr. Colin Lee
Senior Manager (Innovation and Technology Fund) of Innovation and Technology Commission
Mr. Hubert Lau

Manager (Innovation and Technology Fund) of Innovation and Technology Commission