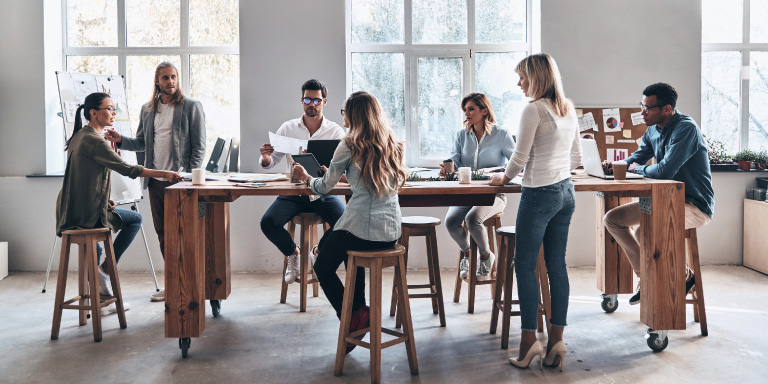 SME Management Workshop on "New Trends in Talent Management - How to Build a Competitive Team"
Date
23 October 2019 (Wednesday), 3:30pm-5:00pm
Country / Region
Hong Kong
Address
Ground Level, Hong Kong Convention and Exhibition Centre,
1 Expo Drive, Wan Chai, Hong Kong
Format
Seminar & Workshop
Language
Cantonese (No simultaneous interpretation service provided)
Event Details
In this workshop, our speaker will share with you the new trends to build up a competitive team to improve operational efficiency. While seats are limited, please register as soon as possible.
Speaker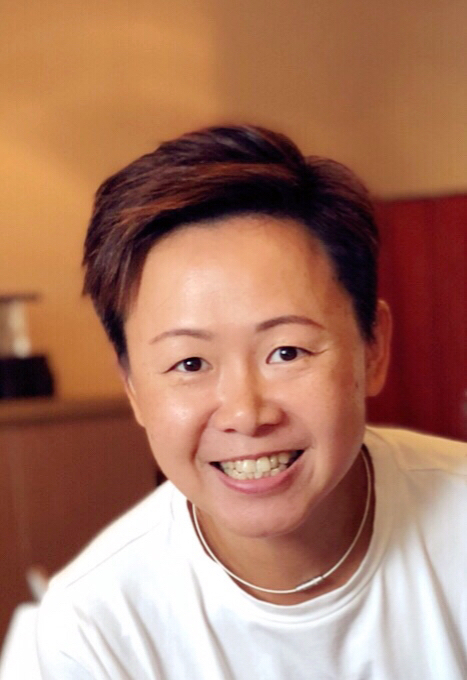 Ms. Sonia Tsang
Founder of F8 Funding Limited and 2nd Half
Sonia is the founder of F8 Funding Limited and 2nd Half. She is an experienced and passionate person with strong rapport skill. She is good at creating training, planning and career counselling. She is also a personality test accreditation consultant in MBTI and a lecturer of the Employees Retraining Board.
Sonia has designed and taught a wide range of courses such as corporate management, communication skills, customer service, employee motivation and personal breakthroughs which can enhance the individual's reflection, initiative, and establish the goal with the activity experience.
As a talent development consultant, she has organized professional training for different corporate organizations such as St. James' Settlement, Hong Kong Cancer Fund, Hong Kong Housing Society and HSBC, etc.