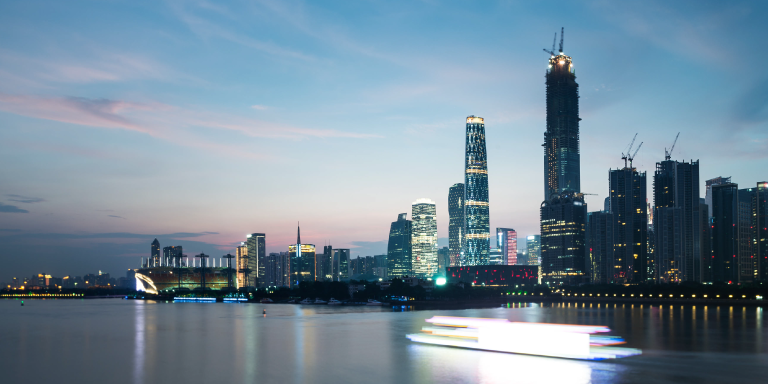 Business Advisory Workshop – Greater Bay Area Preferential Tax Policies
Date
26 September 2019 (Thursday), 3:30pm-5:00pm
Country / Region
Hong Kong
Address
Ground Level, Hong Kong Convention and Exhibition Centre,
1 Expo Drive, Wan Chai, Hong Kong
Format
Seminar & Workshop
Language
Putonghua (No simultaneous interpretation service provided)
Event Details
The tax incentives available to Hong Kong businesses keen on exploring the emerging opportunities throughout the Greater Bay Area (GBA) have piqued the interest of many. In order to separate the myth from the reality and to outline just how Hong Kong companies can ensure they fully exploit the benefits available to support their GBA-based projects, representatives of both the Department of Commerce of Guangdong Province and the Hong Kong Trade Development Council (HKTDC) will be leading an in-depth workshop dedicated to the preferential tax regime put in place to boost the appeal of this bold, new business environment.
Speaker
Mr. Wing Chu
Business Advisory Manager, Research Department, HKTDC
Greater Bay Area: The Development Plan
Mr. Chu heads up the HKTDC Research Department's Business Advisory Unit. The Unit, supported by business advisors seconded to the HKTDC from government departments of mainland China, partners with a number of institutions in Hong Kong and on the mainland to provide information services to the public on trade-related issues via different formats, such as seminars and practical workshops. It also works with a number of external parties to undertake joint research programmes and provide research intelligence for public reference, including the latest information on the Belt and Road Initiative and the mainland's business laws and regulations.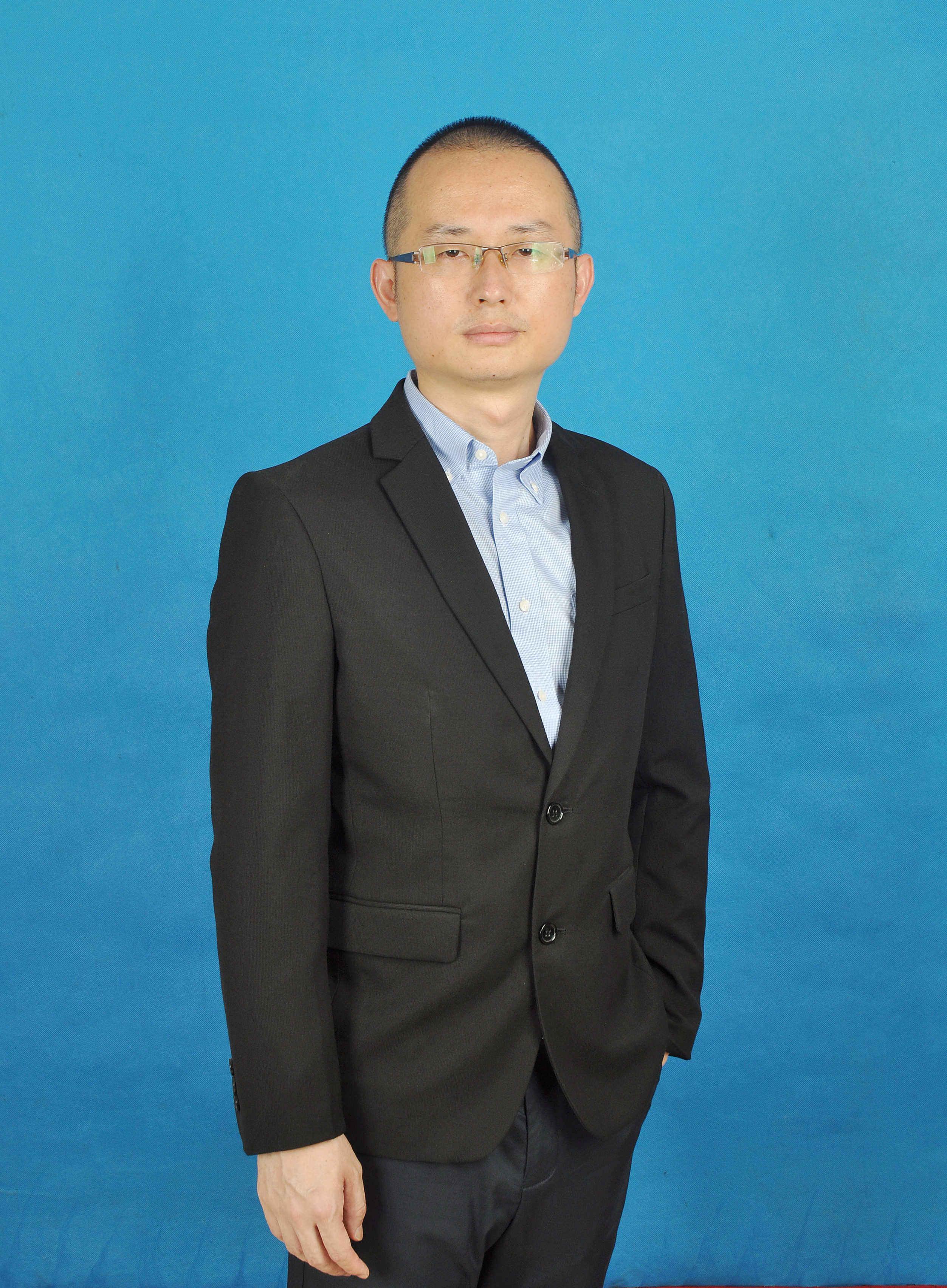 Mr. Deng Kai Kai
China Business Advisor, Department of Commerce of Guangdong Province (currently seconded to the HKTDC)
Greater Bay Area's Preferential Tax Policies: Opportunities for Hong Kong
Among the issues covered by Mr. Deng will be the taxation arrangements (including the income taxation concessions on offer to businesses and to individuals) prior to the adoption of the Central Government's Outline Development Plan for the Guangdong-Hong Kong-Macao Greater Bay Area in February this year, as well as the new incentives on offer under the terms of this new initiative. He will also detail the preferential policies subsequently put in place by the Provincial Government of Guangdong and by the municipal authorities in the key Pearl River Delta cities.
Prior to being seconded to the HKTDC as a member of its Business Advisory Unit, Mr. Deng was a policy and law advisor with the Guangdong Department of Commerce, while also playing a consultancy role concerning disputes of administrative rules and regulations.