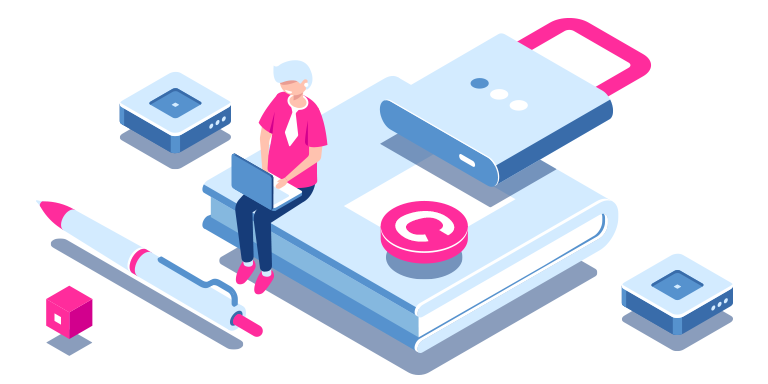 Entrepreneurship Workshop on "IP Protection Strategy in Emerging Markets"
Date
27 September 2019 (Friday), 3:30pm-5:00pm
Country / Region
Hong Kong
Address
Ground Level, Hong Kong Convention and Exhibition Centre,
1 Expo Drive, Wan Chai, Hong Kong
Format
Seminar & Workshop
Language
Cantonese (No simultaneous interpretation service provided)
Event Details
Enterprises intend to look for trade and investment opportunities in emerging countries, they not only need to be fully aware of the economic and social situations of such countries, but also be well acquainted with international property rights to ensure future success in international markets as well as to protect their IP. This workshop will be conducted in Cantonese.
Speaker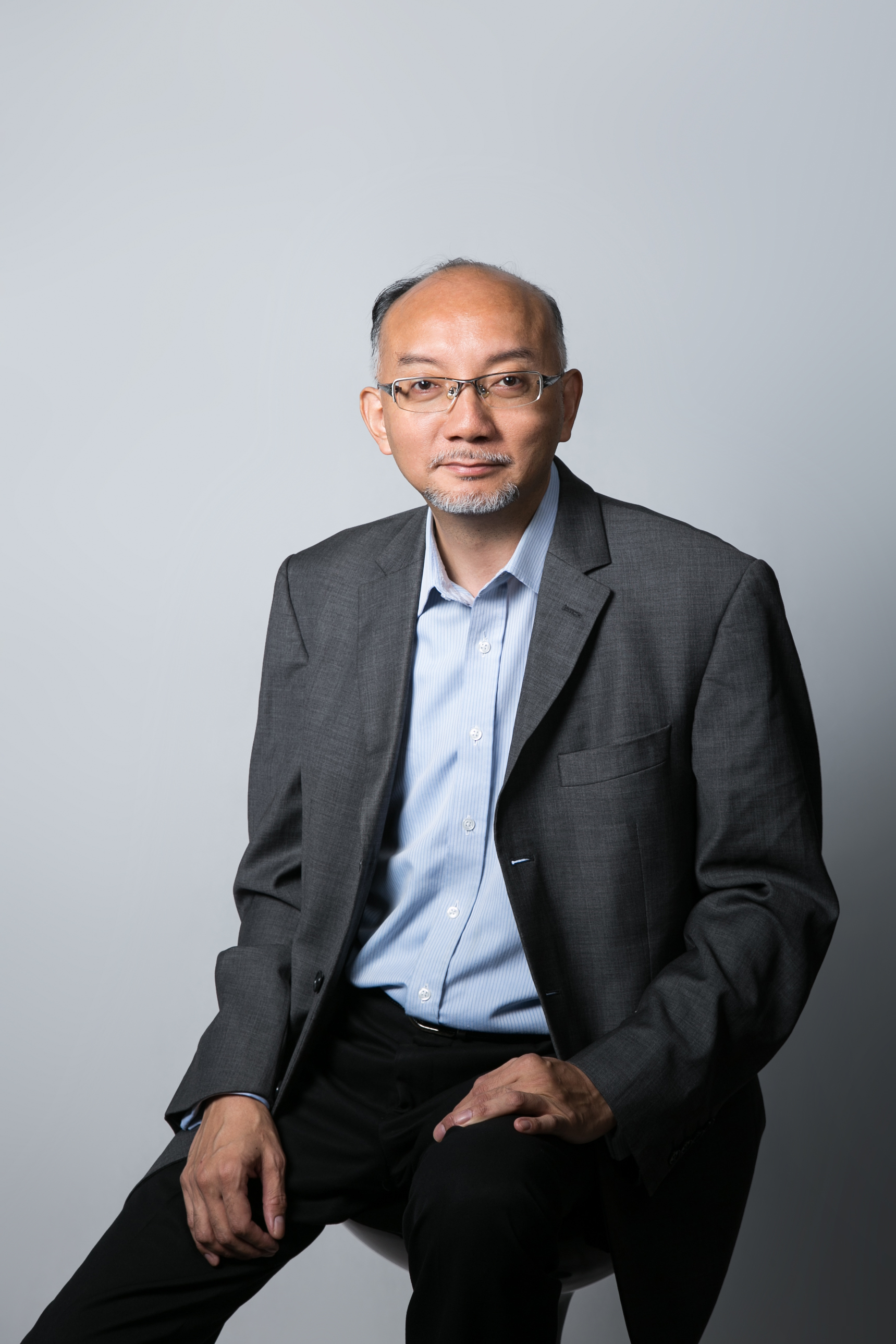 Dr Alex Lau
Partner, HK Intellectual Property Advisory Service Limited(IPAS)
Dr Lau has gained profound knowledge and experience on legal aspects of intellectual property market through his involvement in the legal industry for over twenty years. Besides, being the partner of the Hong Kong Intellectual Property Advisory Services Limited (IPAS), he is, currently, the professional mediator of the Civil and Commercial Meditation Center of Shenzhen and an accredited mediator of the HK Mediation Accreditation Association Limited.
He is also recognized for his remarkable performance in the community service and has been awarded "the 2015 HKSAR Chief Executive's Commendation for Community Service" in the area of intellectual property (IP).
Dr. Lau graduated from the University of Macau with a Bachelor's Degree in Social Science. Dr. Lau is also a multi-degree holder in law which includes LL.B - Peking University; LL.B (Hons) and LL.M (Chinese and Comparative Law) - City University of Hong Kong and Ph.D (Competition Law) - China University of Political Science and Law.